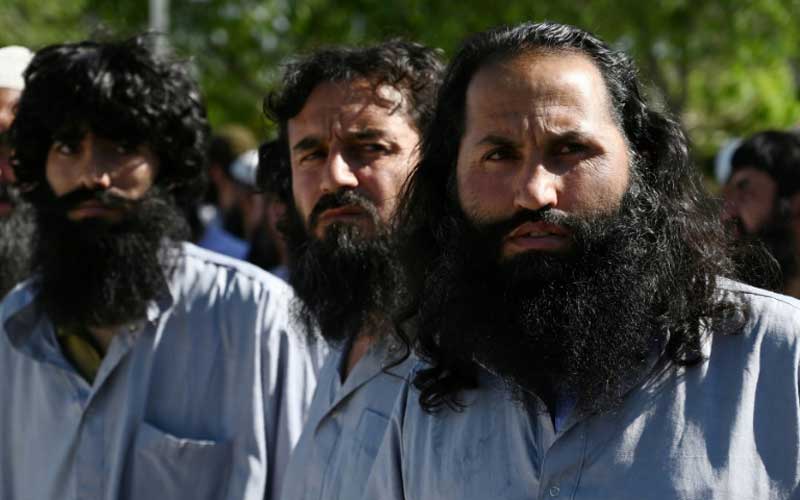 The US military withdrawal from Afghanistan is considerably ahead of schedule, an official told AFP on Wednesday, as President Donald Trump reiterated calls for the Pentagon to bring troops home. The developments came as questions loomed over the next phase of Afghanistan's long war following a historic, three-day ceasefire that led to a major drop in civilian casualties. The truce, which the Taliban called to mark the Muslim celebration of Eid al-Fitr, ended Tuesday night, leaving Afghans anxious about whether it would be extended, or when the war might come raging back. Violence levels remained low even after the end of the ceasefire, but Afghan security forces conducted air strikes in the south that killed 18 "militants", police said.
Civilian casualties fall
Pentagon spokesman Lieutenant Colonel Thomas Campbell said in a statement the US was adhering to its agreement with the Taliban. Further drawdowns would come "after the US government assesses the security environment and the Taliban's compliance with the agreement", he added.
Calls to extend ceasefire
The Afghan government meanwhile said it would continue with the release of Taliban prisoners that had been agreed in the US deal with the insurgents and is seen as key to kickstarting long-delayed peace talks.