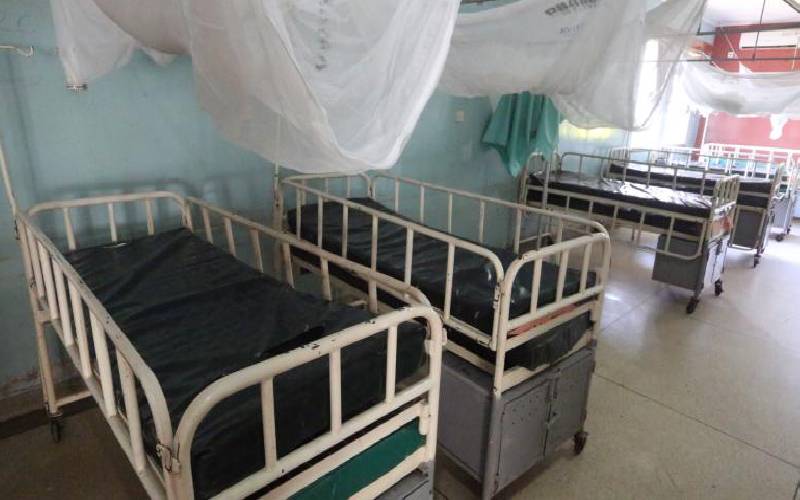 Now in its second week, a strike by doctors and clinical officers in Kisumu County has brought medical services to its knees. This was made worse by nurses who started their strike on September 11, 2019 over demands for better pay and promotion. The nurses' strike was called off on October 16, 2019, and now this. The bone of contention is an unfulfilled Comprehensive Bargaining Agreement signed between the Kisumu County Government and medics in 2017. After two years, the medics have every right to feel aggrieved because the county government has reneged on a deal signed in good faith by both parties.
SEE ALSO: Ainea Asava: Kisumu's oldest homeless man dies
That notwithstanding, endangering the lives of patients, some on life support machines and others in intensive care units is not acceptable. The Hippocratic Oath that doctors took must count for something. Governor Anyang Nyongo who once served as the Medical Services minister should draw from his experience in dealing with medics to end the strike. There is more to be gained through round table talks than threats. In December 2018, President Uhuru Kenyatta launched the Universal Health Care pilot project in Kisumu. Four counties; Isiolo, Machakos, Nyeri and Kisumu were chosen as models.