Health & Science
But is being emotional a bad thing?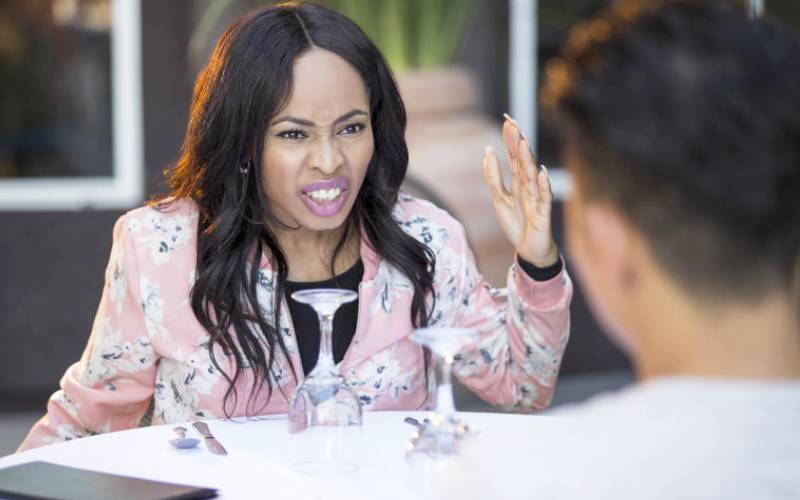 You have probably heard the statement 'women are too emotional', regardless of what the situation was about. In fact, many women hate that statement, as often they will feel they are judged based on emotions, and not the facts of the matter. But is being emotional a bad thing?
SEE ALSO: Link between your education level and chances of stroke
Well, it turns out women who withhold their emotions may be at higher risk for stroke. There has been widespread awareness and campaigns on mental health, especially targeting men, who view expression of feelings as a sign of weakeness. In Kenya today 'Fungua Roho, Ongea' is a Swahili statement that pushes people to be open about their emotions and feelings. It is loosely translated to mean open up, speak. A study suggests that women who fall short of expressing their feelings do not only risk stroke, but they may be candidates for other cardiovascular problems.
SEE ALSO: When menopause sets in too early
The study
was conducted by researchers with the North American Menopause Society. It had 304 women in the early stages of menopause or who already went through menopause. Researchers sought whether self-silencing is associated with stroke or further ill health. "Greater self-silencing was related to increased ... depression," said a press release on the study. Dr Stephanie Faubion, medical director of The North American Menopause Society, adds that "Studies like this one are valuable as they highlight the importance of understanding how a woman's emotional disposition can affect her physical health."