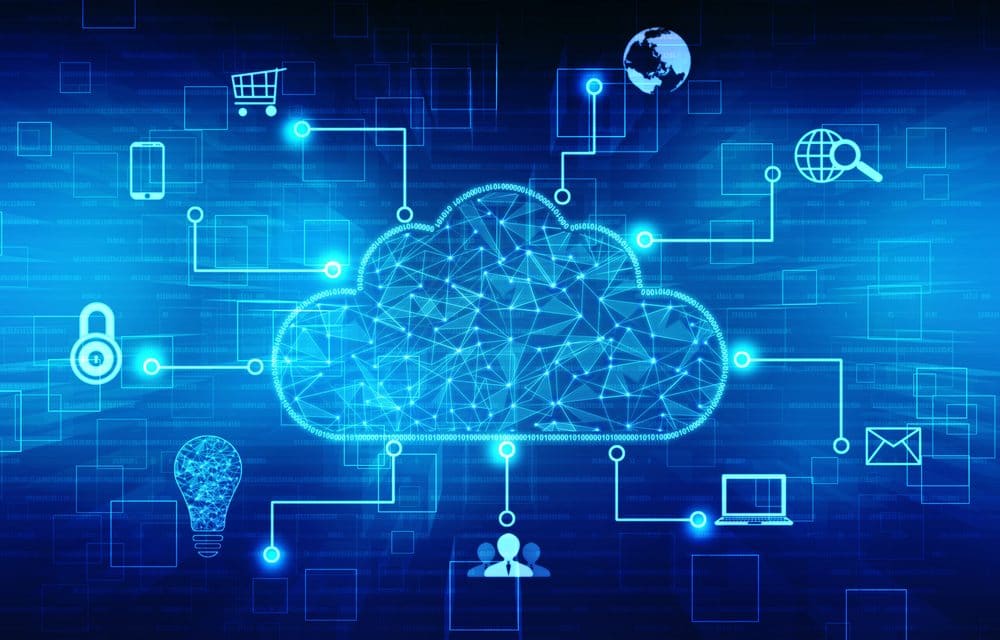 It is cheaper to access the Internet in Rwanda and Burundi compared to Kenya. This is despite Kenya being touted as a world beater in technology and having a relatively more developed ICT infrastructure. According to a new Worldwide Mobile Data Pricing report, Kenyans on average fork out more than four times what Rwandans pay to use the Internet. The new report by Internet data research firm, Cable, notes that Kenyans pay Sh273 ($2.73) for a gigabyte (GB) of data, with the country ranked 54th in the pricing of Internet bundles.
SEE ALSO: KMPDU calls for more support after medic succumbs to Covid-19
This is compared to Sh56 ($0.56) that users in Rwanda pay, whose data plans are ranked fifth cheapest globally. It is also higher than the Sh200 ($2) that Burundians pay for a 1GB of data. Also, cheaper than Kenya is Sudan, where users pay Sh68 for the same quantity of data. Other countries in the region where operators appear to offer subscribers better deals include the Democratic Republic of Congo, where users pay Sh88 ($0.88) per GB of data. Kenya is, however, cheaper than Tanzania in data pricing where residents pay Sh593 ($5.93) for a GB as well as Uganda Sh469 ($4.69). Costs in Kenya are higher on account of little competition, with the study showing that operators tend to have low prices in markets where competition is high.
SEE ALSO: Covid-19: Kenya's cases rise to 9,726 after 278 more test positive
"Rwanda and Sudan feature in the top 10 (cheapest countries), with 1GB of data costing just $0.56 and $0.68. Sub-Saharan Africa also lays claim to the most expensive region in the world for mobile data," said Cable in the report. In Zimbabwe, the average cost for 1GB of mobile data is an eye-watering $75.20 (Sh7,500), while its most expensive gigabyte is priced at $138.46.
Ability to pay
The report, which compares data pricing around the world, notes that operators consider factors such as the ability among the citizens of a country to pay higher charges as they may have higher incomes in pricing their products. Thus, countries with the best ICT infrastructure such as China, the United States and Canada have among the most expensive data plans for consumers.
SEE ALSO: How newspaper cuttings made Onyala global rugby star
The same could be said of African countries such as South Africa where the Internet is priced relatively higher than Kenya. According to Cable's listing, Kenya is among top 10 on the list of countries in Africa with the most affordable mobile data. Djibouti is the most expensive country in the larger Eastern African region with 1GB going at Sh3,700. At the same time, Zimbabwe is the most expensive country in Africa with 1GB going at Sh7,500 followed by Saint Helena with 1GB selling at Sh5,500. "In Africa, countries in the southernmost part of the continent pay the most for one GB of data. Zimbabwe pays the highest price both in Africa and in the world at $75.20," notes the report. Globally, India has the cheapest rates for mobile data users at Sh26 per GB followed by Kazakhstan. The low prices are on account of high competition as well as players that have covered nearly the entire population, "leaving providers little room for growth and fighting for existing share", the report said.