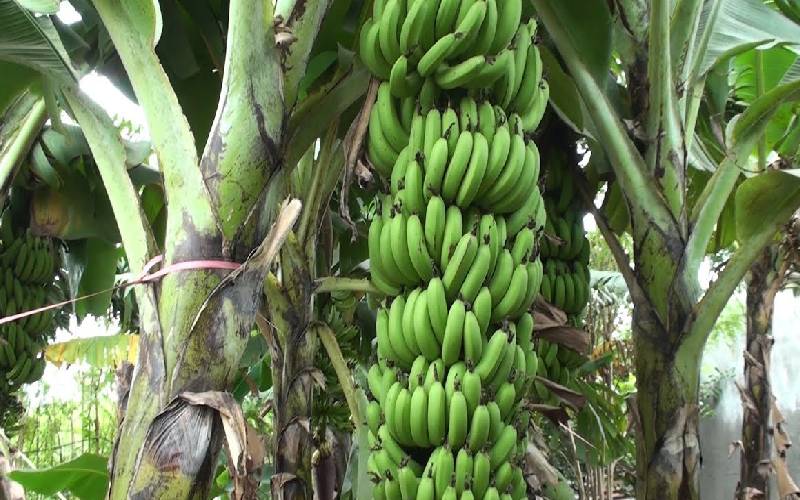 Construction of a Sh116 million banana processing plant is set to start this month, county officials announced. According to Agriculture Executive Davis Mwangoma, the factory will be built on three acres at the new market site in Taveta. The project is partially financed by the European Union, which has given Sh110 million, while Governor Granton Samboja's administration is contributing the remaining Sh6.5 million.
SEE ALSO: Facebook, YouTube, Twitter to face same EU rules on hateful content as broadcasters
The plant will also include a cold storage warehouse for ripening bananas. According to the county official, 55 per cent of the works at the factory will be a ripening chamber while 45 per cent will process flour, chips and jam.
Boost farming
"The construction of the multi-million-shilling value-addition plant will commence in April at the new market in Taveta," said Mwangoma. The factory is projected to boost banana farming in Taveta where farmers produce an estimated 35 to 60 tonnes per acre annually. A report by the county says there are 5,139.79 acres under banana plantation in Taveta, but farmers complain of low earnings as the produce trades at Sh5 per kilo during off-peak season.