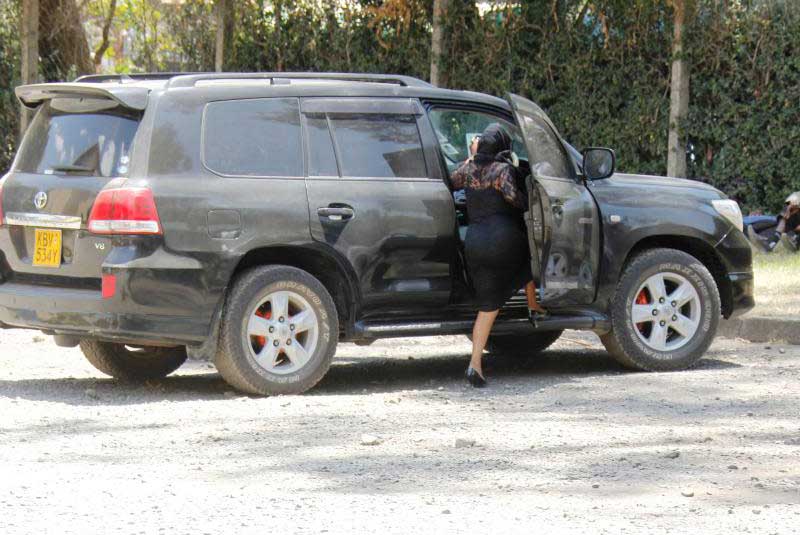 A court has ordered the arrest of Violet Nzisa, the wife of Nakuru East MP David Gikaria.
The court had given Ms Nzisa until noon to pay Martha Ongaga, a police officer whom she hit with a car two years ago, Sh80,000.
Ongaga who was on a motorbike at the time of the accident sustained a spinal injury and was admitted to Kijabe Hospital for five months
Senior Principal Magistrate Liz Gicheha said Ms Nzisa had absconded court and disobeyed the orders given in an earlier ruling.
Last year, Nzisa was ordered to pay Ms Ongaga Sh738,721 as compensation for the damage caused.
General damages included future medical payments and any other payments the court may deem fit.
Nzisa was hence required to pay Sh100,000 a month, but she only paid Sh20,000.