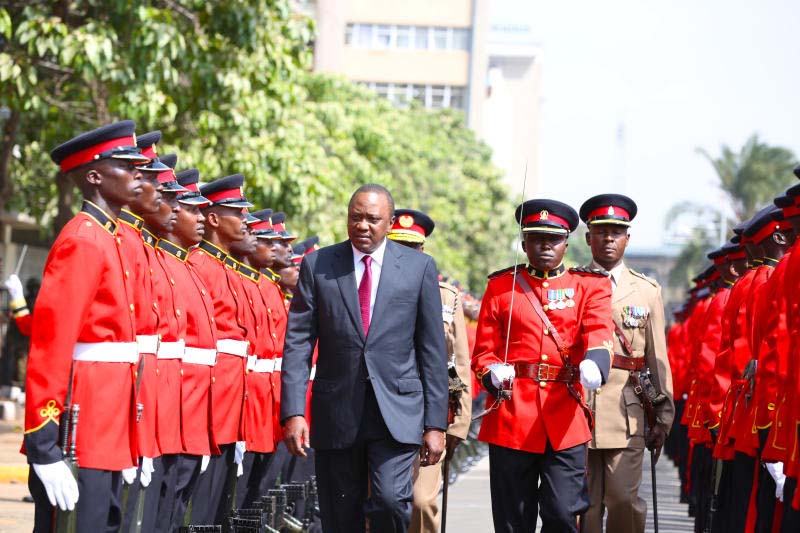 That National Assembly Speaker Justin Muturi has, in a special gazette notice, called a special sitting of the House on September 18 and 20 is indicative of the gravity of the matter in hand. The house will, among other matters, debate on President Uhuru's reservations on Finance Bill 2018, the one that postpones the 16 percent VAT on petroleum products to 2020. "Pursuant to the provisions of Standing Order 29(3) of the Standing Orders of the Members of the National Assembly, it is notified that Special sittings of the Assembly shall be held in the National Assembly Chamber in the Main Parliament Buildings, on Tuesday, September 18 and on Thursday, September 20," reads the gazette notice signed by the Speaker. The gazette notice summoned parliament from a month-long recess.
SEE ALSO: Nakuru clerics reject age limit for worshipers
As much as it is still unclear why the president rejected the bill as passed by parliament in late August, parliament will now have to address his reservations guided by the law. When the President refers a Bill back to parliament with suggestions for consideration, the House may amend the Bill in light of the Presidents reservations or pass it a second time without amendments, or with amendments that do not fully accommodate the President's reservation. If need be, the Bill may be passed or rejected the second time by a vote supported by two-thirds of MPs. If the parliament passes the Bill the second time, the Speaker will re-submit it to the president within seven days and the President shall within seven days assent the Bill if he accepts it. If he fails to assent it or returns it to parliament then it automatically becomes a law. If the Finance Bill 2018 is finally signed into a law, the levying of 16 percent VAT will be deferred for two years up to 2020.
SEE ALSO: Uhuru's balloon internet video call excites residents
The President is also set to address the nation today in regard to the 16 percent fuel tax which was implemented on September 1. "Following consultation with the leadership of the National Assembly on the 16percent Value Added Tax (VAT) on all petroleum products, President Uhuru Kenyatta will tomorrow Friday 14, September 2018 address the nation," a statement from State House Spokesperson Kanze Dena reads.