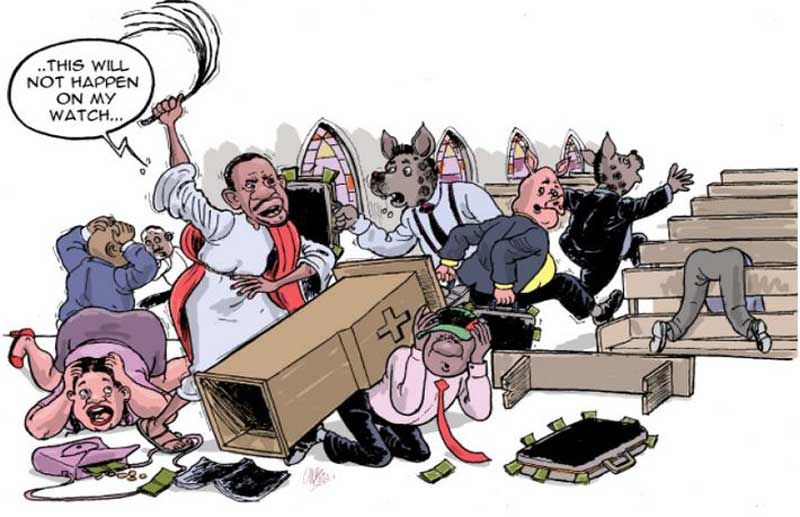 "Let everyone be subject to the governing authorities, for there is no authority except that which God has established. The authorities that exist have been established by God." Romans 13:1 We are often taught that obedience is a good thing and anger a bad one. Obedience is usually a good thing. Without it, society would cease to function. We need certain forms of obedience in order to work well together. Especially, we need to operate in groups.
Underlying values
We must be aware of the difference between blind obedience to social norms and a considered obedience to our underlying values. Which kind of obedience is advocated in the bible?
Everyone around
This is not blind obedience to authority. Jesus uses his own judgement to say that just because something has been normalised, it does not make it right. And for Jesus, he is unusually angry. Why? Well, precisely because this was a custom that everyone around him was accepting blindly.
Public attitudes
Ms Lesuuda is Samburu West Member of Parliament