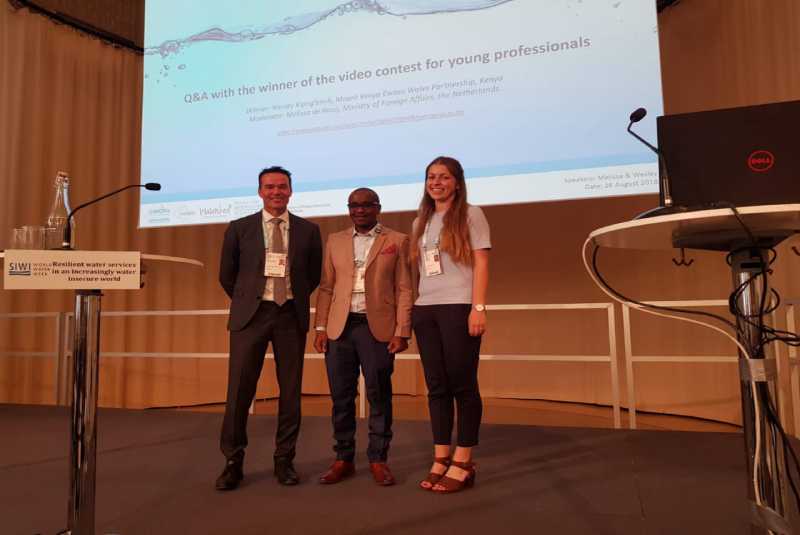 Special Reports
A former Standard Group Plc journalist bagged a global award in Stockholm, Sweden.
A former Standard Group Plc journalist bagged a global award in Stockholm, Sweden on Sunday. Wesley Kipngenoh clinched the global accolade in the Young Professional Video contest after producing a video highlighting illegal activities taking place in Mount Kenya region affecting water flow.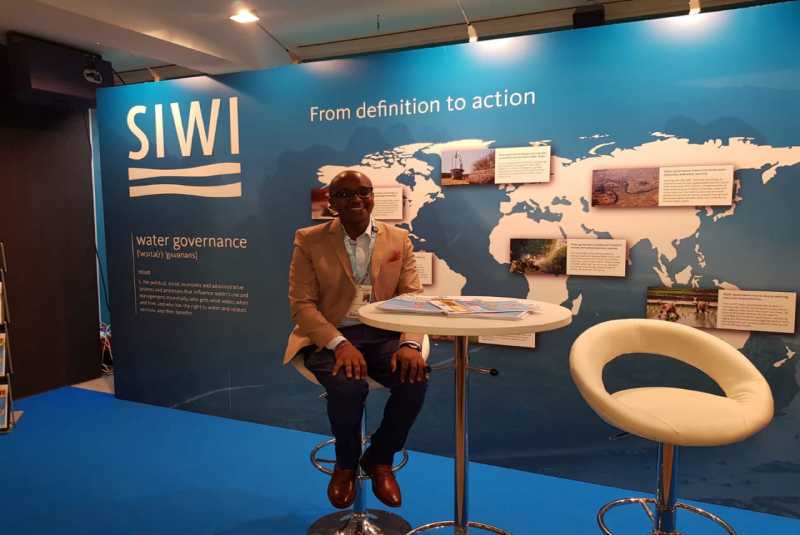 The 27-year-old's video titled: "Water Abstraction in Mt Kenya" exposed how unscrupulous business people have set up over 75 intake points on several Mt Kenya rivers including Sagana and Thegu. "12 water intakes in a radius area of about 10km were found during the survey. They sit between 3200 to 4000 metres above sea level.
SEE ALSO: Standard Group, Oxford launch e-learning platform
"The highest water intake recorded during the survey was at 3987 metres above sea level – an indication that water users are going higher and higher up the mountain to abstract water," the expose revealed. Environment Cabinet Secretary Keriako Tobiko after visiting the place following the expose warned private developers illegally setting up the water intakes stressing that culprits would be apprehended. "It is clear that there's massive over-exploitation upstream of water resources. In Sagana river, there are about 75 intake points and 45 on Thegu river which is proportionately high," said CS Tobiko. Wesley, a communication specialist at Mount Kenya Ewaso Water Partnership, was feted during the opening of World Water Week. When CS Tobiko assumed office, he challenged the Kenya Water Towers Agency to step up the protection of water sources to reverse the ever decreasing water levels in the country.
SEE ALSO: Media Council condemns harassment of three journalists by police
He noted that rivers were drying up, levels of hydro-dams had gone below harvesting levels which he attributed to decimation of water catchment areas in various parts of the country. The former Director of Public Prosecutions (DPP) pointed out that encroachment of wetlands was a source of dwindling water levels and warned that if no law enforcement was conducted, Kenya was likely to face dire consequence of water shortage.