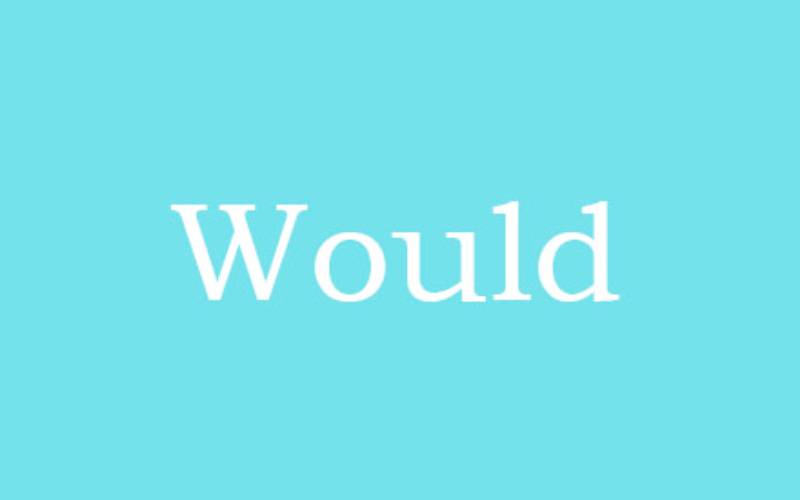 In particular, 'could' and 'would', for the simple reason that they are sometimes used to make polite requests, can be confusing in application. Espied on social media last week was the request, "Could you please tell us what happened?". I am not in position to say what percentage of the stories we read on social media is true, but you need to see some of them to become sceptical. The latest that clearly seemed improbable was a tweet attributed to the ODM Kibra parliamentary seat aspirant Imran Okoth. It gave the impression Mr Okoth had thrown in the towel and was now actively campaigning for his Jubilee opponent, McDonald Mariga. Those who understand propaganda were quick to dismiss the post as a "Goebbels' brain child". Joseph Goebbels was Adolf Hitler's chief propagandist during the Nazi rule in Germany. However, there were those who fell for the ruse and were alarmed by the turn of events. That prompted the query quoted above. The questions: "Could you please tell us what happened?" and "Would you please tell us what happened?" are both grammatical but differ slightly.
The question
The first question employing the word 'could' is an inquiry about the possibility of something happening. In it reposes doubt that the post's writer has the right answer. By simply replying 'yes', the writer would have answered the question, but would that satisfy the curiosity of the questioner? No. On the other hand, the question featuring the word 'would' is a polite request for a definite answer. Were the word 'will' to be used in the place of 'would', the question would cease to be a polite request and assume the tone of a command.
'Will' and 'would', besides the latter being the past tense of the former, are modal verbs which, in combination with other verbs, express possibility, request permission or emphasise necessity. The word 'will' is used positively to depict events that are expected to occur in the future. For instance, "I will report to the manager's office at 1100hrs on Friday this week to answer the summons". 'Would' has a wider application. Primarily, it makes reference to habits that are repeated over a period of time. Statements in which the word 'would' is used should start with a time frame. For example, "When I was in college, I would trek for kilometres every day to attend lectures because I did not have money for bus fare". More importantly, it makes reference to what is definite yet conditional because of words like 'if'. To contextualise, consider the following sentence; "If I were a registered voter in Kibra, I would not allow false promises to cloud my judgement on who to vote for". The conditional here is 'voter registration' and the definite is casting the 'vote carefully after considering many things'.
In motion
The word 'would' should be used with action verbs; walk, jump, run, dance etcetera. It should not be used with stative verbs that describe situations (I have, he has) and the state of being (I am, she is). Stative verbs are not action verbs and do not assume the progressive form. That is, they are not normally in motion, which is what the addition of the letters 'ing' does some verbs. The verb 'walk' can be depicted in motion by adding 'ing' to it to get the word 'walking'. To do so with the word 'have' would be ungrammatical. Thus, one cannot write 'Beware, John is having a knife in his trousers pocket". The grammatical way to write is; "Beware, John has a knife in his trousers pocket". Whenever one volunteers an opinion that is not entirely factual, the appropriate word to use is 'would'. For example, "I would imagine that being an assistant to a powerful politician is glamorous". In summary, the word would is used in the following contexts: When stating one's preference (I would prefer to see the doctor in private); when asking for permission (would it be okay if I leave now?) ; in imagination (If I was an MP, I would sponsor all disabled children in my constituency to secondary school); to show the past(When I was a child, I would run around stark naked for we were dirt poor); to depict arrangement (Would 1300 hrs on Friday be okay with you?); for invitations (Would you like to accompany me to the party later in the day?)
Mr Chagema is a correspondent for The [email protected]