Tunisia finds 24 more bodies of migrants after boats sank in April
AFRICA
By Reuters | May 5th 2022 | 1 min read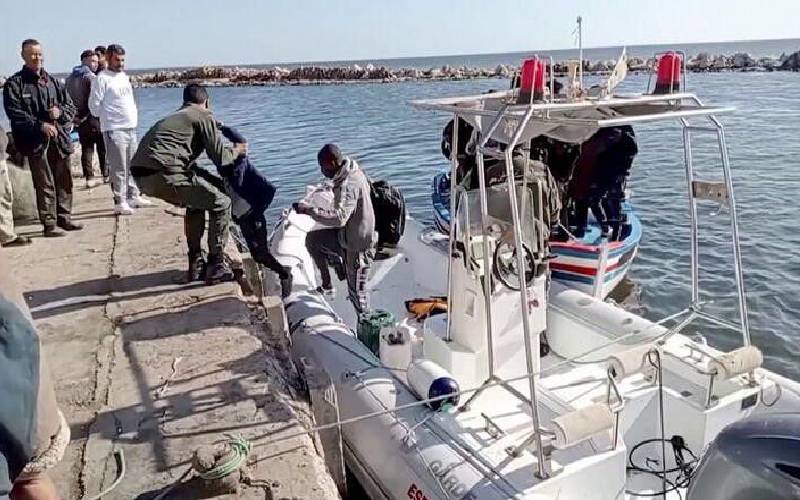 Tunisia's coastguard has retrieved 24 more bodies of migrants who had been among about 120 people on boats that sank off the Tunisian coast at the end of April, a judicial official told Reuters on Wednesday.
The confirmed death toll has now reached 67 from last month's sinking of four boats as they tried to cross the Mediterranean to Italy. More than 50 people are still missing.
In recent months, several people have drowned off the Tunisian coast, with an increase in the frequency of attempted crossings to Europe from Tunisia and Libya towards Italy.
Hundreds of thousands of people have made the perilous Mediterranean crossing in recent years, many of them fleeing conflict and poverty in Africa and the Middle East.