Ritual killing: Bodies of 10 children found with missing limbs, teeth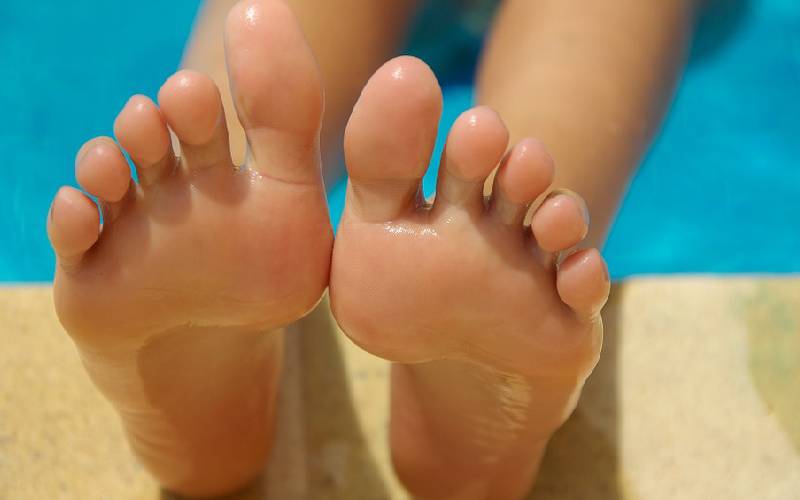 Ten children's bodies were discovered in Tanzania with missing teeth, ears, limbs and private parts.
They are aged between two and nine.
The incident has been linked to ritual killings rife in East Africa, where body parts of children and people living with albinism are sought.
The children are said to have been kidnapped from their homes at night.
At the time their parents were at the market.
Police have arrested one suspect, who is related to three of the children.
Deputy Health Minister Faustine Ndugulile told the media the children were reported missing in Njombe district.
Take a quick survey and help us improve our website!
Take a survey
Health officials said investigations are underway and measures put in place to prevent such crimes.
Ndugulile said, "Our focus is to educate the traditional practitioners and those in surrounding communities to stop these acts."
The deaths were similar to those orchestrated by ritual killers and motives based on superstition, the Health chief said.
"These murders are linked to witchcraft because that is the trend for such crimes, where herbalists ask people to get these human parts for money rituals."
BBC News reported that six bodies were found and the remaining four were alive.
Njombe District Commissioner Ruth Msafiri said many people are superstitious and believe in witchcraft.