US military says strike kills nine militants in Somalia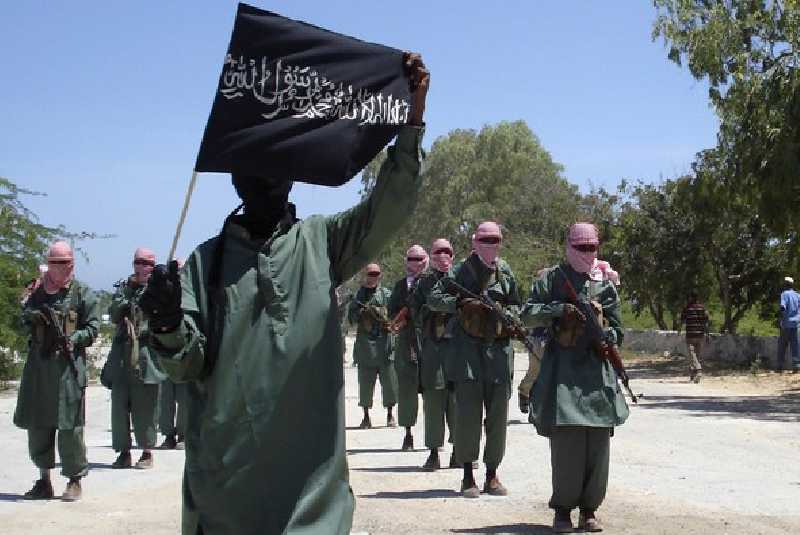 The US military forces in support of the Federal Government of Somalia has continued to annihilate and degrade Al-Shabaab in the series of airstrikes conducted in Somalia.
In its fresh airstrike, US hit an Al-Shabaab target in Lebede area on November 30 killing nine suspected militants.
The US military said no civilian was involved.
It comes in the wake of sustained attacks on the militants' hideouts that has degraded their capabilities in the past days.
On November 20, seven extremists were killed in Quy Cad, Mudug region, central Somalia.
The US said the strike destroyed a couple of the group's assets.
Another strike on the militants in Haradere area on November 21 killed six of them.
The precision airstrike was conducted in coordination with and in support of the Federal Government of Somalia in its effort to degrade the Al-Qaeda branch in Somalia beside disrupting the group's ability to plan future attacks in Somalia and neighbouring countries.
The airstrike was carried out after two other US airstrikes killed 37 terror extremists with the Al-Qaeda-linked al-Shabaab.
The US has carried out a total of 35 airstrikes against Al-Shabaab so far this year.
US air strikes in Somalia killed an estimated 37 fighters from the militant Islamist group Al-Shabaab, the US military said Tuesday.
The two air strikes were carried out on November 19 and 20 near Debatscile, the military's Africa command said in a statement.
The US Africa Command said the first precision strike killed 27 militants in a "planned and deliberate action." The second strike killed another 10 fighters.
In October 2018, the US military said it had killed 60 Shabaab fighters in a single air strike, the largest since an air raid on one of the Islamist group's training camps that killed around 100 fighters in November 2017.
Air assaults and missile strikes have increased in recent months against Shabaab.
Kenya Defence Forces are among troops who are in Somalia to fight the terror group, which has been fighting to overthrow the internationally backed Somali government in Mogadishu, which has the support of an African Union force.