Kiswahili to be introduced in South Africa schools as an optional subject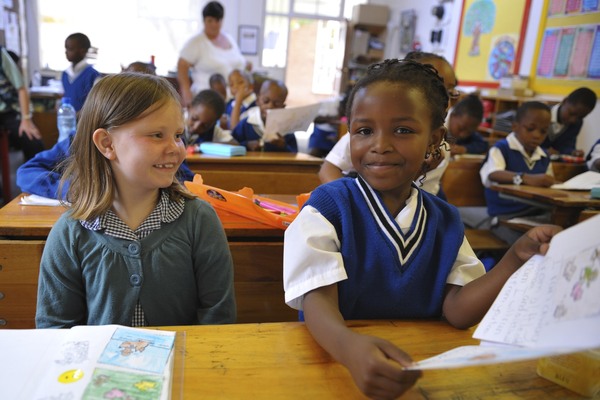 Beginning 2020, Kiswahili language will be taught in South African schools as an optional subject. According to Basic Education Minister Angie Motshekga, introducing Kiswahili to the education system will go a long way in bringing Africans together.
Kiswahili will be the only African language, from across the South African borders, to be offered to their students.
The South African education system is also offering their students foreign languages such as French, Mandarin and German as alternative subjects.
"Kiswahili is one of the most spoken language in Africa after Arabic and English; and could expand to countries that have never spoken it before and as a result draw Africans closer together," said Ms Motshekga.
Ms. Motshekga further added that Kiswahili being one of the official languages of the African Union, eliminates any doubt that this African language will promote social cohesion between the South Africans and other African Nations.
In agreement, South Africa's Opposition leader Julius Malema said that if Kiswahili would be grow into a continental language, then Africa would be making great strides to ensure that it is eventually decolonized.
Malema further stated that when we have a language that unites Africans, then we can do away with speaking to each other in foreign languages such as English.
Kiswahili is a national language in Kenya, Tanzania, Uganda and the Democratic Republic of Congo.