By RENSON MNYAMWEZI
All public primary schools in Taita-Taveta County have not been registered as examination centres.
Senior education officials and primary school head teachers expressed fears that over 8,500 of KCPE candidates in 222 schools in the region might not sit for their final examination in their respective schools due to lack of registration certificates.
The current law requires that all public schools register with the Kenya National Examination Council (KNEC) to enable candidates sit for the KCPE in the various schools.
"The KNEC wants to update its register and all schools have provisional registration certificates which expired long time ago. The head teachers and school management committees have to officially register their institutions for their candidates to be allowed to sit for KCPE," said the County Director of Education Jonathan Nyamai.
He added: "It is mandatory for public schools to have a registration certificate with KNEC. It is the responsibility of school heads to ensure that they process the registration certificates."
Demwa primary school head teacher Lucy Macharia said her school had not been registered as an examination centre and feared that KCPE candidates might be forced to sit for KCPE as private candidates elsewhere.
Reluctant
Addressing parents, teachers and pupils during the prize giving ceremony presided over by area women representative Joyce Wanjala Lay and Mwatate District Education Officer John Kilonzo recently, the head teacher said parents were reluctant to register the school.
During the function, Ms Lay donated text books among other learning materials to the school. According to Ms Macharia, every school is supposed to pay Sh3,000 for inspection, Sh2,000 and Sh1,200 respectively to KNEC and Ministry of Education to facilitate the registration process.
"The new law requires us to register our schools as examination centres but I have no money to pay. Parents have refused to support the registration process and 79 candidates will be forced to sit for KCPE as private candidates in Wundanyi town," Ms Macharia said.
"The school has many challenges as the funds we receive from the government are not enough to support education programmes. Well-wishers should intervene to have the school registered," she pleaded.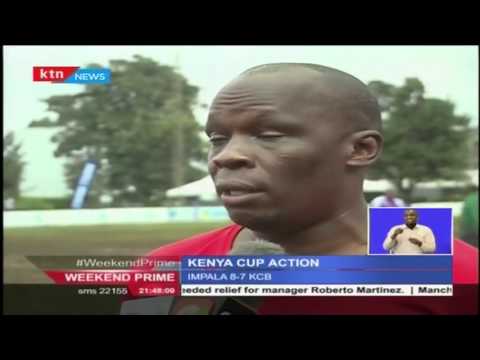 Quins and Impala register wins in the ongoing Kenya Cup Tournament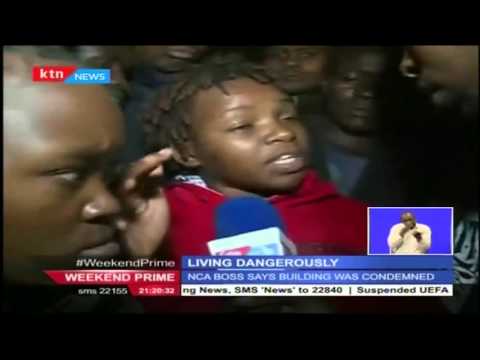 The Huruma building collapse has been attributed to weak structures and bad weather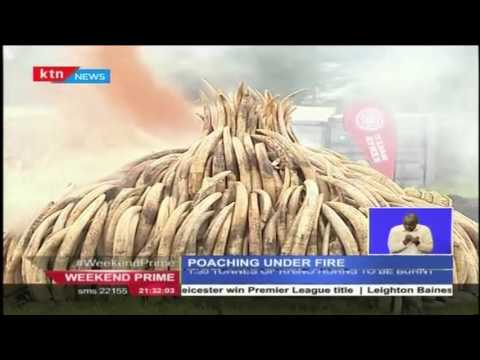 President Uhuru leads the country in burning Ivory as a sign towards the fight against poaching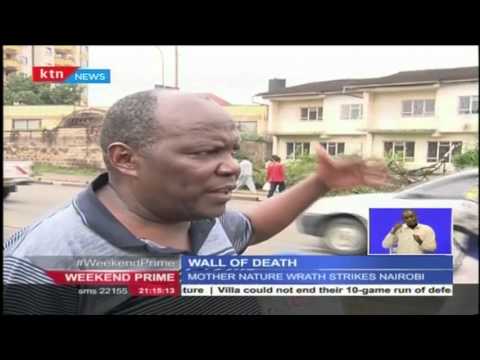 What exactly brought down the wall of Death along Ring Road in Nairobi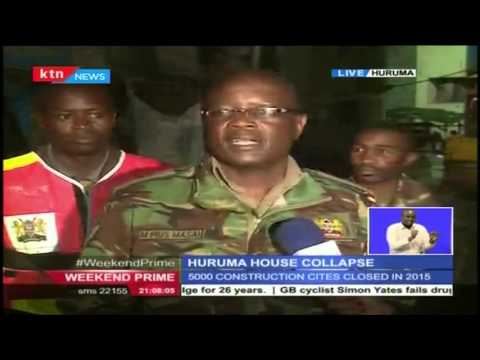 Huruma Tragedy: 12 confirmed Dead and 69 still unaccounted for and feared might be in the rubble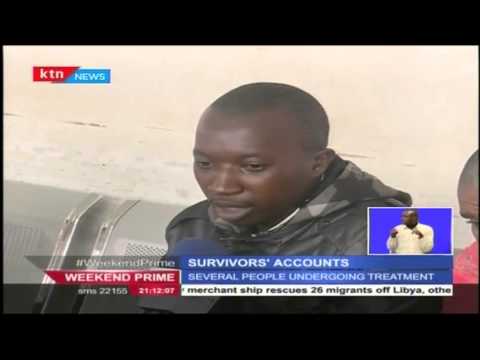 Survivor's Account of the tragic Ordeal that has ended the lives of 12 people so far