Kenyans are increasingly embracing straw bale technology, which uses materials made entirely out of farm waste, to build cheaper and environmentally-friendly dream homes, writes KEVIN OGUOKO
Jackline Marambo works as a pharmacist at Gundua Health Centre in Timau on the Nanyuki-Meru highway. Lying northwest of Mount Kenya, Timau's weather can go as low as seven degrees Celsius in January.
Instead of the conventional stone building, the health centre has used straw bale — materials made entirely out of farm waste, readily available from wheat farms throughout Kenya — to construct staff houses.
"It is very cold in this place. But once I enter my house, the atmosphere is completely different. The inside is warm and comfortable, especially at night," says Jackline, who resides in one of the health centre's staff houses.
Gundua Health Centre is one the institutions and individuals who have embraced the straw bale technology to build houses in the area. They say the technology is not only cheap, but also ensures maximum protection from the cold weather. This affordable green building technology has got residents in Nanyuki and its environs excited as more and more people turn to it to build their homes.
Constant temperature
"One of the key advantages of straw bale structures is their thermal insulation attribute. Straw bale housing is one of the most efficient means of keeping a constant temperature where heating or cooling of the home is essential for comfort," says Peter Kamau, a Masters student at University of Nairobi who recently completed doing his thesis on straw bale technology titled, Straw Bale as a Sustainable Building Material: A Thermal Comfort Comparison with Brick and Stone Buildings.
The insulation reduces unwanted heat loss or heat gain by keeping room temperature constant. A well-built straw bale home can save up to 75 per cent on heating and cooling costs. The natural cooling cycles of the planet are enough to keep the house cool all summer long, say experts.
The backers of the building technology, Kuza Nyumba Construction, are targeting the lower middle class for a house with entry level similar to the popular Suraya Starter Homes. Using the technology, one can spend about Sh1 million to put up a one-bedroom house.
This method involves the use of materials made entirely out of farm waste, which are readily available from wheat farms throughout Kenya. Once the edible part of a grain such as wheat or rice has been harvested, the stalks often become a disposal problem for farmers. By bailing the straw, a new life is given to the material.
Rural economies
"As straw is often discarded on rural farms due to its poor nutritional value for animals, we purchase it from farmers and use it for construction. This creates a new income stream for farmers, thus improving rural economies where wheat and barley and rice are grown," says Michael Spencer, the designer and consultant from the United States responsible for overseeing the introduction of straw bale technology in Kenya.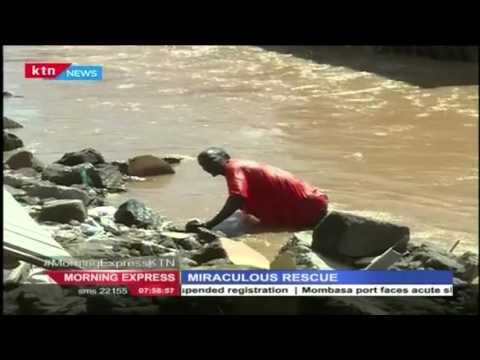 Miraculous Rescue of a 1 and half year old child in Huruma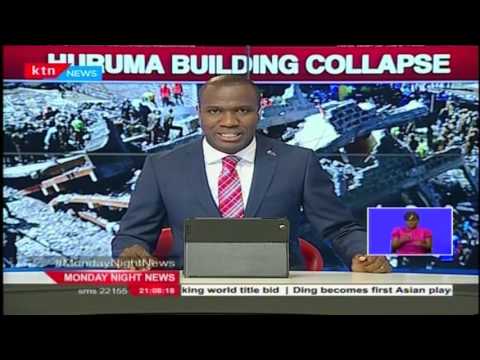 KTN Monday Night News Full Bulletin, May 2Nd, 2016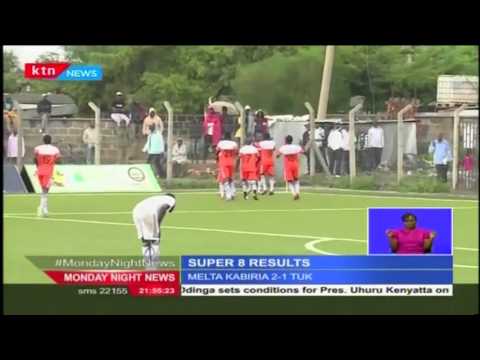 Kayole Asubuhi holds Jericho All Stars to a 1 -1 draw in Sportpesa Super 8 premier league match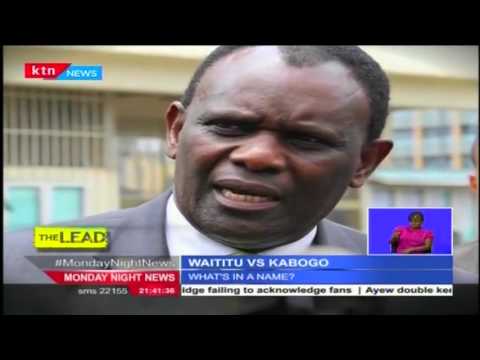 The Lead: Is Kabete MP Ferdinand Waititu using his brother's academic papers as his?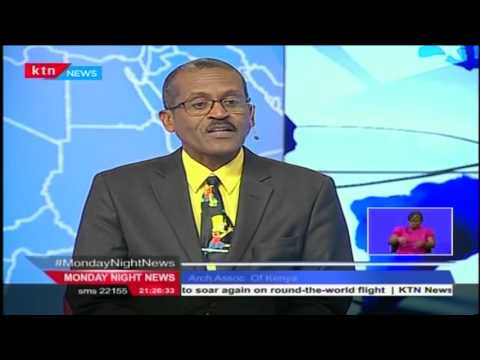 Monday Night Interview with chairman of Architectural Association of Kenya, Engineer Evans Goro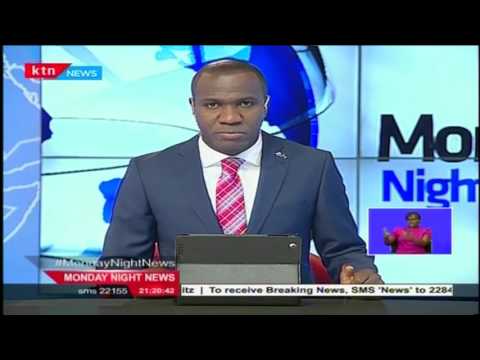 Eight girls and one man caught stripping and taking nude photos in a public park in Kisumu