By Joe Kiarie
Two decades ago, a Hollywood film, Free Willy, brought the plight of captive whales to the world's attention.
The movie shaped public ideas about holding such large water mammals in aquariums or marinas.
The strength of such ideas among Kenyans could soon be tested as plans to approve a controversial new attraction reach an advanced stage.
The Government is considering approving a unique 'sea aquarium' that will see holidaymakers swim alongside whale sharks in the Indian Ocean. Despite their name, whale sharks, the world's largest fish species, are completely docile.
The project is the brainchild of Seaquarium Ltd, which plans to establish the million-dollar project at the Waa Whale Shark Sanctuary in Kwale County. Two young male whale sharks will be enclosed in an underwater polyethylene net measuring 2,000 metres by 600 metres for six months during which time tourists can snorkel with the giant fish for Sh15,360 ($120) an hour. Visitors will be served in groups of 10, with about 40 to 50 individuals enjoying the experience daily, with the help of trained divers. Every six months, captured whale sharks will be released and two more brought in to replace them.
Divided opinion
With the country already world famous for the 'Big Five' – lions, elephants, buffalos, leopards and rhinos – proponents say the venture will provide tourists with a unique charm.
The idea of keeping wild whale sharks in captivity for public display has, however, outraged ecologists, who say it will taint Kenya's image as a responsible tourist destination.
Bassen Volker, the founder of the East African Whale Shark Trust behind the project, says the venture pairs conservation and tourism. He contends whale sharks are vanishing from the Kenyan coast due to overfishing. Fishermen catch the giant sea fish using jarife (whale nets) and extract precious liver oil, which is used to protect wooden fishing boats from shipworm infestation.
"We boil its liver and use the oil on our boats. We do not eat it because it is poisonous," said Kasena Magandji, a Malindi fisherman, when asked why they had killed a whale shark that lay lifeless beside him.
Volker says the sanctuary will raise funds to help conserve whale sharks. "We will use part of proceeds from the sanctuary to import machinery from India to extract and distribute cashew nut shell oil to the fishermen. The shell oil is as effective as the liver oil protecting boats and will be a nice alternative that will save sharks," he told The Standard on Saturday.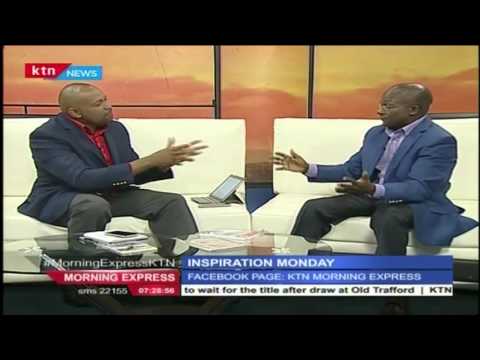 Mbugua Mumbi talks about his education and work life
Mbugua Mumbi talks about the relationship between choice of education and career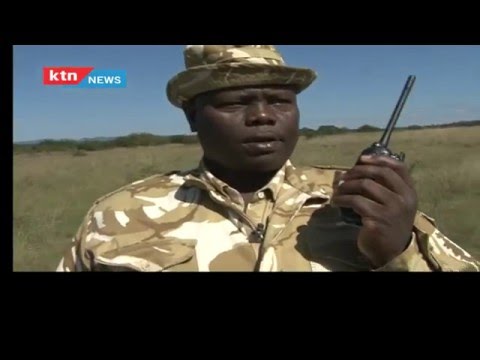 POACHING IN KENYA: Kenyan Rangers in action against Poachers
Mbugua Mumbi talks about the working environment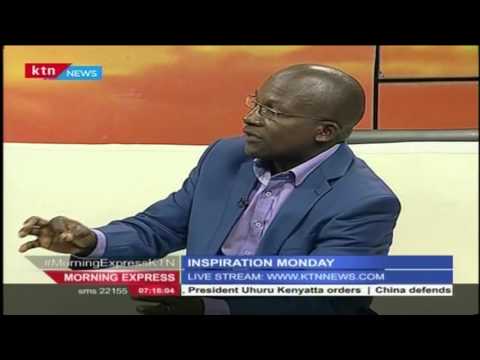 Mbugua Mumbi talks about what should be the main work motivation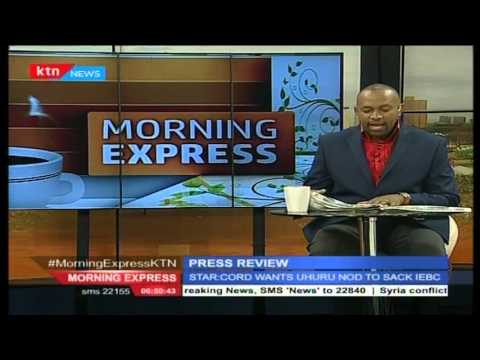 Emotions run high as Mama Lucy's body lands