Just a month after an award-winning gospel singer was spotted consuming alcohol contrary to his Christian morals, A-star, a popular gospel singer is rumoured to have taken the same route.
During a glamour night event held in Nairobi last Saturday, the Cleaning the Airwaves hit maker is said to have hit one-too-many. A female friend accompanied him.
"A friend of mine invited me there," A-star told Pulse via the phone when we sought to confirm if he had attended the all-night party.
Even after Pulse managed to take photos of him holding the alcohol bottles, the singer still denied he consumed alcohol. He left the venue at the wee hours of the morning. Here are the pictures...
President Uhuru Addresses Local and International Press at the Ivory Burning Site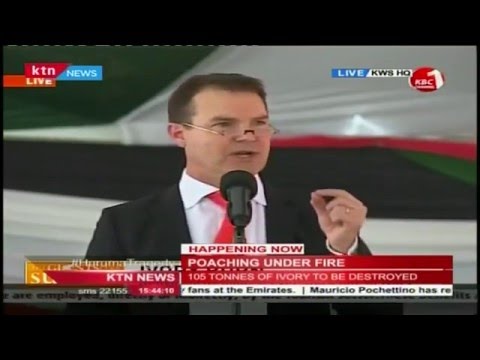 Dr. John Scanlan-Cities addresses Kenyans against poaching at the Ivory Burning site
Dr. Richard Leakey-KWS Chair addresses the nation at the Ivory Burning site in Nairobi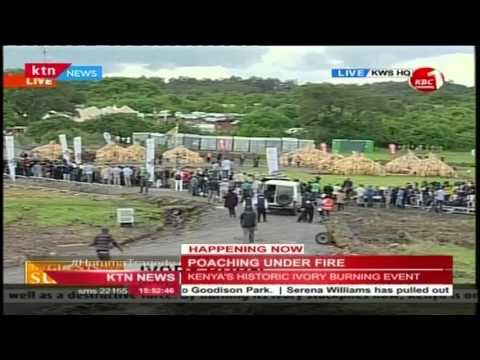 Deputy Secretary of State reads out President Obama's statement to Kenya
French Environment Minister and Corp 21 President; Segolene Royal Royale at the Ivory Burning site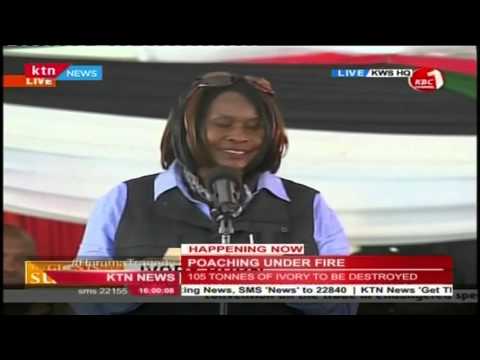 Dr. Judi Wakhungu Cabinet Secretary for Environment makes her statement to poachers today