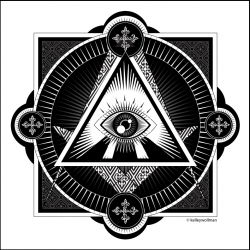 By Pulse team | 6 years ago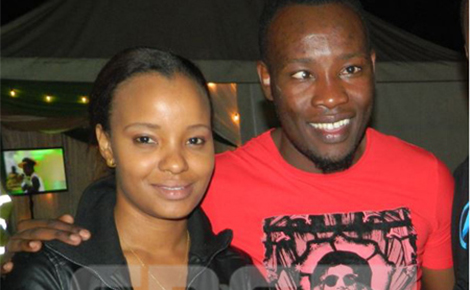 Daddy Owen unveils his girlfriend
You have been listening to all the hullabaloo about award-winning gospel singer Daddy Owen's dating ways.
Pulse team | 7 years ago
Mwafreeka's chronicles
Hip-hop head Mwafrika has changed his name to Mwa-free-ka claiming he his now free in his mind. And that not withstanding, he brings out all the controversies surrounding him and his abrupt exit from Ghetto Radio
By Pulse Team | 8 years ago
Divas Size 8, Avril at war
The cold war between singing stars Size 8 and Avril could get worse after Avril's name was dropped from the Guinness Football Challenge list in favour of the Fire singer.
By Pulse Team | 9 years ago