By Osinde Obare
When Michael Matere Ngeywo escaped to Uganda seven years ago fearing for his life, he had hoped to return to his Mt Elgon District home in Kenya after peace was restored.
Ngeywo, 49, alongside his family members and village mates, moved to Greek area of Kween District in northeastern Uganda after the Sabaot Land Defence Force (SLDF) made life for residents of Mt Elgon unbearable.
Recently, Ngeywo thought of returning home. As he entertained the thought, sad news reached him – heavily armed gangsters had butchered four people at his Kapkoyot home.
"What was disturbing was the fact that the gangsters executed the victims in a manner similar to that of the SLDF members," he told The Standard recently.
Worse news
As he mulled over this, worse news reached him. More than 100 people had been slaughtered in the ethnic conflict between the Pokomo and Ormo communities in Tana Delta.
This expunged the thought of returning home and he started cultivating his piece of land – allocated to him and other refugees here by the Ugandan Government – with vigour.
"The signs back home are not good...the violence is coming just a few months before the 2013 General Election. It is an eerie reminder of the events prior to the 2007 elections," he says, his voice fading away.
James Ndiwa Kiplagat, who is Ngeywo's neighbour in exile, says although their new home in Uganda is inaccessible due to bad roads at least there is peace.
Eyes well up
Kiplagat's eyes well up when he recounts how he narrowly escaped death during skirmishes that rocked Mt Elgon from 2006 and climaxed in 2008 after the General Election.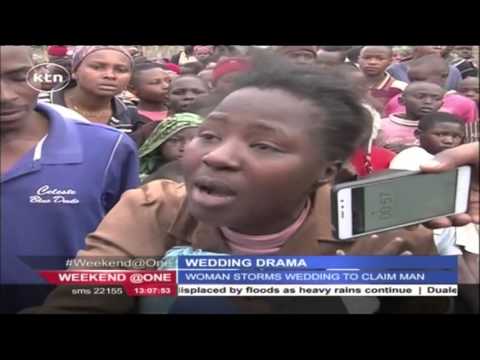 Weekend at 1 Full Bulletin 29th November 2015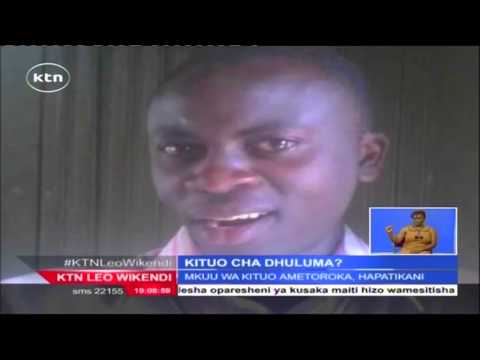 Makao ya watoto yatima yageuka mahala pa dhuluma za kimapenzi na ubakaji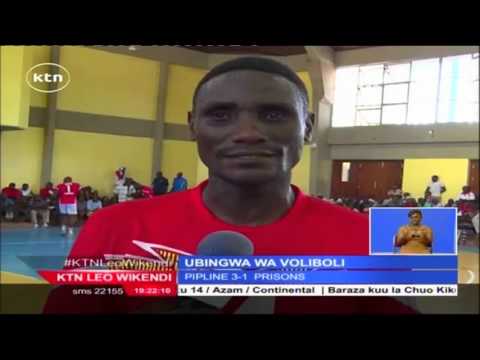 Timu ya GSU ndio mabingwa wa ligi ya mpira wa volibolili kwenye mechi za mchujoTimu ya GSU ndio mabi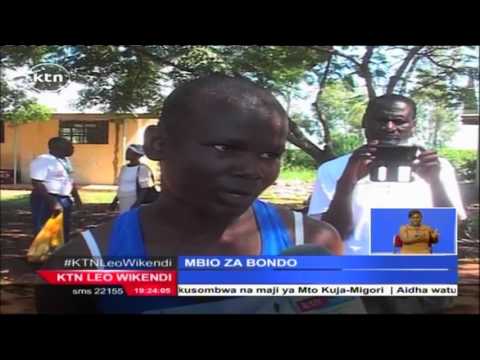 Fundi wa mjengo Ezekiel Oduor ashinda mbio za awamu ya pili ya Ace Africa Kilomita Kumi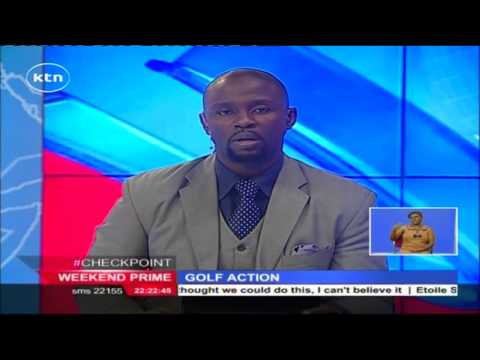 Anthony Gacheru win the final leg of the Safaricom Business Golf Challenge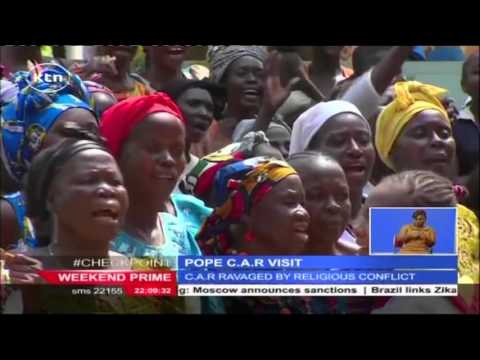 Pope Francis arrives in Bangui, the capital of Central African Republic