By Stephen Makabila
After the collapsing of ministries from 44 to 18, spotlight turns on President Uhuru Kenyatta's administration as it embarks on a review of paratatals.
Uhuru recently unveiled a 10-member team to review parastatal policies, identify challenges and propose a new policy direction for State firms.
There are dozens of parastatals spread in various sectors such as agriculture, education, processing, export, insurance, industrialisation, transport and communication, research and the energy sector among others.
By 1995 for example, there were 240 parastatals. Of these, 51 were under direct Government ownership; 36 had majority shares held by the State and 153 were owned by the Government through State holding firms.
Mars Group Chief Executive Officer Mwalimu Mati says given the poor performance of most parastatals over the years due to corruption and mismanagement, expectations remain high and remain a challenge.
"What is important is for the team to decide whether it's viable and in public interest for the Government to continue investing in some of these parastatals," says Mati. Mati says mismanagement partly due to the Executive's absolute discretion on who should be appointed to head State firms remains a challenge.
Kitui Central MP Makali Mulu, who has in the past been involved in developing strategic plans for the public and private sectors, says what is important is to ensure State firms to be retained are in line with the country's developmental plans and needs.
Parastatals play a major role in most economies through the provision of public services and in Kenya's case, they have over the years been established to foster wider development goals.
But despite these important socio-economic roles, most of the parastatals in Kenya, as pointed out by Mati, are characterised by inefficiency.
Quietly during the 2010 constitutional referendum, its believed more than 100 parastatal bosses were given time off to go and campaign for the then Proposed Constitution (currently the new Constitution).
Against the background of mismanagement, international organisations such as the International Monetary Fund (IMF) and the World Bank proposed the privatisation of Kenyan parastatals in 1994.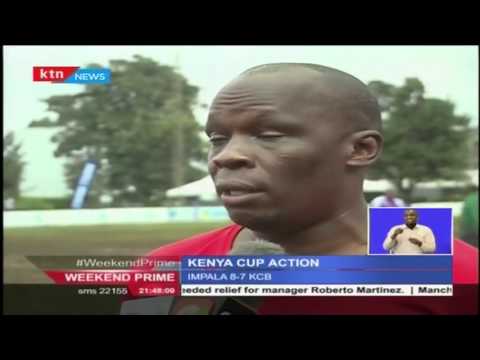 Quins and Impala register wins in the ongoing Kenya Cup Tournament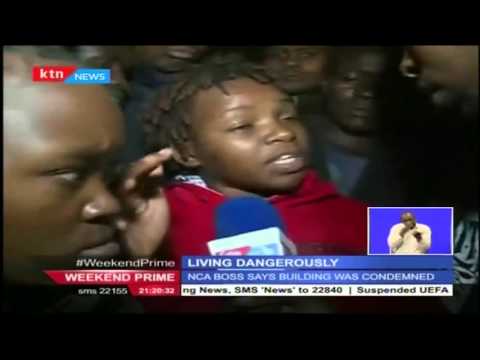 The Huruma building collapse has been attributed to weak structures and bad weather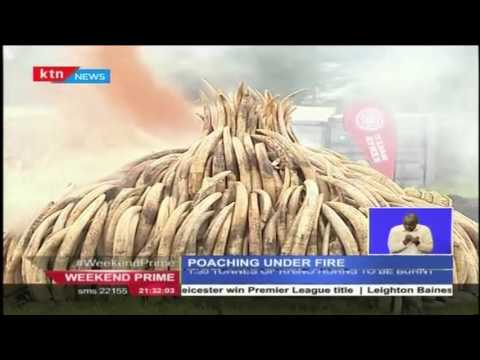 President Uhuru leads the country in burning Ivory as a sign towards the fight against poaching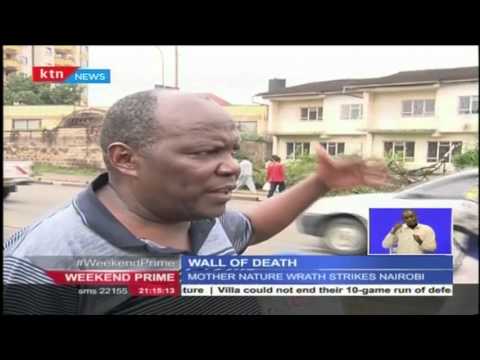 What exactly brought down the wall of Death along Ring Road in Nairobi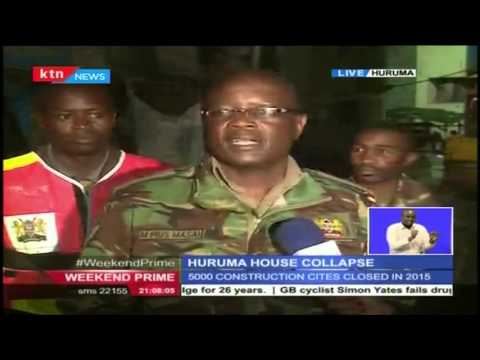 Huruma Tragedy: 12 confirmed Dead and 69 still unaccounted for and feared might be in the rubble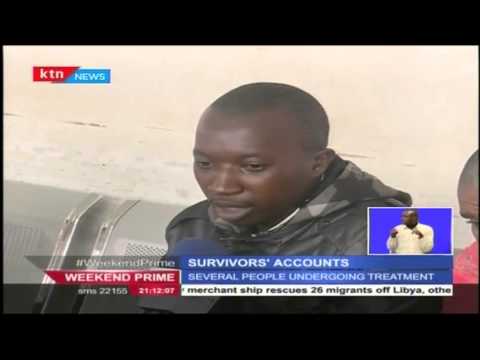 Survivor's Account of the tragic Ordeal that has ended the lives of 12 people so far