By Allan Kisia
Kenya: The contentious VAT Bill 2013 will formally be introduced in Parliament on Tuesday.
The Bill, which is scheduled for the first reading Tuesday afternoon, will be referred to the Departmental Committee on Finance, Planning and Trade for scrutiny.
Kenyans will be eager to know the new items that will now attract 16 per cent VAT charge.
The Bill seeks to reduce the number of zero-rated items in a bid to address the problem of huge tax refunds owed to businesses by the Kenya Revenue Authority (KRA).
Kenyans hailed the Sh1.6 trillion 2013/2014 Budget but raised concerns how the Government would raise money to finance the spending. The MPs, who will play a critical role in the success or failure of the Bill, were categorical that the Government should not increase tax on basic commodities.
Highly taxed
They argued that Kenyans were already some of the most highly taxed people in the world and that majority of citizens would be driven deeper into poverty. If it sails through, it means that some of the basic items, including maize and wheat flour and other processed foodstuffs, will now attract a 16 per cent VAT charge.
Other items to be affected if the VAT Act becomes law include agricultural inputs such as fertiliser, seeds and processed milk. If maize flour will attract VAT, this would mean the price of sifted maize meal will increase from the current Sh58 per kilo to Sh70.
The Government is currently in a dilemma on how to raise its huge budget deficit.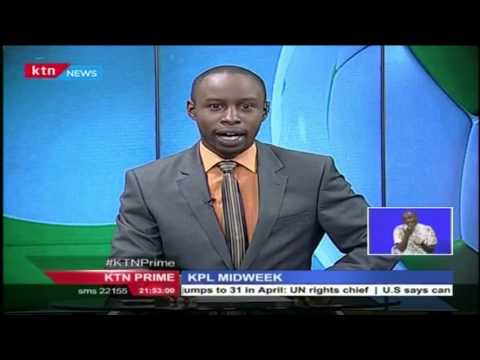 Kenya Premier League midweek update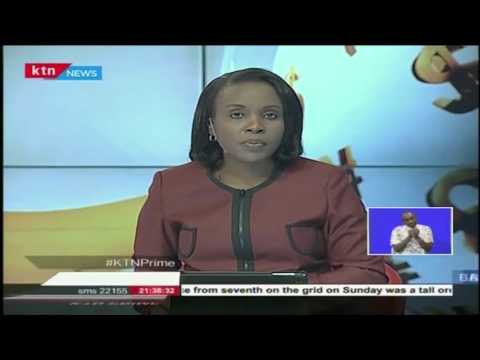 CBK Governor Dr. Patrick Njoroge states the fate of Imperial Bank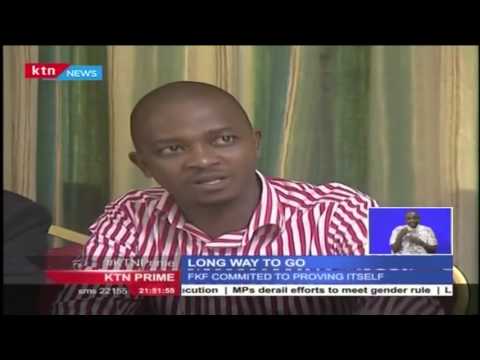 Confederation of African Football officials conclude their 4 day visit to Kenya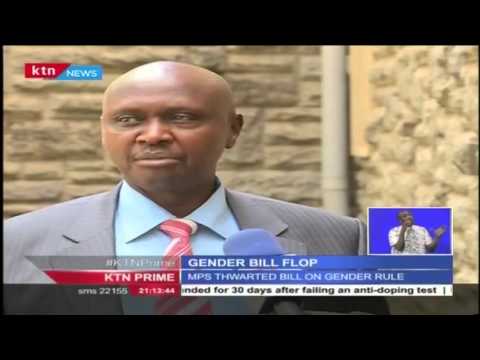 Why the Gender Bill flopped before the National assembly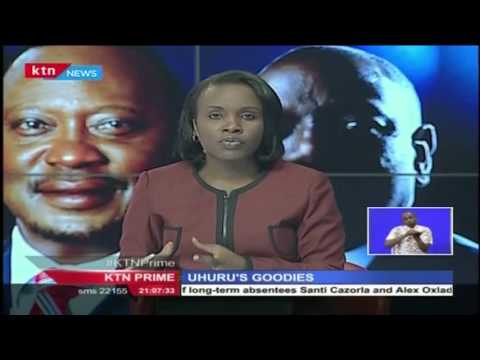 Relief in Western Kenya as investor plans to revive the pan paper mills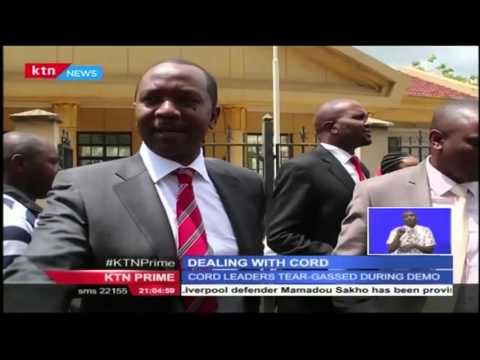 High Court declines to stop opposition CORD's planned protests against the IEBC