By Macharia Kamau
Nairobi,Kenya:A combination of factors including harassment by local council officials have resulted in the slowed growth of the digital villages project, a public private partnership initiative that was expected to deepen use of ICT in rural areas.
The entrepreneurs that received loans from the digital villages revolving kitty to set up the digital villages – referred to as pasha Centres – say the project has failed to take off as initially expected due to misunderstood nature of the centres by the local authorities and subject Pasha Centre owners to constant harassment.
The project, started in 2011, was meant to deepen use of ICT in the rural and bridge the digital divide with urban areas, and is implemented in a public private partnership fashion. Entrepreneurs are advanced loans from the digital villages revolving fund to operate the Pasha Centres.
A recent report commissioned by the Kenya ICT Board noted that more than half of the about 60 entrepreneurs that had been advanced loans to set up digital villages have been undergoing difficulties and are unable to service their loans.
Geoffrey Gitau, chair Pasha Centres Association of Kenya says many digital villages have been undergoing difficulties due to little or no support by government. He said failure by government to support the entrepreneurs in a true Public Private Partnership (PPP) model has resulted in stunted growth of the project.
Offer free access
Gitau – who also runs a Pasha Centre in Juja – said many licence fees that the centres have to pay as well as the structuring of the loan that entrepreneurs received to start of the digital villages has been crippling to the project.
"We have to pay for a variety of licences for all the services that we offer at the centres. These include licences for training, offering connectivity, not understanding that the Centres are social enterprises in nature. Some of these are public services aimed at deepening digital literacy and the Pasha Centres do not generate revenue from all these services as ICT knowledge is still dismal in the rural areas," he said.
"Pasha Centre owners have been subjected to all kinds of harassment by local authority officials in their respective towns and at times they go ahead and confiscate their equipment grounding their businesses," he said.
"The ministry of education has threatened to close down many of the centres because they are not accredited to train but what Pasha Centres do is not educational training but digital literacy."
Gitau wants the Government to adopt the Pasha Centres as a public project noting that despite being privately owned and run, the centres have a facet that offers social services that should be of interest to the government including ICT literacy.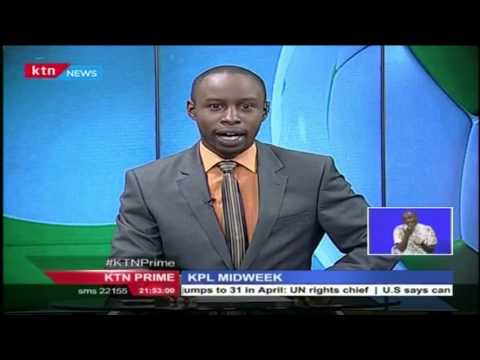 Kenya Premier League midweek update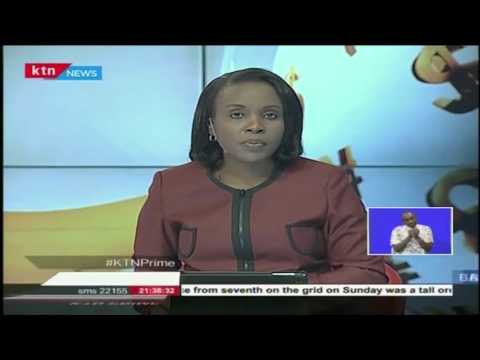 CBK Governor Dr. Patrick Njoroge states the fate of Imperial Bank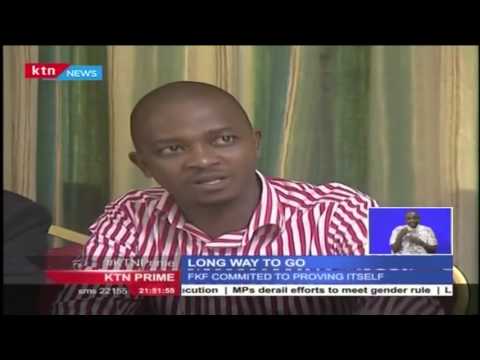 Confederation of African Football officials conclude their 4 day visit to Kenya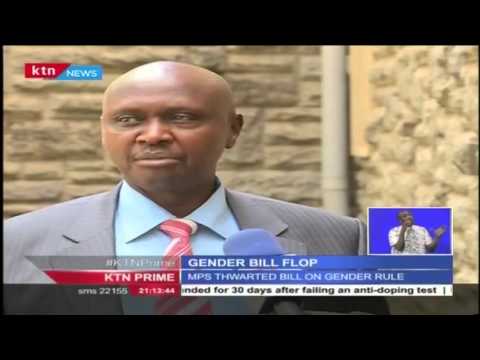 Why the Gender Bill flopped before the National assembly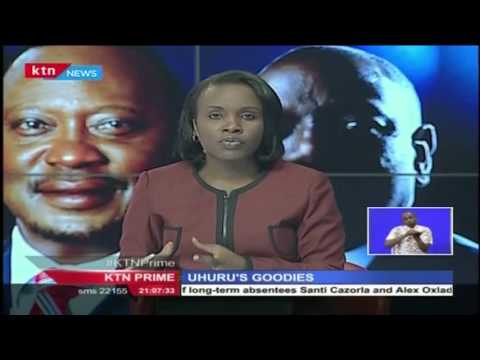 Relief in Western Kenya as investor plans to revive the pan paper mills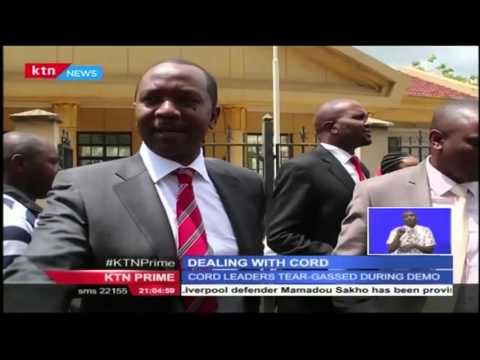 High Court declines to stop opposition CORD's planned protests against the IEBC