By Paul Wafula
KENYA: Telkom Kenya has invited a consumers' body for a meeting as it steps up defence of its unlimited Internet package after the later threatened court action.
In a letter to the Consumer Federation of Kenya (Cofek), the mobile firm, which is one of Kenya's biggest players in the data market, maintained that it does not cut off users, but only reduces the Internet speeds once they exceed certain limits in line with its fair usage policy.
The firm has run into trouble for its unlimited Internet package, with a section of consumers, who feel cheated by the advertising into buying the subscription, convinced that they will not be disconnected.
"While we concede that there is need for continuous customer awareness on the fair usage policy, we confirm that as a result of the said policy, customers may experience a reduction in Internet speed should they exceed certain thresholds in usage, but at no time are such customers disconnected from use. Normal speeds resume once a new offer is purchased," the letter dated December 19, 2012 reads in part.
The letter seen by The Standard is signed by Telkom Kenya's boss Mickael Ghossein and was in response to an earlier letter written by Cofek.
Internet offer
"We note in your communication you indicate that you have carried out extensive research into our unlimited Internet offer. We would appreciate if you could share the results of your research with us and would propose that we have a meeting to discuss the issues surrounding the unlimited internet offer to allow us reach a consensus on the topic," Ghossein said.
The letter is copied to the Communications Commission of Kenya.
Cofek had indicated that it would be going to court if the operator does not explain to a section of disgruntled consumers regarding the controversial unlimited Internet package.
Ghossein, however, did not say Telkom Kenya will grant Cofek's demand to stop marketing its Internet as unlimited package to unsuspecting users, and instead, tell consumers that they were actually purchasing a 20GB bundle at Sh2,999 to be used in 30 days.
Cofek accused Telkom Kenya of deceiving customers to purchase the unlimited bundle. Cofek Secretary -General Stephen Mutoro argues that it is unfair for a consumer to spend Sh12000 on buying router, Orange modem and set up fee for the unlimited Internet package of Sh2990 monthly only to realise that they were duped.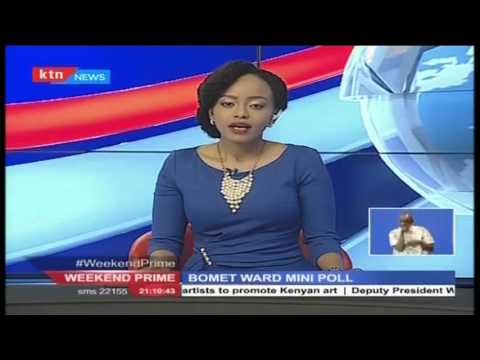 KTN Weekend Prime Full Bulletin 13th Feb 2016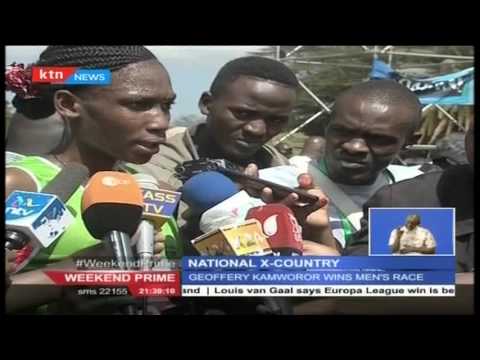 KTN Weekend Prime Sports 13th February, 2016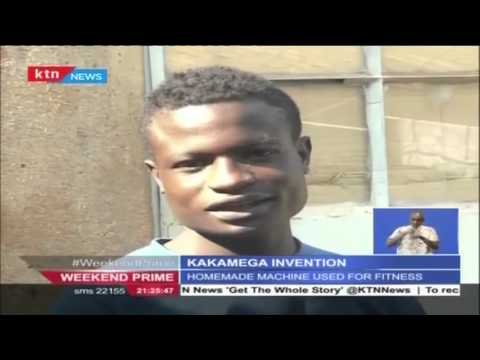 INVENTION: Homemade non-electric machine used for washing in Kakamega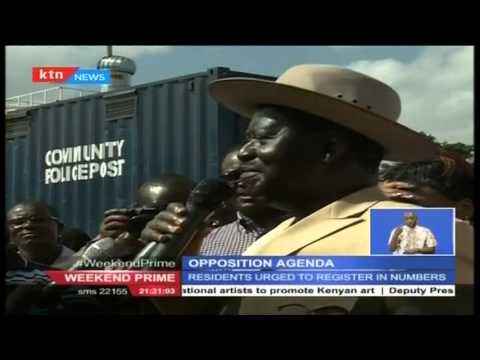 Cord leaders take a swipe at Jubilee's administration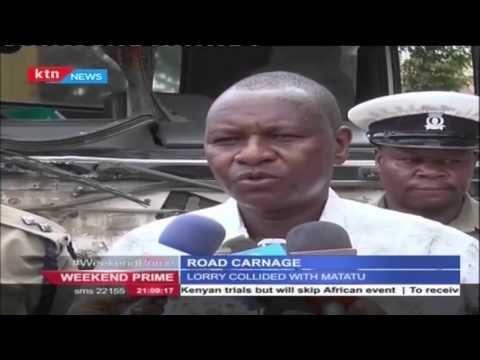 Seven people killed in Mazeras crash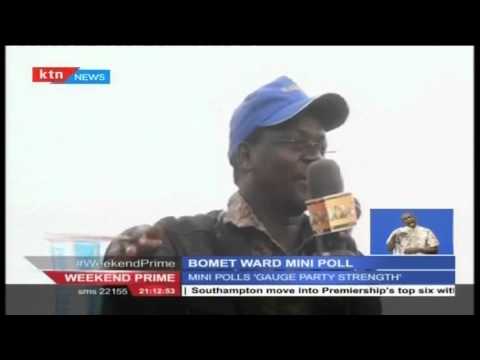 Mini polls 'gauge party strength' in Bomet's By-Election