Those using mobile phone money transfer services are set to pay more charges as the Government plans to tax the services.
This is one of the taxation measures Finance Minister Njeru Githae proposed as the Government seeks to source more money to fund its expenses, especially the recent increases in wages by teachers and agitation for more pay by doctors and other civil servants.
In the amendments to the Finance Bill, 2012, the minister also targets beer and wines proposing a ten per cent increment on duty on the retail price. Consequently, beer made from malt would attract Sh70 per litre or 50 per cent of the retail price, whichever is higher, as duty charged.
The same would apply to Cider, Opaque beer and other fermented beverages. Wines would a tract a duty of Sh80 per litre or 50 per cent of the retail price, whichever is higher.
In targeting the money transfer services, Githae wants the excise duty on fees charged for money transfer services by cellular phone service providers, banks, money transfer agencies and other financial service providers to be ten per cent. This would automatically increase the charges on Safaricom's M-Pesa, Orange money , Airtel's Money and Yu Cash's services.
The excise duty charged by other financial institutions shall also be ten per cent. The amendments were made as MPs passed the Finance Bill that outline government's taxation measures. A move by Rangwe MP Martin Ogindo to increase taxes to immovable property and the stock exchange services was rejected. Ogindo had argued this would extend the tax bracket to enable the Government fund its operations and high salaries demands by the civil servants.
Meanwhile, a joint parliamentary committees report has recommended that all FM stations be compelled to install suitable band pass filters to prevent any interference of communication in aircraft.
The report by Energy, Communications and Information and House Broadcasting committees stated that FM stations must install the filters, which must be approved by Communications Commission of Kenya (CCK) within 30 days.
"CCK should ensure that power transmitted by local radio stations is within the approved limits," stated the report.
On August 7, Kilome MP Harun Mwau had asked the Minister for Communication and Information, Samuel Poghisio if he was aware of complaints that some radio stations are interfering with local and international avionics frequencies thereby putting the lives of air passengers in danger. In absence of an explanation, Speaker Kenneth Marende referred the matter to the committees.
The report that was tabled on Thursday by Rarieda MP Nicholas Gumbo further stated that all broadcasters should within 30 days relocate to the designated transmission sites.
The report further said there are genuine applicants who have not been allocated frequencies.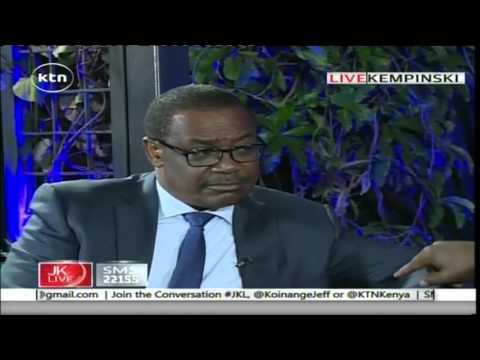 Jeff Koinange Live with Nairobi Governor Dr. Evans Kidero part 1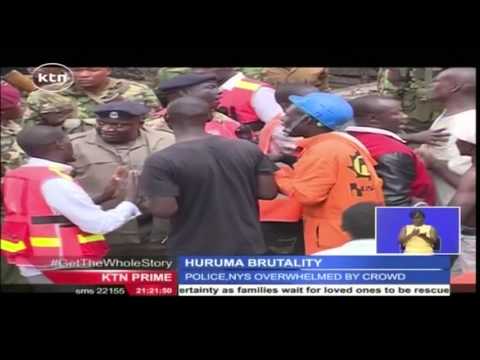 Huruma police brutality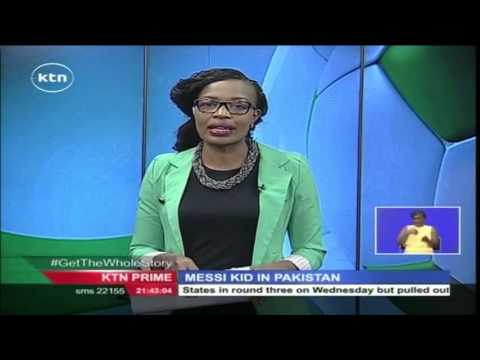 Murtaza Ahmedi is now playing in the streets of in Quetta, Pakistan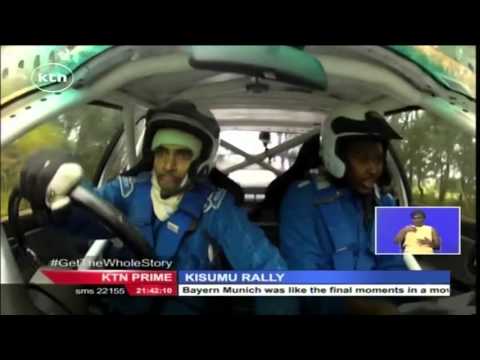 Kisumu motosports rally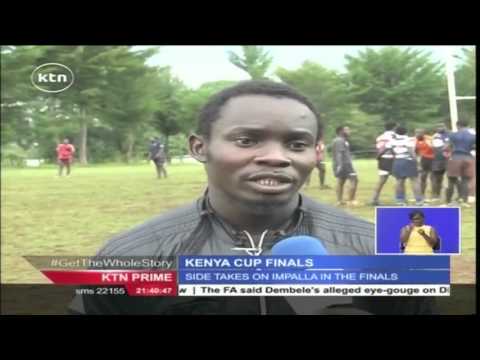 Kenya cup champions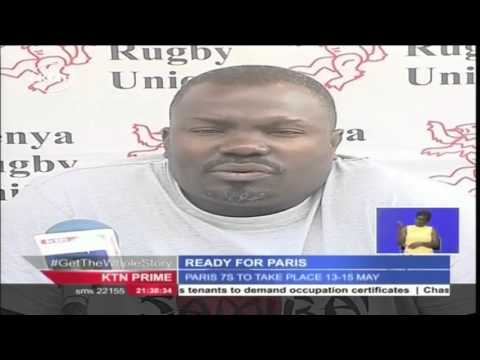 Kenya sevens team for Paris and London 7s named