By Standard Reporter
Roads minister Franklin Bett says the dilapidated Sekenani-Mara Road, the gate to world's famous Masai Mara Game Reserve will be fixed by a Chinese Contractor.
The Minister said his ministry will soon sign a financing deal with the Chinese firm Jiangxi Zhongmei Engineering Construction Company to upgrade the road.
"I dispatched top Ministry of Roads officials to China, led by my PS and they were able to negotiate good project financing agreements", he said.
He was speaking on a local TV Station on the state of Kenyan Roads countrywide. Bett also announced that all national trunk roads will be managed by the Kenya National Highways Authority (KeNHA) once County Governments are in place.
Speaking during a breakfast interview aired by a local television station, Bett clarified that Class A, B and C roads that links the country to its neighbours and all major towns in Kenya will not revert to County Governments as the State implements the new Constitution.
He said County governments would only manage feeder roads since major roads are national assets.
The minister said all contracts will be completed in time. "Our primary objective is to ensure that government and indeed tax payers get value for money. This can only be achieved through quality workmanship in all the projects and also timely deliver of works," he said.
Bett said the authorities will assume all the responsibilities for quality, maintenance and adherence to stipulated axle loads as prescribed under the new Traffic Act.
The minister's comments come at a time when the Government is implementing major road works in the country. Last week, the World Bank (WB) gave Kenya a road grant of Sh25.2 billion ($300 million) to fund the Urban Transport project geared towards decongesting the city.
The Bank approved the project, dubbed the National Urban Improvement Project last Thursday.
Bett also contested reports that the road was impassable as alleged by tour operators. He assured that tourists visiting the Mara were safe.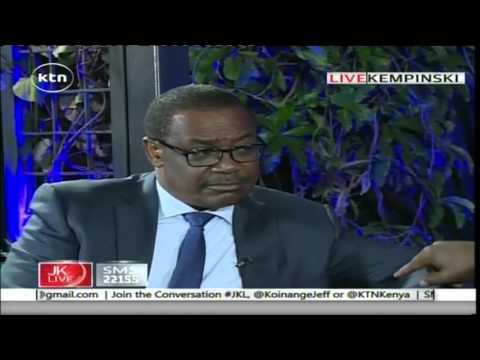 Jeff Koinange Live with Nairobi Governor Dr. Evans Kidero part 1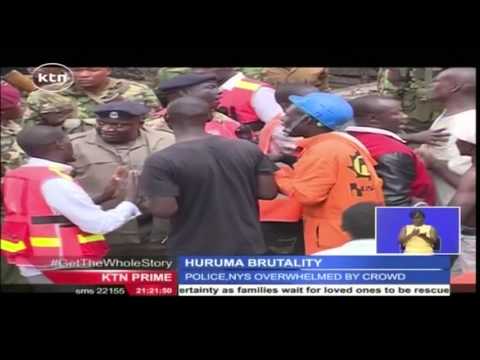 Huruma police brutality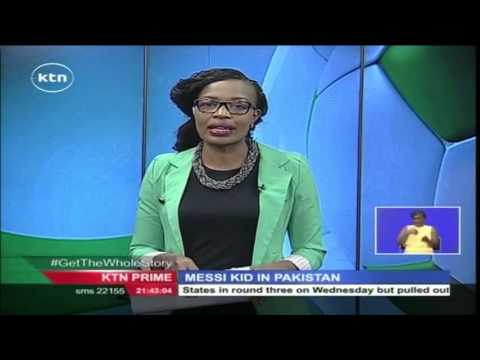 Murtaza Ahmedi is now playing in the streets of in Quetta, Pakistan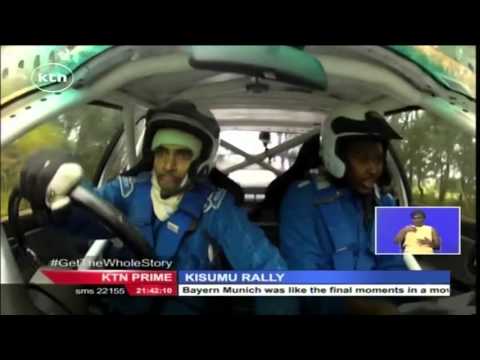 Kisumu motosports rally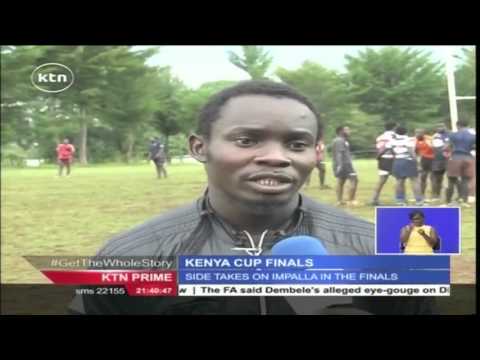 Kenya cup champions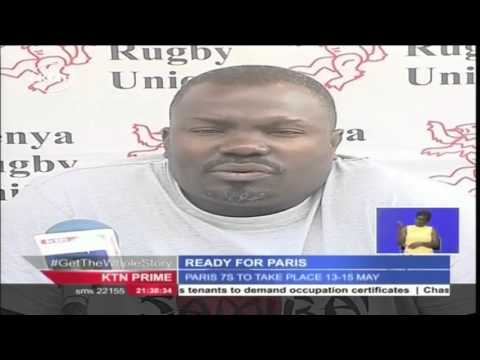 Kenya sevens team for Paris and London 7s named