By Beatrice Obwocha
Top 100 Female Candidates Nationally

Maranda High School emerged the winner in the Kenya Certificate of Secondary Education (KCSE) 2011 examination results released on Wednesday by Education Minister Prof Sam Ongeri.
Maranda toppled 2009 and 2010 winners Alliance High School who came second followed by Alliance Girls High School.
In 2010 KCSE results, Maranda High School was ranked fourth.
Starehe Boys Centre and School made a comeback in 2011 and was ranked fourth nationally followed by Mangu High in the fifth position.
Moi Girls High School Eldoret was number six, Kenya High was number (7), Maryhill Girls (8), Pangani Girls (9) and Starehe Girls Centre was ranked number 10 nationally.
Prof Sam Ongeri who released the KCSE 2011 on Wednesday [Photo:File/Standard]
Nalianya Job from a private secondary school, St Peters Seminary was named the top candidate nationally in the 2011 KCSE.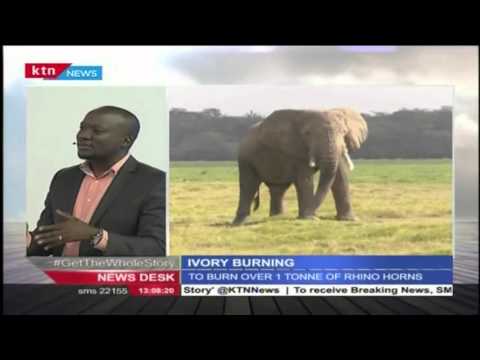 DENNIS ONSARIGO; Why its still very difficult to eradicate poaching in Kenya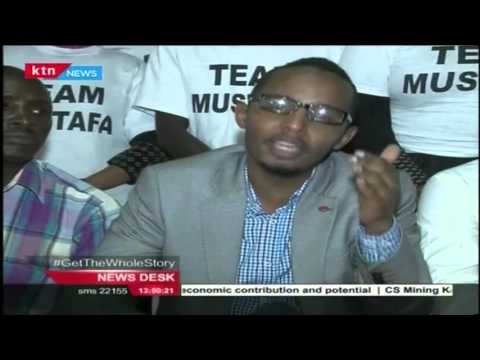 Youths are being urged to vie for elective positions in Kenya come next year's general elections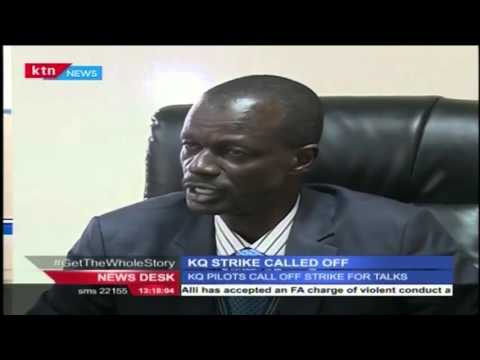 Kenya Airways Pilots strike called off after agreement was reached with Pilot's Association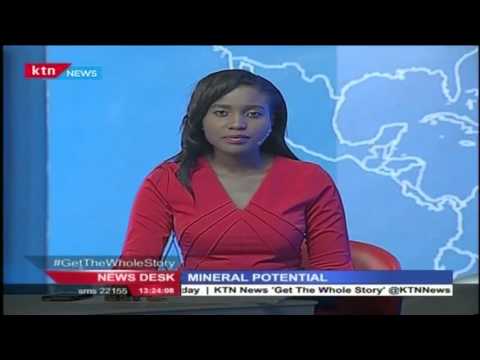 Kwale Mining project creates over 3,400 jobs in the minisng industry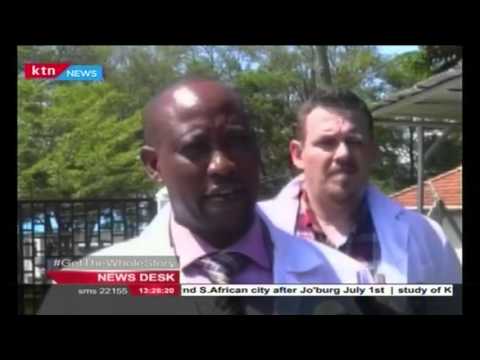 Kenya Meat Management is blaming old machines for poor performance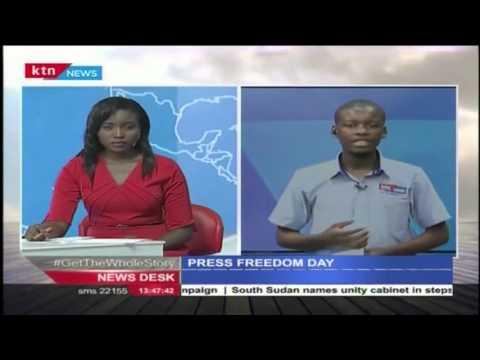 Media Council to award journalists during Press Freedom Day on 3rd May 2016