By Allan Olingo
When you see your seven-year-old child near your laptop or computer, the first words likely to come out of your mouth are, "Stop! You are going to spoil it!"
And that could kill a child's great career. For Imani Manyara, 21, a student of Information Technology at Jomo Kenyatta University of Agriculture and Technology (JKUAT), his love for a
GOING PLACES: Imani Manyara's love for technology has brought his skills to the attention of some Twitter executives. [Photo: Courtesy]

computer when he was seven charted out his career and now, it has thrust him into international limelight, bringing him to the attention of some Twitter executives.

Twitter is a San-Francisco online web-based social networking company.

"It all started when I was seven. My dad brought home an old desktop computer and I became curious. I developed a desire to understand how it worked," Imani says, adding, "I rushed home every day after school to play around with it. Soon I started fidgeting with every electronic in the house. By the time I was in Standard Seven, I literally woke up, drank, ate and thought about information technology."

Imani says his mother would get angry about his 'interference' with electronics in the house but his father told her to let him be and in the process, he explored more.

"She could not understand why I had such a fascination. I destroyed many electronics in the house as I pursued my curiosity," he says.

Explosive experiments

"At Form Two, I developed a software for chemical simulation. Through this software, one really didn't have to go to the laboratory to conduct the tests," he explains, "all you needed was a computer and the experiment guideline. After feeding the guideline, you get the same results the laboratory would have given you."

In the laboratory, he had a fascination about explosive experiments. Since he'd not try these physically, he developed software to satisfy his curiosity.

The software is currently in use in some laboratories in the country as well as abroad. Interestingly, Imani says, he did not sell it but gladly shared his idea without expecting any commercial gain.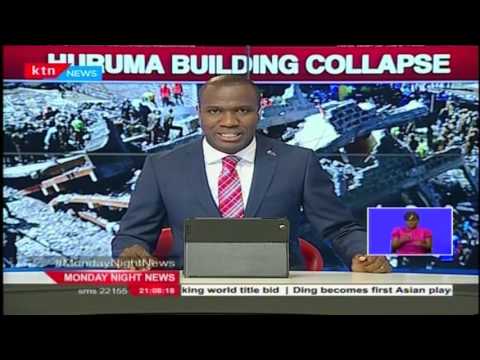 KTN Monday Night News Full Bulletin, May 2Nd, 2016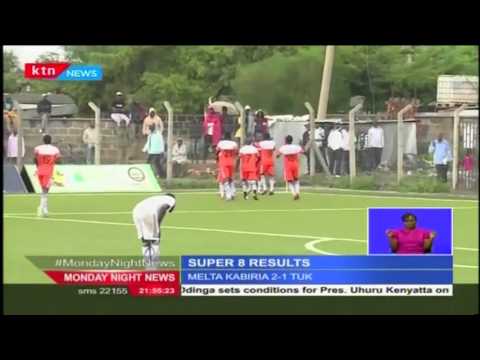 Kayole Asubuhi holds Jericho All Stars to a 1 -1 draw in Sportpesa Super 8 premier league match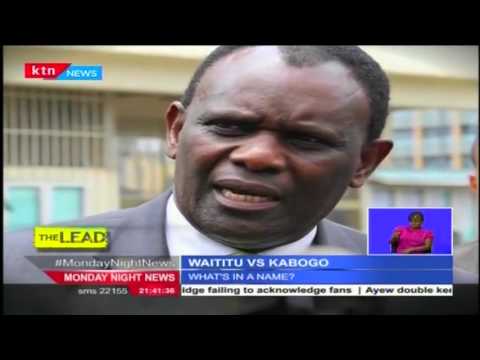 The Lead: Is Kabete MP Ferdinand Waititu using his brother's academic papers as his?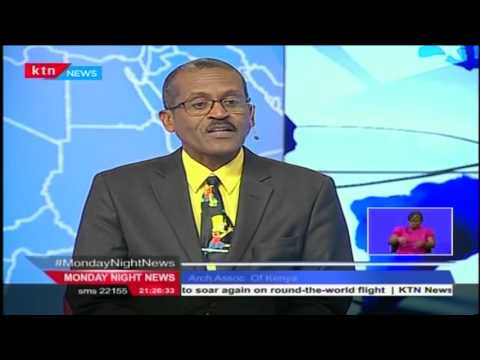 Monday Night Interview with chairman of Architectural Association of Kenya, Engineer Evans Goro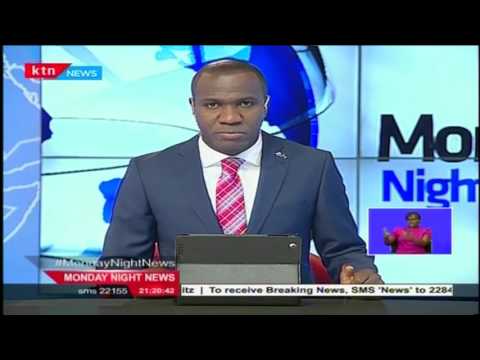 Eight girls and one man caught stripping and taking nude photos in a public park in Kisumu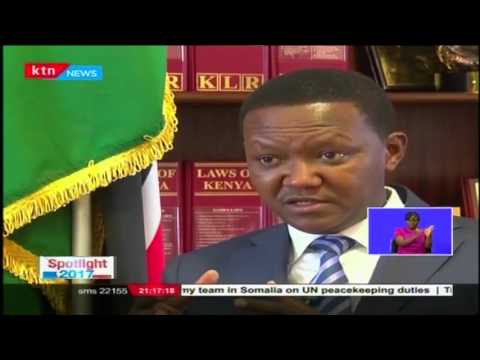 Spotlight 2017: Can Alfred Mutua overtake Kalonzo Musyoka as the Ukambani kingpin?