Mpeketoni residents after town attack on Sunday night, 34 people confirmed dead. (PHOTO: Courtesy)
LAMU, KENYA: Police have confirmed at least 48 people dead in Mpeketoni, Lamu County following an attack by gunmen last night and warned the toll could rise.
Other witnesses say there are more than 30 people who died in the attack by gunmen believed to be Al-shabaab from Somalia.
Inspector General of Police David Kimaiyo said among those confirmed dead so far is a police driver. The deceased officer was a driver to Lamu County commander.
"We are going there to witness but the situation is not good for now. The toll could be more than the 48 bodies that we have collected," said Kimaiyo on phone.
Mpeketoni town is about 40 kilometres inland in Lamu County and the attack was not a surprise. Police have been mobilised to collect the bodies and police boss David Kimaiyo says there were about 50 gunmen who struck the town with explosives and guns attacking two hotels, a bank, police station and other structures.
"They came in as passengers in the quiet town. No arrests have been made," Kimaiyo said adding that police still collecting bodies. Britain had closed its consulate in Mombasa on Friday over terror fears.
"We are yet to know if they were Al-Shabaab militants but so far we have 48 bodies including a police officer. Our officers on the ground are collecting more which indicates the toll could rise," said Kimaiyo.
Mpeketoni is now like a ghost town as many residents are missing and there is more gunfire being witnessed. Witnesses said many people were held hostage for hours in the attack that started at about 8 pm and ran for almost four hours.
The area is a tourist hub and the attack is a blow in the already struggling sector.
Today's toll is the highest since 67 people were killed in an attack in September on Nairobi's Westgate shopping mall. That raid was claimed by Al Shabaab, which said it want to force Kenya to withdraw troops from Somalia. Kenya has said it won't.
"More bodies have been recovered and right now we are talking about 48 dead persons," Leonard Omollo, Lamu County police commander, told Reuters on telephone.
"All the dead are men. There are no women or children, and this fairly complicates matters. We may not tell immediately whether the attacks were done by Al Shabaab, the MRC (Mombasa Republican Council) or just mere criminals," Omollo said.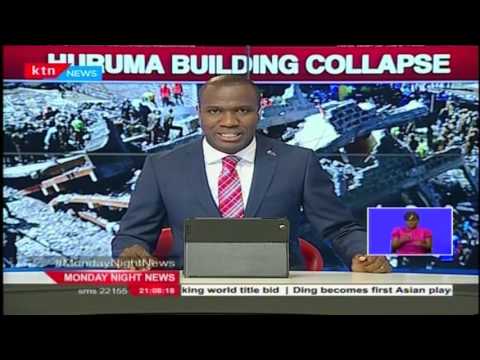 KTN Monday Night News Full Bulletin, May 2Nd, 2016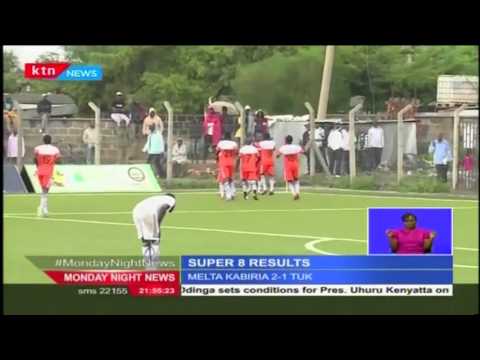 Kayole Asubuhi holds Jericho All Stars to a 1 -1 draw in Sportpesa Super 8 premier league match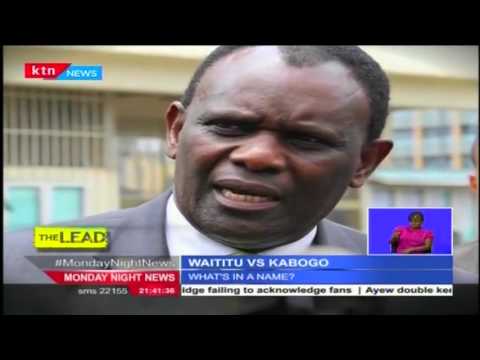 The Lead: Is Kabete MP Ferdinand Waititu using his brother's academic papers as his?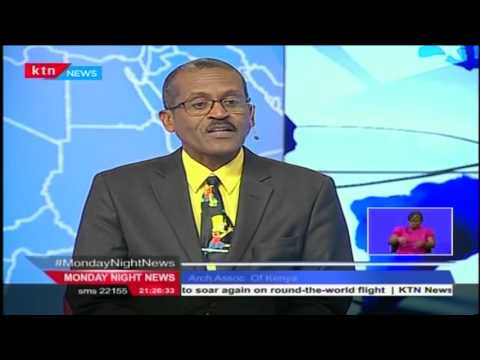 Monday Night Interview with chairman of Architectural Association of Kenya, Engineer Evans Goro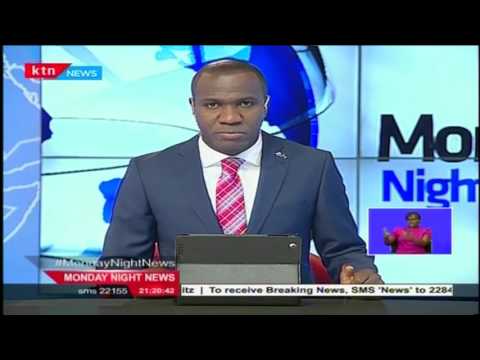 Eight girls and one man caught stripping and taking nude photos in a public park in Kisumu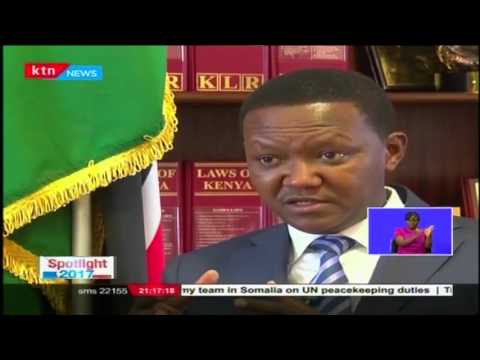 Spotlight 2017: Can Alfred Mutua overtake Kalonzo Musyoka as the Ukambani kingpin?