By Kipchumba Kemei
Narok, Kenya: A Chinese authority has donated equipment and vehicles to the Narok County to fight runaway poaching in Maasai Mara Game Reserve.
Chongqing Municipal Government donated binoculars, cameras and other equipment to be used track down poachers and monitor wild animals' movements at the expansive reserve.
The donations were presented to the county governor Samuel Ole Tunai by Sun Zhengcai, member of the political bureau of the communist party of China and Secretary of the Chongqing City at a ceremony which was held at Keekorok Lodge in the reserve.
The county and the Chinese Municipality also signed a partnership agreement on tourism and trade in a ceremony that was witnessed by Environment Cabinet Secretary Judy Wakhungu.
Tunai said the donations will help in the fight against poaching which poses a threat to the multi-billion tourism sector, adding that the county would employ more rangers to assist in the fight against poaching.
"The donations will be well utilised to save wildlife whose survival has been at the mercy of marauding poachers. The County government will employ additional personnel and improve infrastructure including roads inside and outside the park which will assist in the fight," he said.
The governor asked communities neighbouring the park to also assist in the fight, saying they have a big role in conserving wildlife which was their heritage and source of income.
The Chinese Municipality assistance, he noted has come when communities neighbouring Mara were establishing conservancies to benefit from tourism, a move which will go a long way to conserve wildlife.
He said the agreement will strengthened the ties and linkages between the two countries, adding that in the last two years there has been an upsurge of tourist arrivals from China to Mara.
Through marketing and other initiatives, he added the number of Chinese tourists visiting the reserve currently stands at 50,000, saying number could reach 100,000 before the end of the year.
He attributed the upsurge to the recent President Uhuru Kenyatta's visit to China in which an economic partnership between Kenya and China was signed.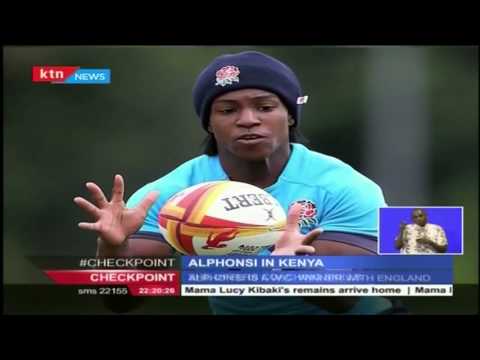 Retired Rugby lady veteran Alphonsi believes in Kenyan Rugby ladies team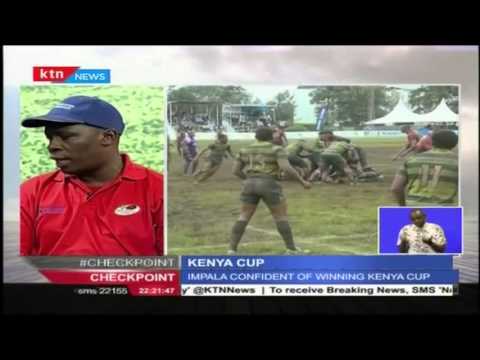 Impala Saracens coaching Director Fred remains confident of a win against Kabras Sugar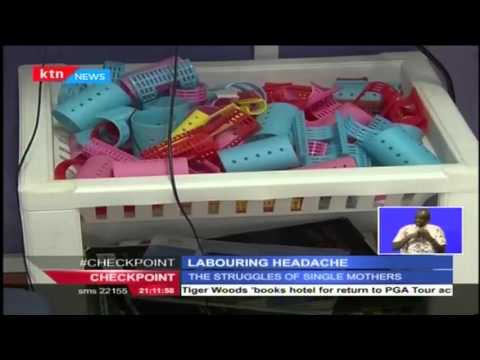 Labouring Single Mothers talk of their parenting turmoils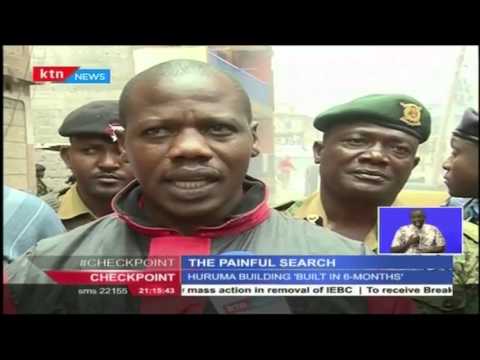 Optimistic Relatives painfully search for bodies after the Huruma tragedy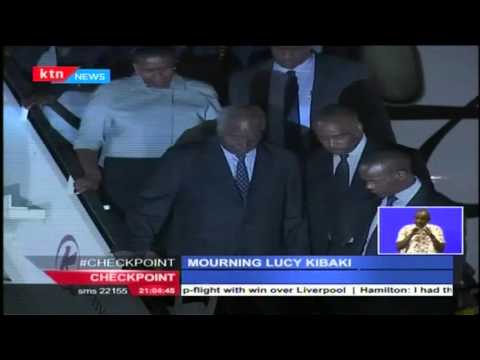 The late Mama Lucy Kibaki's body arrives at JKIA and Uhuru declares 3 days of national mourning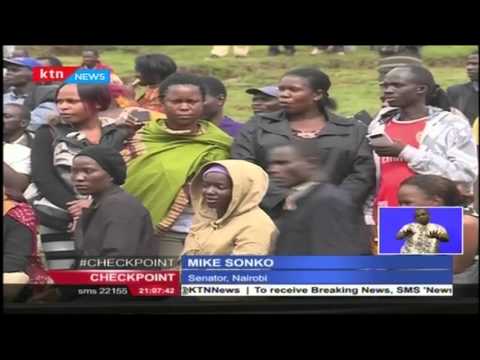 President Uhuru and Opposition Leaders fail to turn up at Labour Day celebrations