The International Criminal Court's cases against Kenya's president and deputy will go ahead, the prosecutor said on Thursday in a statement released hours before the Kenyan parliament votes on withdrawing from the court's jurisdiction.
Chief prosecutor Fatou Bensouda also said relatives of witnesses had been continually approached with bribes and threats to disclose the whereabouts of witnesses in the cases against President Uhuru Kenyatta and deputy William Ruto, who are accused of orchestrating violence after elections in 2007 in which 1,200 people lost their lives.
The two are scheduled to go on trial in The Hague soon - Ruto's trial is set to open next week - despite Kenya's efforts to have the cases dropped or moved closer to home.
"The judicial process is now in motion at the International Criminal Court. Justice must run its course," Bensouda said in a video posted on the court's website.
"Witnesses have gone to great lengths to risk their lives and the lives of their relatives to support our investigations and prosecutions," she added.
Kenya's parliament began debating a motion on Thursday afternoon to withdraw from the Rome Statute that underpins the International Criminal Court.
"I am setting the stage to redeem the image of the Republic of Kenya," Aden Duale, majority leader from Kenyatta's Jubilee coalition, told parliament in a televised session laying out the motion.
Even if Kenya does vote to withdraw, its departure from the first permanent international criminal court would take at least a year and would have no effect on cases already in train, Fadi El Abdallah, the court's spokesman, said on Wednesday.
"It's not possible to stop independent judicial and legal proceedings via a political measure," he said.
The Kenyan president's spokesman was not immediately available for comment, but Ruto's lawyer said he would continue to cooperate with the ICC.
"The deputy president has and will continue to cooperate with the court," said Karim Khan, Ruto's counsel before the ICC.
"He wants to clear his name from this nonsense that's being bandied about."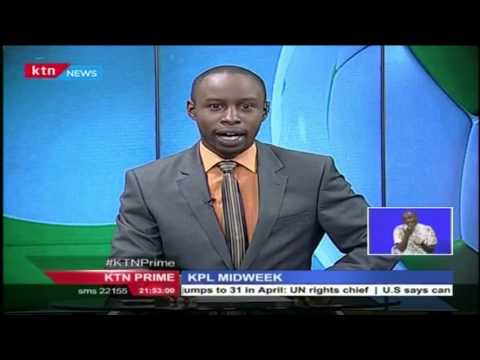 Kenya Premier League midweek update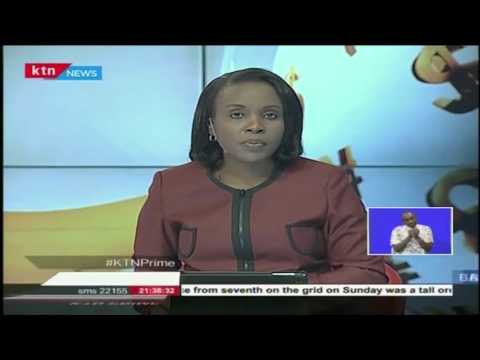 CBK Governor Dr. Patrick Njoroge states the fate of Imperial Bank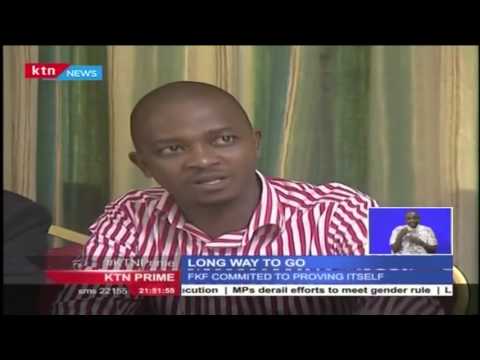 Confederation of African Football officials conclude their 4 day visit to Kenya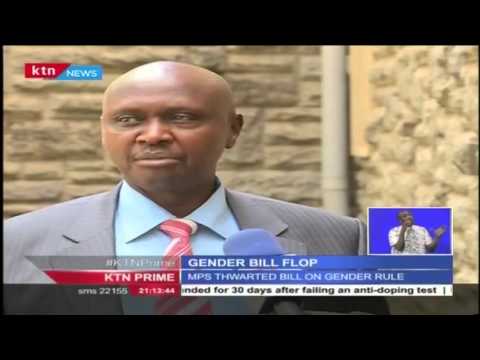 Why the Gender Bill flopped before the National assembly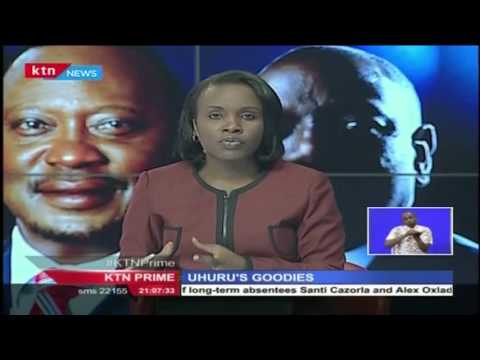 Relief in Western Kenya as investor plans to revive the pan paper mills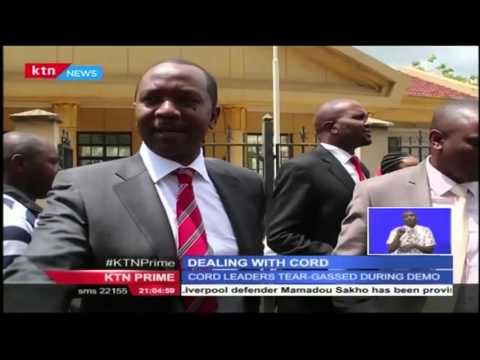 High Court declines to stop opposition CORD's planned protests against the IEBC