By NICK OLUOCH
Sony Sugar Company has dismissed claims that it had once again reduced cane prices from Sh3,800 per tonne to Sh3,400.
"The management wish to clarify this position and state that the cane price paid by Sony Sugar is Sh3,800 per tonne," the statement by acting Chief Executive Officer Jane Pamela Odhiambo said in part, adding that this has been the price since last August.
She further assured that the company remained committed to providing the best value to ensure farmers also benefit from their efforts.
And Mr Ezra Okoth of Kenya's National Sugarcane Farmers Union said farmers would not accept any further reduction, as it will negatively affect their earnings in light of increased cost of farm inputs.
Numerous reports
Over the past few weeks, there have been numerous reports that the company was once again planning to reduce its cane prices following last year's reduction which saw them reduced from Sh4,300 to Sh3,800.
The decision was however met with protest from farmers from Migori, Homa Bay and Trans Mara counties with several swearing never to sell their cane to the company.
It was however strongly defended by the company, with Sony Corporate Affairs Manager Ruth Opole insisting that the price reduction had been necessitated by market trends within the industry.
Sony has over the last five years faced intense competition for cane from newcomers in the sector, among them Sukari Sugar Industry in Homa Bay County and Trans Mara Sugar factory in Trans Mara County.
The competition has also seen immature cane being harvested by the millers.
Migori Governor Okoth Obado has cautioned factories against the continuing trend of harvesting immature cane.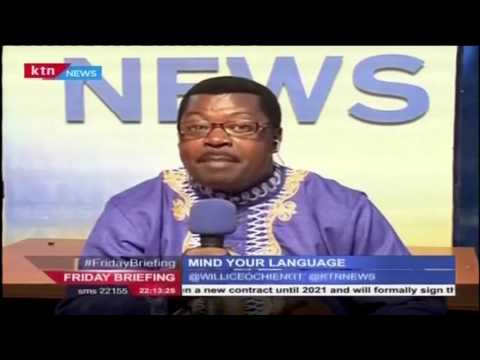 Mind Your Language with the Word master Wyllice Ochieng (29th April 2016)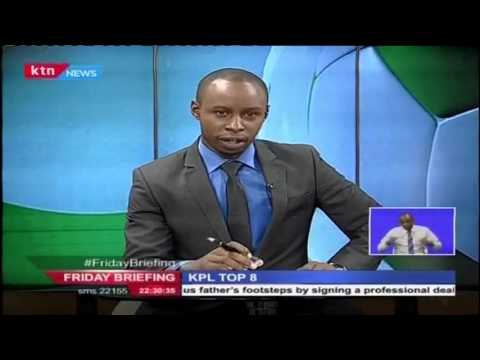 The Kenya Premier League to take a break this weekend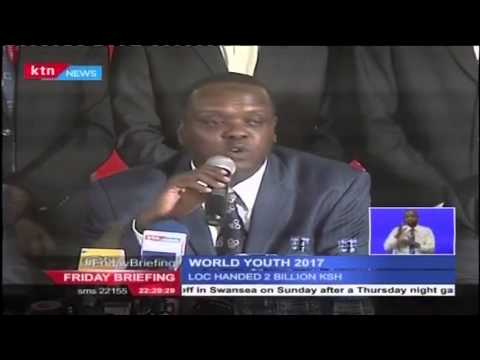 Government promises to ensure the success of 2017 World Youth Championships in Nairobi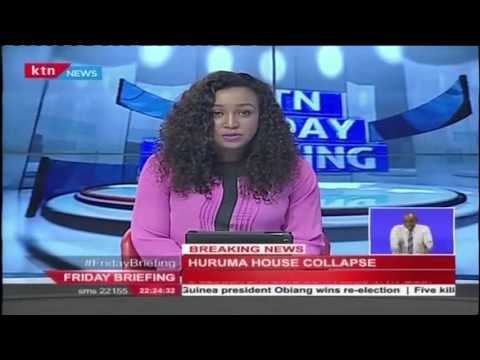 BREAKING: 6 - Storey building collapses in Huruma, Nairobi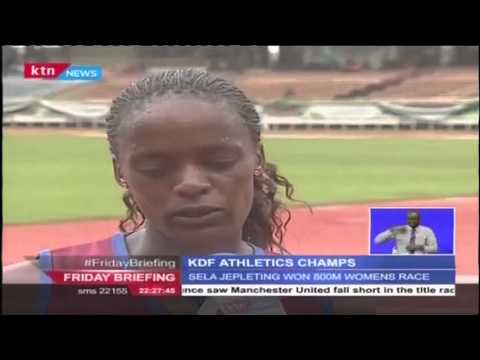 Kenya Defense Forces athletics championships come to an end
Mirindimo 29th April 2016