By Augustine Oduor
Nairobi, Kenya: The government was Tuesday weighing the early closure of public schools to face down striking teachers as the turmoil in the education sector reached boiling point.
A senior education official, who offered to speak off record owing to the sensitivity of the information, revealed that this had emerged as one of the options authorities are toying with to break the standoff with striking teachers affiliated to the Kenya National Union of Teachers (Knut).
Public primary schools are scheduled to close around August 9, according to the second term calendar, but senior education officials are reportedly contemplating an earlier date should teachers dig in.
Authorities have threatened to fire teachers who defied the directive to resume duty but experts have questioned the government's ability to replace 278,000 teachers who are Knut members.
Tuesday, the Teachers Service Commission (TSC) invited trained unemployed teachers to enroll at their nationwide offices for "employment to replace striking teachers."
TSC secretary Gabriel Lengoiboni issued the notice instructing those interested to take up teaching jobs to register by Friday.
Teachers have ignored successive orders by the TSC to resume classes in compliance with the July 1 Industrial Court order, for which top Knut officials are facing contempt of court proceedings.
Knut leadership maintained that they will press on with "the spirit of the National Executive Council (NEC)" that demanded all allowances be paid at once- a condition the Government has flatly rejected.
But although Knut maintained that the strike is on officials announced they would make a "major communication" Wednesday.
It is unclear whether they will press on with their hard line demands or soften their position.
"We shall make a decision tomorrow (Wednesday) with or without a court ruling on our case," said Knut national chairman Wilson Sossion.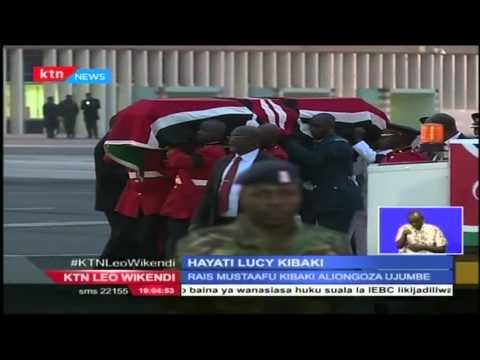 Mwili wa Hayati Lucy Kibaki yawasili Nchini nakupokewa na Rais Uhuru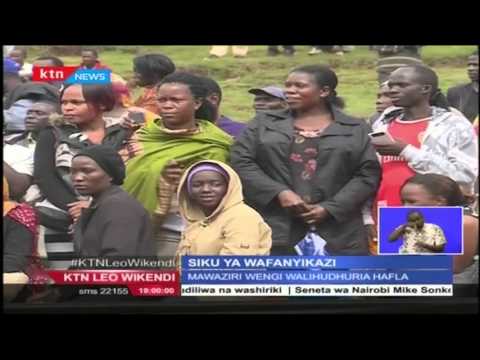 Rais Kenyatta akosa kuhudhuria sherehe za sikukuu za wafanyakazi bustani wa Uhuru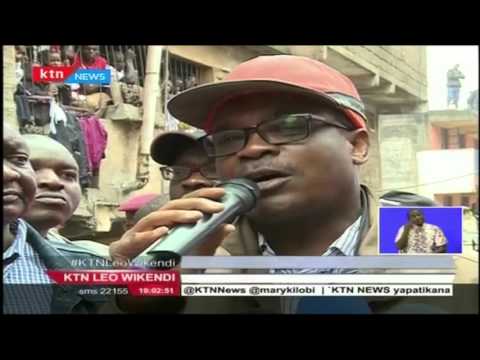 Gavana Kidero afika katika eneo ya mafuriko eneo wa Huruma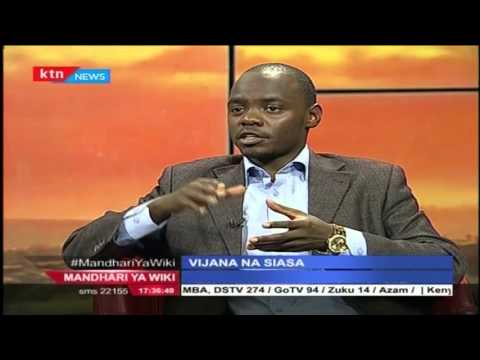 Mandhari ya Wiki: Vijana na Siasa 1st May 2016 Sehemu ya Pili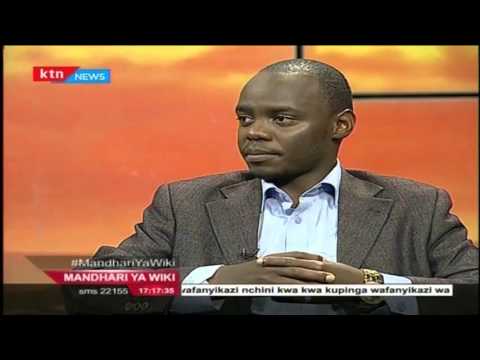 Mandhari ya Wiki: Vijana na Siasa 1st May 2016 Sehemu ya Kwanza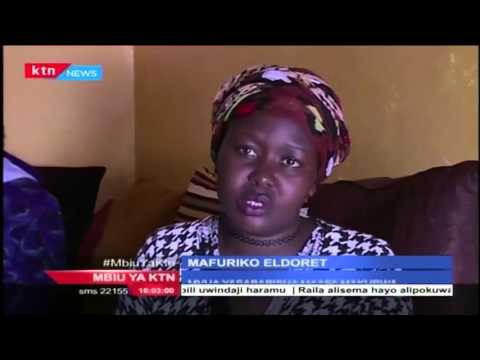 Mbiu ya KTN Taarifa Kamili 1st May 2016