By PHARIS BARINE
Tension is high in a village in Tharaka Nithi County after locals found their photographs hidden in a house belonging to a suspected witch.
The discovery happened recently in Maara District when the woman's son raised the alarm. The son has been living away from home and when he recently returned, he identified a spot on the family land where he started preparing for building a house. According to him, his mother had tried to persuade him to prepare a different place but he refused. That is when she allegedly told him to wait so she could remove her "things". She then went ahead to remove a frog from a hole, prompting the son to alert the villagers.
Uneasy mood
When the villagers responded, the son, who is said to be a pastor, declared he had come to carry out "a spiritual battle" with his mother, who he claimed had kept him and his two other brothers out of their home through witchcraft. He told the swelling crowd that "The Spirit" had revealed to him where his mother's witchcraft was hidden. He then entered his mother's house and brought out a box.
He then opened the box. The curious onlookers scrambled back but he assured them he had already "neutralised" the witchcraft. On opening the box, an overwhelming stench hit them. It was when the contents of the box were exposed that pandemonium ensued.
As villagers watched in horror, the angry man showed them a baffling array of "fetishes" which his mother allegedly used to bewitch her victims: A number of nylon strings tied in strange formations; a fountain pen tied up with a string; an exercise book clasped on one end with a pruning tool; some dried up sugarcane; food grains tied together with fertilizer and motorcycle parts. There was also a sizeable tin that emitted a putrid stench.
As the people watched, the man displayed other paraphernalia: children's clothes, underclothes of both men and women, all clasped with pruning tools or pierced with needles; identity cards of the suspected woman's dead husband, dead son and brother-in-law, all similarly clasped at the neck.
It is at this point that the crowd developed fear when the son held up a bundle of passport photographs. He informed them that some of the photos belonged to deceased people while others belonged to some locals. Everyone wanted to know if their photographs were there.
The man, sensing the uneasy mood, refused to reveal that information. He said he would give the items only to the chief, and "only at the end of the appointed days" when he claimed he would come to conclude the "battle" . The area village elder, a Mr Gitonga says he saw the contents. "Yes, those things were there.
But I couldn't do much; I didn't have the (benefit of) the spirit to tell whether it was witchcraft or not. So, I just made a report to my seniors," said Gitonga. The area chief, Simon Kaithungu acknowledges getting a report of the bizarre incident, and later visiting the scene only to find a deserted homestead.
Bizarre incident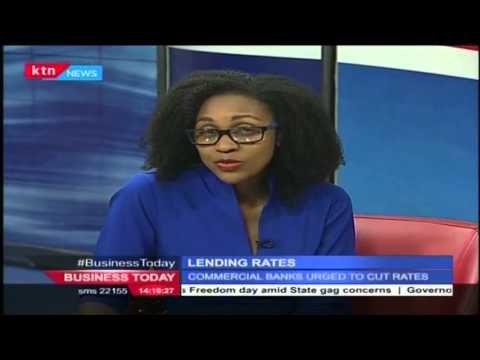 Business Today 4th May 2016: Lending rates with Economist Kariithi Murimi
COMMAND YOUR MORNING Episode 676 19th April 2016
COMMAND YOUR MORNING Episode 675 18th April 2016
COMMAND YOUR MORNING Episode 67113th April 2016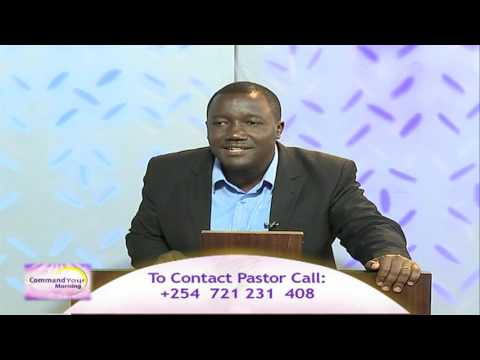 COMMAND YOUR MORNING Episode 669 11th April 2016
COMMAND YOUR MORNING Episode 667 9th April 2016