Former South African President Nelson Mandela's "health continues to improve but his condition remains serious", President Jacob Zuma has said.
After visiting Mr Mandela in hospital, Mr Zuma urged people to keep him "in their prayers".
The 94 year old is spending his sixth day in the Pretoria hospital suffering from a recurrent lung infection.
He became South Africa's first black president in 1994 after leading the struggle against white minority rule.
He stepped down five years later.
'Long-standing problems'
In a statement on Thursday, Mr Zuma urged South Africans to wish Mr Mandela "a speedy recovery".
The brief statement provided no further details.
Earlier, Mr Mandela's grandson and family heir, Mandla, said the family had "been deeply touched" by the concern shown for Mr Mandela's health.
Mr Mandela's wife Graca Machel has been at his bedside regularly since calling off a trip to London last week.
His daughter Zenani, who is the ambassador to Argentina, has also returned to South Africa to visit him.
Mr Mandela has been in intensive care since he was taken to hospital on Saturday for the third time this year.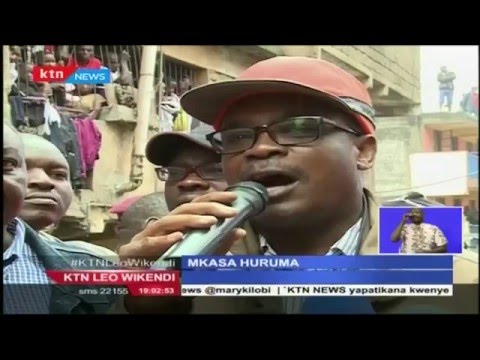 KTN Leo Wikendi Taarifa Kamili 1st May 2016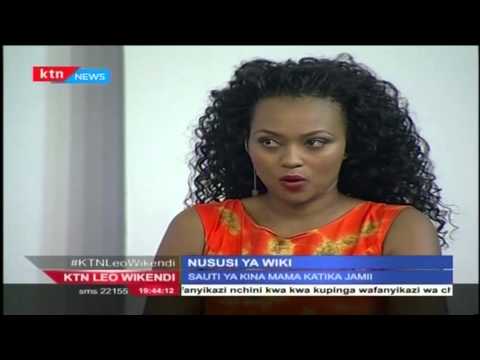 Nususi ya Wiki: Sauti ya kina Mama katika jamii 1st May 2016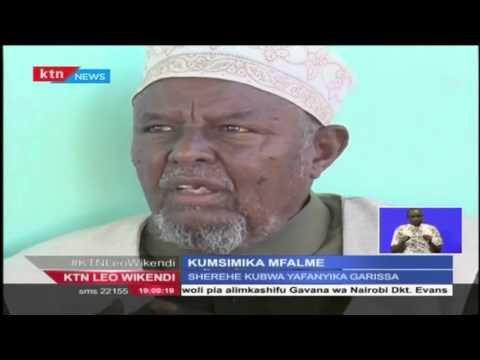 Sherehe ya Kumsimika mfalme Sultan Hassan Omar Shuriye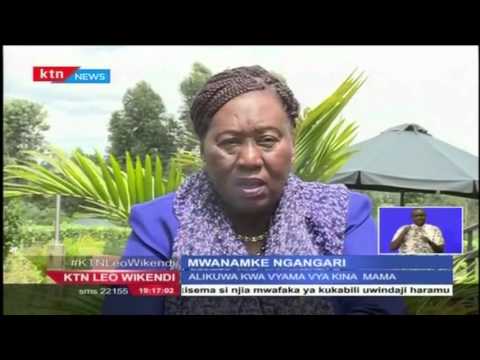 Mwanamke Ngangari: Seneta mteule Bi. Zipporah Kittony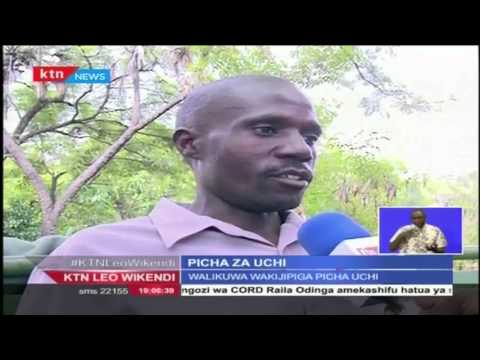 Wasichana wakamatwa jijini Kisumu wakipiga picha uchi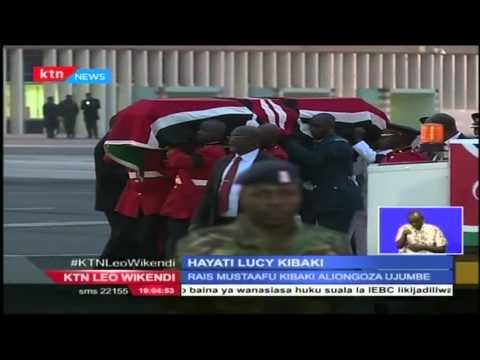 Mwili wa Hayati Lucy Kibaki yawasili Nchini nakupokewa na Rais Uhuru