By GEOFFREY MOSOKU
Kenya: Kenya is planning to open several missions in Africa as President Uhuru Kenyatta's administration seeks to strengthen ties in the continent.
Foreign Affairs Secretary Amina Mohamed said President Uhuru is committed to promote African agenda at national and global levels. She added his intention is to make Africa the cornerstone of Kenya's bilateral and multilateral foreign policy.
"Kenya will soon be opening several missions and consulates in those African regions that we are unrepresented to enhance our engagement in Africa," Amina said. She, however, did not indicate which countries will be prioritised. The Cabinet secretary was speaking on Tuesday evening when she held discussions with African ambassadors and High Commissioners in Nairobi.
She said the focal point of cooperation between Kenya and African countries will be based on trade.
She hinted that Nairobi was shifting its focus from traditional western and far East trade partners. "Trade and investment are key for the growth and development of countries like ours. Currently, the balance of trade remains heavily in favour of non- African trade partners, yet the pattern globally is in sharp contrast to this arrangement."
For instance, the Foreign Secretary said over 90 per cent of European trade is with Europe, Canada is the United States largest trading partner while China's largest trade is with ASEAN countries. "As African countries, we too need to realign our trading outlook and work to improve our negotiating capacities in trade relations with global partners."
Amina told the envoys that several agreements on joint commissions of cooperation remain pending, and that the schedule for holding a number of commissions as well as implementation of agreed frameworks was disrupted by the just-concluded electoral process.
"These will now be prioritised and expedited as will all outstanding high level bilateral visits."
The country's top diplomat added that longterm development policy, Vision 2030, is premised on co-operation on projects.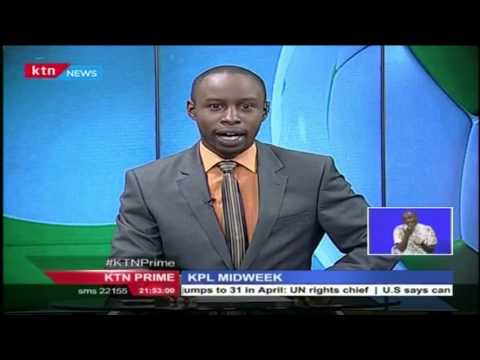 Kenya Premier League midweek update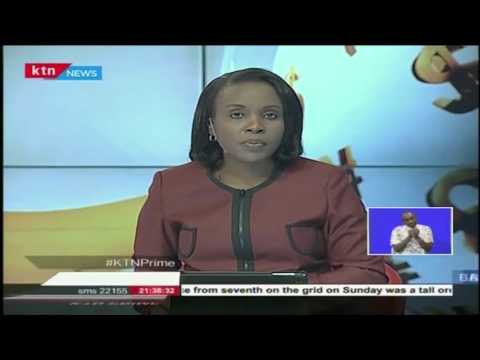 CBK Governor Dr. Patrick Njoroge states the fate of Imperial Bank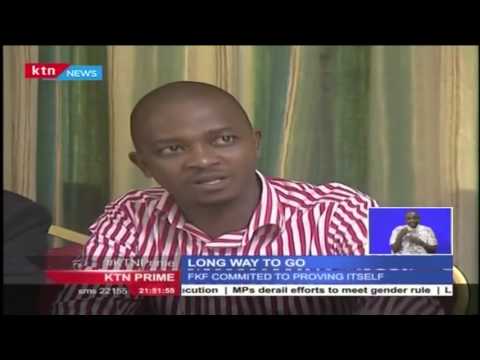 Confederation of African Football officials conclude their 4 day visit to Kenya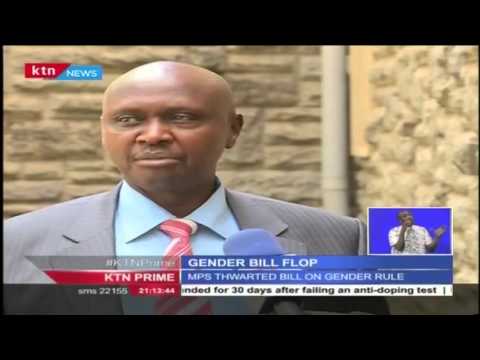 Why the Gender Bill flopped before the National assembly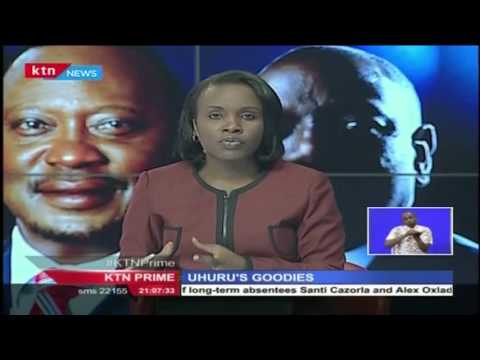 Relief in Western Kenya as investor plans to revive the pan paper mills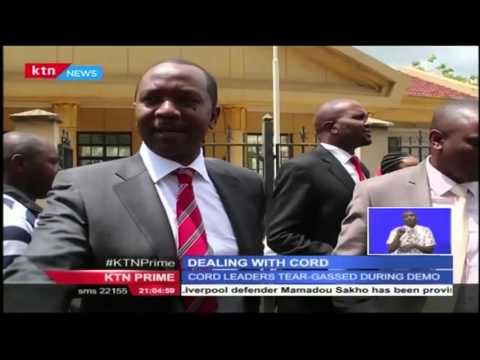 High Court declines to stop opposition CORD's planned protests against the IEBC