By Felix Olick
KENYA: The International Criminal Court (ICC) prosecutor Fatou Bensouda has suffered another setback in her case against President-elect Uhuru Kenyatta.
Just three months to the start of Uhuru's trial on July 11 at The Hague, it is emerging that three prosecution witnesses have refused to testify against him.
Witnesses Number 2, 9, and 10 were among the 12 Bensouda relied on to have the charges against Uhuru confirmed by the ICC Pre-Trial Chamber II in January last year.
Recently, the prosecutor dropped another, Witness Number 4, in the case against Uhuru citing credibility issues after he recanted his testimony. This also prompted Bensouda to withdraw the charges against Uhuru's former co-accused, Francis Muthaura, a former Head of the Civil Service and Secretary to the Cabinet. Uhuru's lawyers and the prosecution have battled over the implication of the shelving of Witness Number Four's testimony, with Uhuru insisting charges against him ought to be withdrawn too.
Trial Chamber V judges are yet to rule on the application by Uhuru's legal team.
In the latest submission to the court, in response to earlier submissions by Uhuru's lawyers, Bensouda discloses that Witnesses two, nine and 10 have changed their minds after having earlier expressed willingness to, citing security threats and fears of retaliation against their families.
Rethinking decision
In a detailed submission to the three judges of Trial Chamber V, Bensouda explained the circumstances in which each of the witnesses had balked.
"When the Prosecution contacted Witness Two on November 3, 2012, to confirm his availability to testify, he said he was rethinking his decision," the prosecution says in the court filing dated March 28.
She added: "The Prosecution made several attempts to persuade Witness Two to testify, either as a Prosecution or as a Court witness, but on November 20, 2012, he informed the Prosecution that his decision not to testify was final." The Prosecutor also said that Witness Nine informed her office on August 17, last year, that he was unsure whether he could continue to co-operate with her office.
The witness, Bensouda added, developed cold feet due to what she termed as "concerns about retaliation against his family from the accused persons".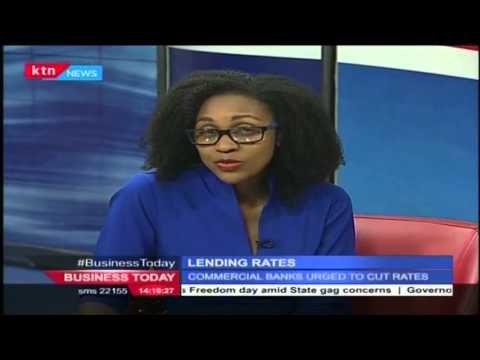 Business Today 4th May 2016: Lending rates with Economist Kariithi Murimi
COMMAND YOUR MORNING Episode 676 19th April 2016
COMMAND YOUR MORNING Episode 675 18th April 2016
COMMAND YOUR MORNING Episode 67113th April 2016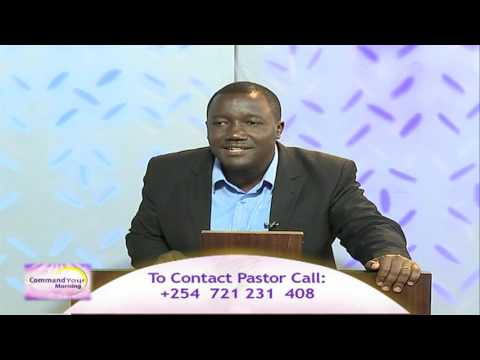 COMMAND YOUR MORNING Episode 669 11th April 2016
COMMAND YOUR MORNING Episode 667 9th April 2016