By Protus Onyango
Nairobi,KENYA: Residents of Kahawa West in Nairobi County are a happy lot after water flowed through their taps after a decade.
The over 400,000 residents have each been spending averagely Sh6,000 monthly to buy water.
But thanks to Nairobi Water and Sewerage Company, the residents started receiving water two months ago.
The company's Managing Director Philip Gichuki (pictured) says they realised the problem faced by the Kahawa West residents and carried out two major projects not only to supply water to them but other city residents.
Mr Gichuki says the company has completed the Kirigiti water project that now supplies water to Kahawa West residents.
"The project based in Kiambu has a 300 diameter pipe that has enabled us to provide water to 33,000 connections that now makes water available to about 400,000 residents who have never had water for very many years. Even those who live in highrise buildings get the water," Mr Gichuki said.
Project
The MD says the project also supplies water to the Kenyatta University and Kamiti Prison.
"Before the commissioning of this project, Kenyatta University used to get water from a borehole. But that has stopped because we now supply them water by gravity, saving the university a lot of money used for power," Mr Gichuki said.
Mr Gichuki says his company also commissioned the Ngethu water project to supply more water to Eastlands area of Nairobi.
"For two years now, residents of Embakasi NSSF houses have had no water supplied to them by our company. Our engineers redesigned the pipe and this has allowed us to supply water to 3,000 units of the NSSF estate," Mr Gichuki said. He added, "We have also installed an additional pipeline from Gigiri to Kiamaiko that now supplies more clean water to Donholm, Umoja and Kayole areas".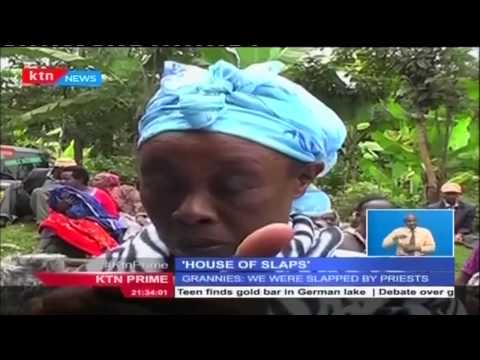 VIDEO: Old grannies slapped by Church priests due to fellowship wrangles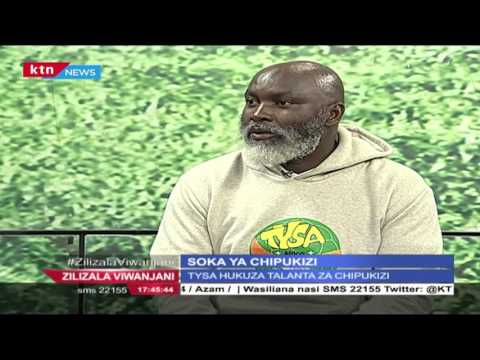 Zilizal Viwanjani: Soka ya Chipukizi nchini Kenya, 2nd May 2016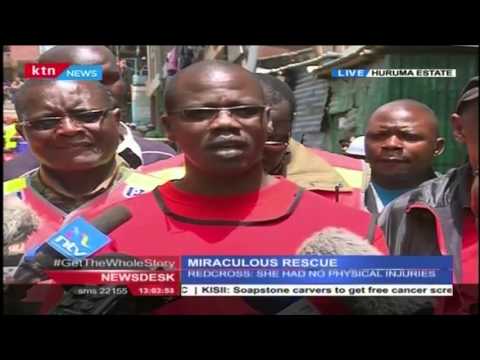 KTN News Desk Full Bulletin, 3rd May 2016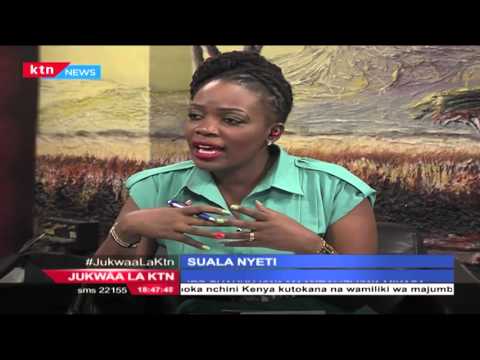 JUKWAA LA KTN: Mvua zimesababisha maafa kote nchini Sehemu ya pili, 2nd May 2016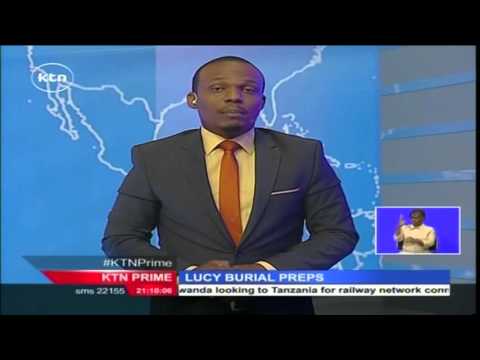 KTN Prime Full Bulletin 3rd May 2016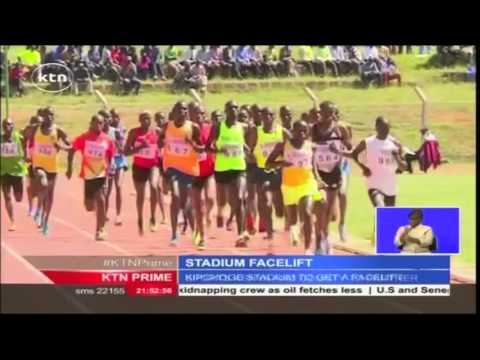 Sports Kenya partnered with Uasin Gishu county government to give Kipchoge Keino stadium a facelift