By Mangoa Mosota and Dennis Onyango
KISUMU, KENYA: Two people were shot dead and five others suffered bullet wounds in Kondele area, Kisumu.
The deceased were shot by police as mobs of youth barricaded Kisumu-Kakemega road on Saturday.
A Kenya Red Cross official told The Standard that the men succumbed to gunshots, while the five are admitted at Nyanza Provincial Hospital.
"We are not authorised to give detail over the issue, since all information has to go to the national office, which is then supposed to disseminate it to the media," said the official, who sought anonymity.
Gun shots were heard up to almost midnight and police dispersed youth from Kondele and chased them to areas such as Nyawita, and Obunga.
As soon as the Supreme Court upheld the election of Uhuru Kenyatta, as the country's fourth president, riots broke out in Kisumu.
Several youth barricaded several roads in the lakeside town.
There were heavy presence of security officers, Administration Police, Regular and General Service Unit.
The Matatu Terminus was deserted, and Administration Police lobbed tear gas canisters at mob that had lit bonfires.
Public Transport was disrupted, with no matatus for town service and other town such as Busia, Siaya and Bondo. Fares were hiked, even within the town.
I normally pay Sh20 from the town centre to Nyamsaria, but Saturday evening I had to pay Sh100," said Jared Okech, a security guard.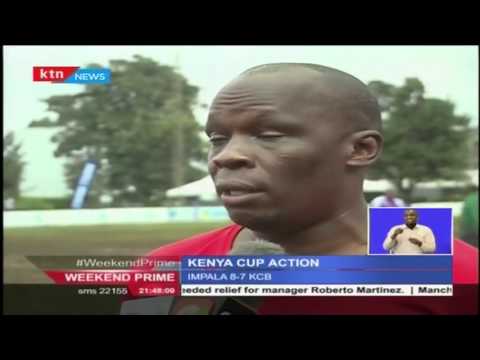 Quins and Impala register wins in the ongoing Kenya Cup Tournament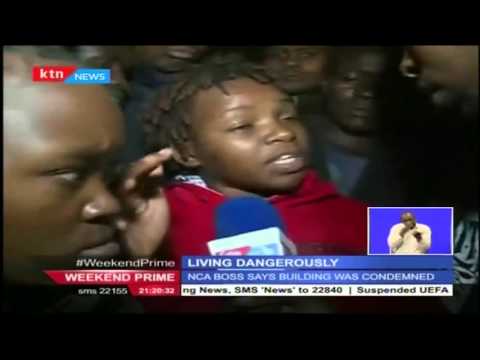 The Huruma building collapse has been attributed to weak structures and bad weather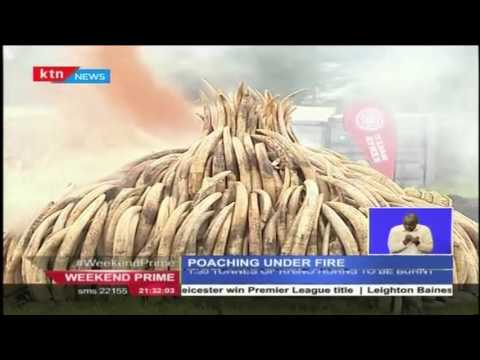 President Uhuru leads the country in burning Ivory as a sign towards the fight against poaching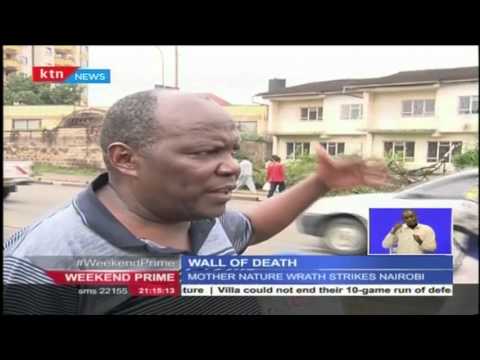 What exactly brought down the wall of Death along Ring Road in Nairobi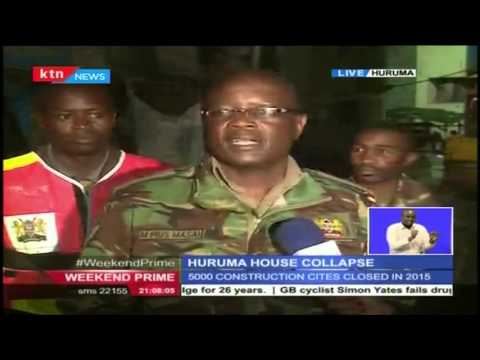 Huruma Tragedy: 12 confirmed Dead and 69 still unaccounted for and feared might be in the rubble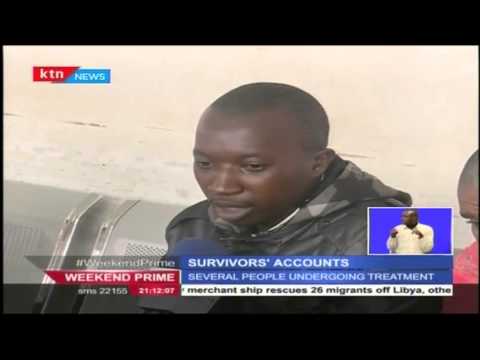 Survivor's Account of the tragic Ordeal that has ended the lives of 12 people so far