There are just days to go before Chinese New Year, the biggest celebration on China's calendar, when the entire country shuts down for a few days of food, fireworks … and family.
Many enjoy the holiday, but millions of unmarried people merely endure it.
In the basement of an office tower in downtown Beijing, a cloud of gloom hovers over the canteen at lunch time. Groups of young women huddled over large bowls of noodles look depressed when asked about the February's impending Chinese New Year holiday.
"I'm pretty old - I'm almost 30 - but I'm still single," explains Ding Na, a woman hailing from China's northeast.
"I'm under lots of pressure. My sisters and my relatives all ask me why I'm not married. When they call me, I'm scared to pick up the phone."
Twenty-somethings in China - young women especially - face a strict societal deadline to find a husband before they turn 30.
According to Zhou Xiaopeng, a consultant with Baihe.com, one of China's biggest dating agencies, the pressure for singles to settle down crescendos around Chinese New Year.
"Picture a scene where people sit around a table," Ms Zhou says.
"Chinese people love to get together for dinner. On New Year's Eve, everybody is sitting in pairs, your brother with your sister-in-law, your sister with your brother-in-law, and so on. If you're the only one left behind, you can imagine the pressure and frustration."
Kiss for $8
Luckily for some, China's most popular online marketplace, Taobao, offers a band-aid solution: the rental of fake boyfriends.
For as little as $50 (£32) a day, dozens of classified adverts promise to provide a male companion for the holidays, pretending to be a single woman's plus-one.
Mirindimo 29th April 2016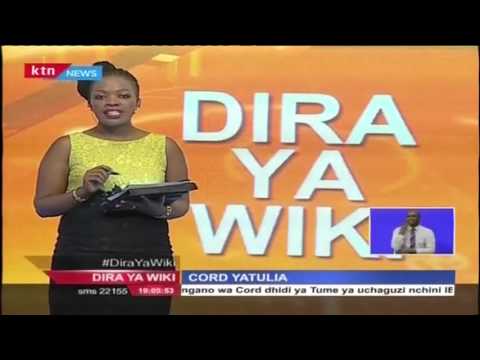 Mahakama kuu imesimamisha maandamano yaliyopangwa na muungano wa CORD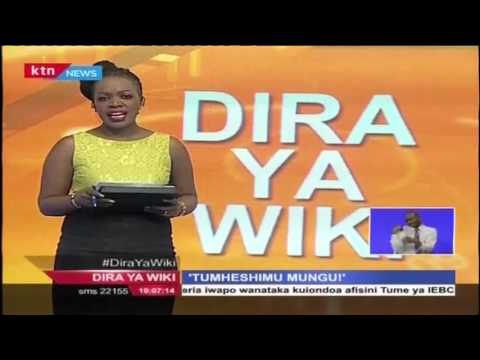 Muungano wa makanisa ya Kipentekosti nchini Kenya umeanza harakati za kumshinikiza Prof Githu Muiga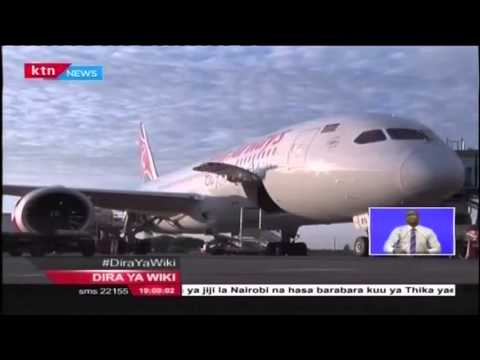 Huduma za usafiri katika shirika la ndege la KQ zaendelea kama kawaida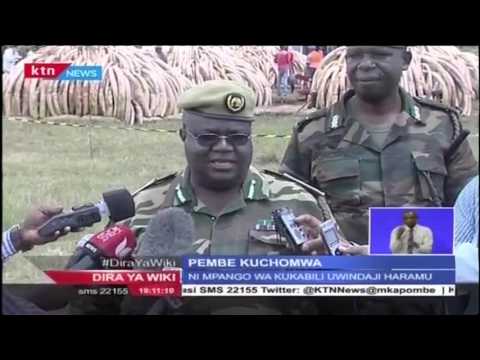 Maandalizi ya shughuli ya kihistoria ya kuchoma pembe za Ndovu yamekamilika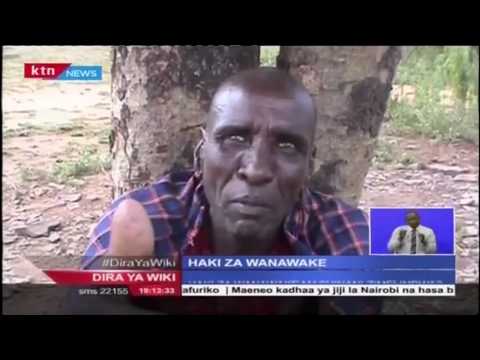 Haki za wanamwake mashinani