By Pamela Chepkemei
NAIROBI, KENYA: The High Court has quashed the decision by the Independent Electoral Commission of Kenya (IEBC) to clear The National Alliance candidate for Kajiado County governor seat Taraiya Ole Kores.
A three judge bench ruled that the Kores' degree from a university in Costa Rica was not recognised by the Commission for University Education (CUE).
The judges asked IEBC Returning Officer Tom Mboya to reconsider the move to clear Kores now that is academic qualification has been dismissed.
The judges who delivered the ruling are Justices David Majanja, Eric Ogola and George Odunga.
According to the law, a candidate contesting gubernatorial position should have university education.
Kores had presented a degree from the University of Costa Rica.
A letter initially issued from CUE indicated that the university was recognised but a letter from the commission's chairman Prof David Some presented to court stated that it was not.
The case was filed by Sipape Naini, who lost in the nominations for the Kajiado Governor seat.
Kores caused a stir while seeking clearance by IEBC by arriving at the venue in a chopper to beat the deadline.
See pictures of his arrival in a chopper to beat IEBC deadline here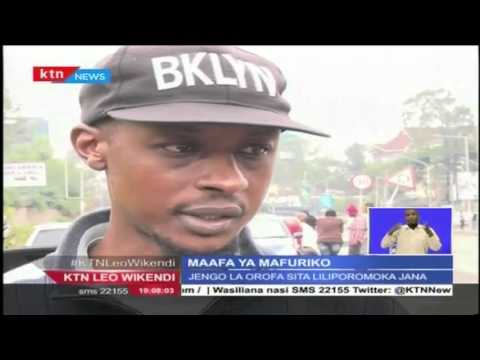 KTN Leo Wikendi Taarifa Kamili 30th April 2016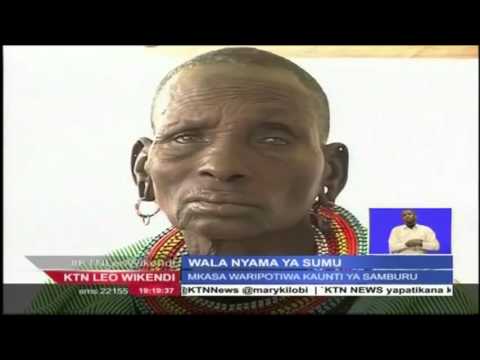 Watu kumi na nane walazwa hospitalini baada ya kula nyama ya sumu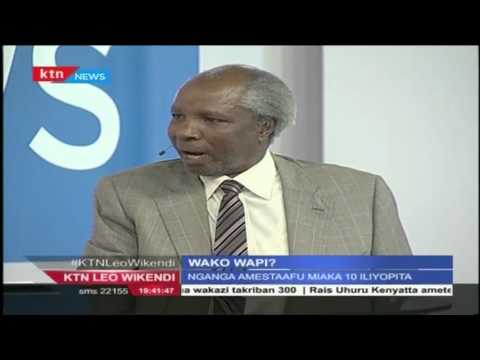 Wako Wapi: Francis Ngang'a aliyekuwa katibu mkuu wa KNUT 30th April 2016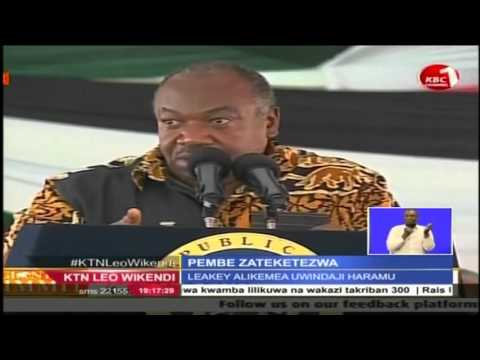 Rais Kenyatta akashifu vikali uwindaji haramu katika mipaka ya Kenya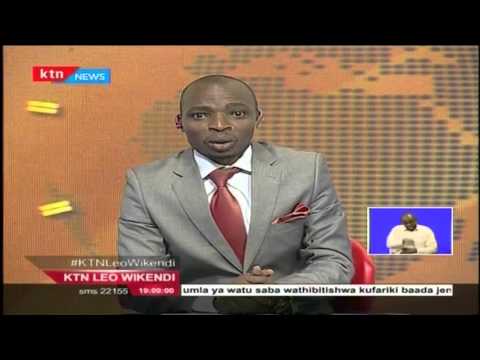 Mheshimiwa Johnson Sakaja afika katika maporomoko wa jumba huko Huruma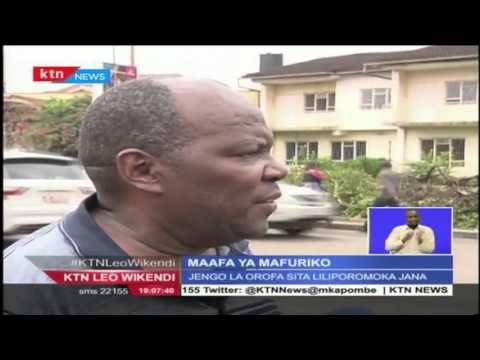 Watu Wanne Waaga baada ya Ukuta kuporomoka katika eneo ya Kilimani