By Cyrus Ombati
NAIROBI; KENYA: The Cabinet wants the Independent Electoral and Boundaries Commission (IEBC) to gazette the 33,000 polling stations ahead of the March 4 General Election.
The electoral body has also been asked to open voter register scrutiny at the polling station level, before January 27 as legally required.
At a meeting in State House, Nairobi, the Cabinet also urged Kenyans to take advantage of remaining time and confirm their registration status.
"The Cabinet underlined the need for proper and thorough civic education on voting processes through a cross-section of the media," read a brief from State House.
The Cabinet also appealed to Kenyans to continue being vigilant and work closely with security agencies to ensure peace and order.
The Cabinet meeting was briefed on preparations for the General Election, the progress of the IEBC and the just concluded political party nominations.
All relevant Government agencies were asked to ensure adequate security during the campaigns, elections time and period after elections.
Further, the Chief Justice was asked to liaise with the Attorney General and urgently fill, even though temporarily, the office of Deputy Chief Justice because Parliament is not in session to approve a new official.
COMMAND YOUR MORNING Episode 673 15th April 2016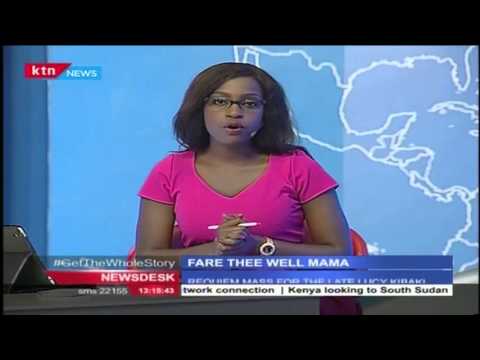 The late Lucy Kibaki is eulogized at the Consolata shrine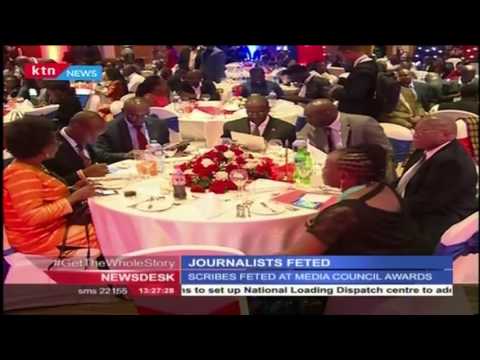 Standard Group journalists scoop 5 awards in media Council awards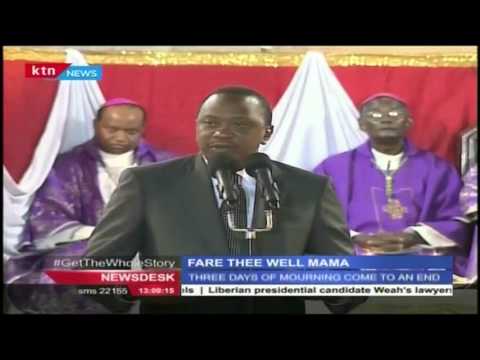 Ruto and Uhuru pay their last respects to the Late Mama Lucy Kibaki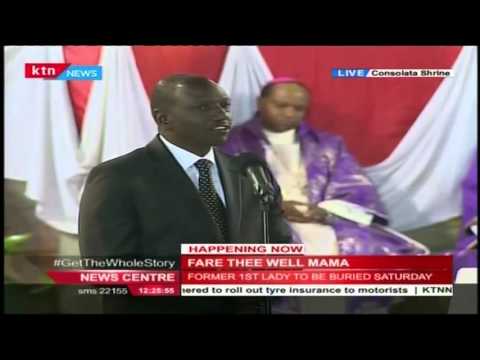 Deputy President, Ruto terms Mama Lucy as an extra ordinary woman of substance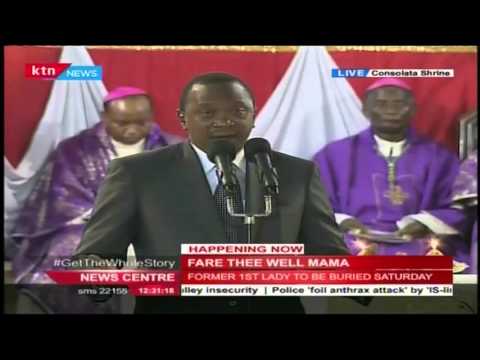 President Uhuru Remembers Mama Lucy as a strong defender of family values