By Paul Gitau
TANA RIVER; KENYA: In a further indictment of State security forces, five children were among 11 people killed in a revenge attack by the Orma on the Pokomo at Kibisu village in blood-soaked Tana River Delta.
Most heartrending was the sight of a four year-old nursery schoolgirl lying on the ground with a schoolbag on her back after succumbing to a horrific wounds inflicted in the tit-for-tat killings.
She was shot in the face as she walked to a nearby school. By yesterday afternoon, her body was still lying in the sun with her school bag intact.
The Kenya National Union of Teachers (Knut) has asked all its members deployed to the area to leave for "their own safety". Union officials said law and order has broken down and the safety of pupils and teachers can no longer be guaranteed.
Ade Semi Vere, Knut executive secretary, said in Garsen town that following the latest escalation, "It is now everyone for themselves and teachers are advised to leave for their own safety."
Also slain was a woman, 75, burnt to death with her two year-old grandson in their house after the raiders locked it from outside.
Unanswered questions
Despite the supposedly heavy presence of paramilitary General Service Unit (GSU) teams and other police units, the violence has now seen 20 Kenyans killed in 24 hours, as both ethnic groups make a mockery of the Government's internal security machine.
The contempt and ruthlessness with which raiders on both sides are operating in full glare of security forces is further evidence that something drastic would have to be done to end the bloodletting.
Armed militia attacked the remote village in Tana River County killing indiscriminately and leaving questions in the minds of many as to whether the Government has lost its ability to guarantee national security or if the National Security Intelligence Service, which was recently given billions of shillings, had failed to provide intelligence early enough to the police. President Kibaki will be in Kwale County today for a State function, just 30 minutes away by helicopter from the scene of the murders.
Security officials and local victims blamed yesterday attack on about 150 ethnic Orma militiamen who descended on the Pokomo village at 7am to avenge Wednesday raid on the Pokomo in Nduru village, where 11 people, mainly, ethnic Orma, were slaughtered.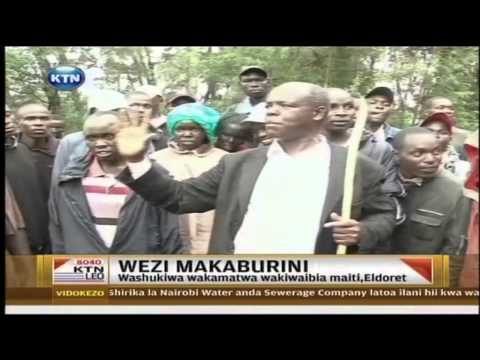 Beware : These thieves will not let the dead rest in peace until they rob them of their possessions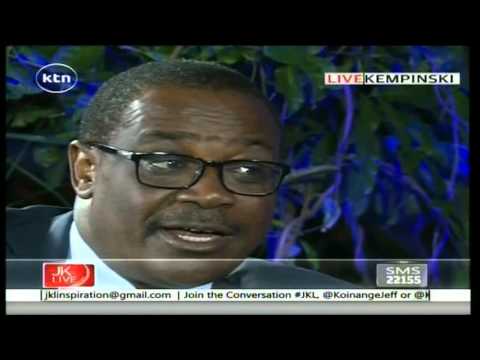 Jeff Koinange Live with Nairobi Governor Dr. Evans Kidero part 3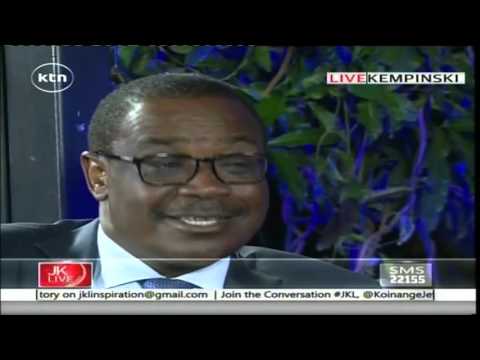 Jeff Koinange Live with Nairobi Governor Dr. Evans Kidero part 2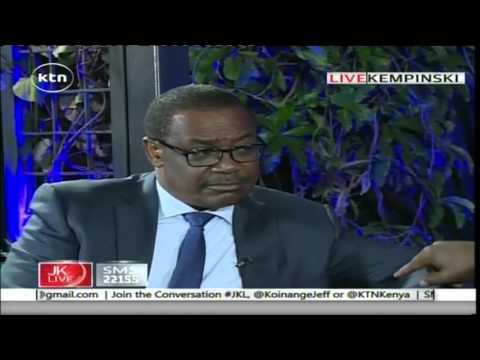 Jeff Koinange Live with Nairobi Governor Dr. Evans Kidero part 1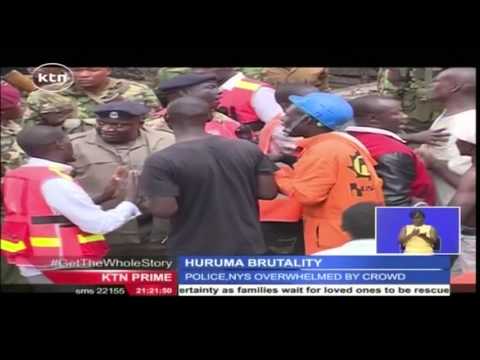 Savage police brutality caught on camera during Raila's visit to Huruma Tragedy site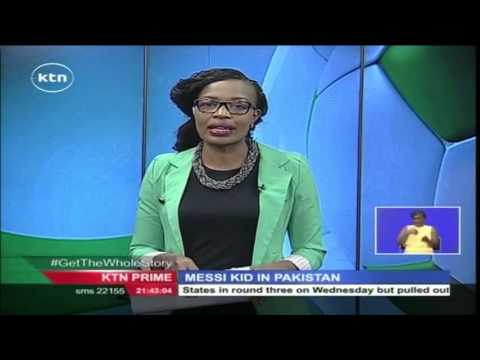 Murtaza Ahmedi is now playing in the streets of in Quetta, Pakistan