By VITALIS KIMUTAI
A section of MPs have demanded the reinstatement of former NHIF CEO Richard Kerich.
This is after he was cleared of any wrong doing by Efficiency Monitoring Unit (EMU).
MPs Fred Outa (Nyando), Omondi Anyanga (Nyatike), Peris Simam (Eldoret South), and former Makadara MP Rueben Ndolo said the fact that EMU had cleared Kerich was a clear demonstration that some senior and influential people in Government were out to sabotage universal health care scheme.
"It is now clear that Kerich's record is clean and any report in his file to the contrary ought to be expunged immediately," Outa told The Standard on telephone yesterday.
He said after being cleared by investigators and auditors, the former CEO should be free to seek or be appointed to any public office.
"There could be legal issues pertaining to calls for his reinstatement owing to the fact that his term ended. But I think that is an issue that can be dealt with by Medical Services minister Anyang' Nyong'o," Outa stated.
Anyanga said EMU report had vindicated Nyong'o, whose repeated attempts to reinstate Kerich was thwarted by Head of Civil Service Francis Kimemia.
"It is evident that Nyong'o and the NHIF board were right in implementing the universal health care to the benefit of all Kenyans," Anyanga said. He said by frustrating Nyong'o on the NHIF issue, mandarins in the Office of the President were targeting Prime Minister Raila Odinga, who is supervisor of all ministries.
"Those in the PNU arm of Government did not want the universal health care scheme to succeed because they thought it would give a lot of leverage to Raila in the General Election," Anyanga claimed.
Ndolo said it was sad that a noble health care scheme had been politicised and sabotaged by people close to President Kibaki for the reason that the minister in charge was not from PNU. Simam said Kerich had been hounded out of office and it was not because he was incompetent.
"Hundreds of Kenyans, especially teachers, had benefited a great deal from the scheme with their hospital bills running into millions having been shouldered by NHIF, which Kerich implemented," Simam said.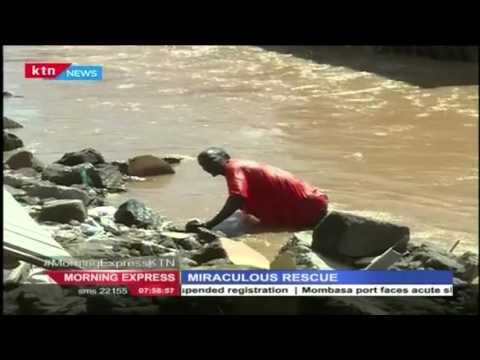 Miraculous Rescue of a 1 and half year old child in Huruma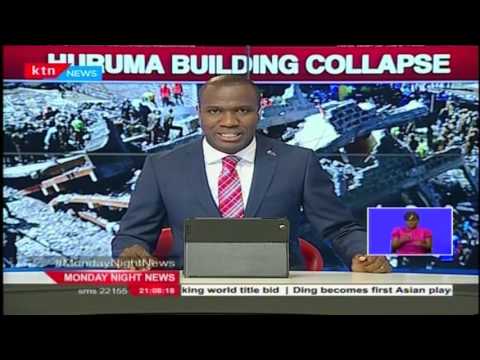 KTN Monday Night News Full Bulletin, May 2Nd, 2016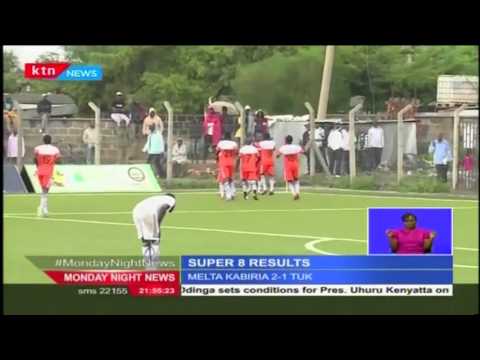 Kayole Asubuhi holds Jericho All Stars to a 1 -1 draw in Sportpesa Super 8 premier league match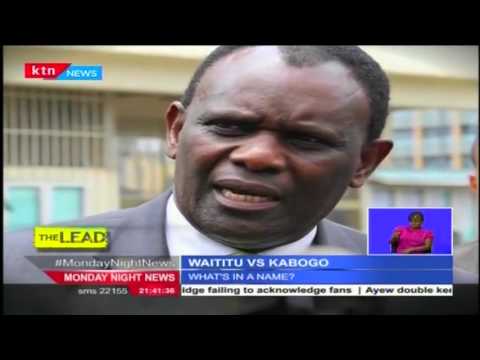 The Lead: Is Kabete MP Ferdinand Waititu using his brother's academic papers as his?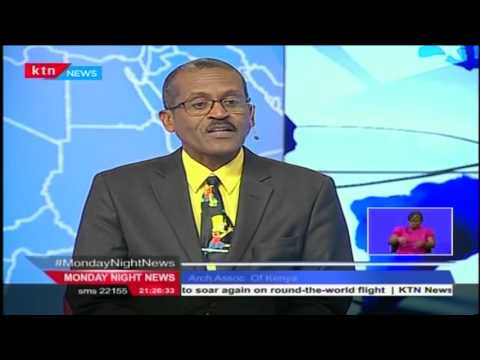 Monday Night Interview with chairman of Architectural Association of Kenya, Engineer Evans Goro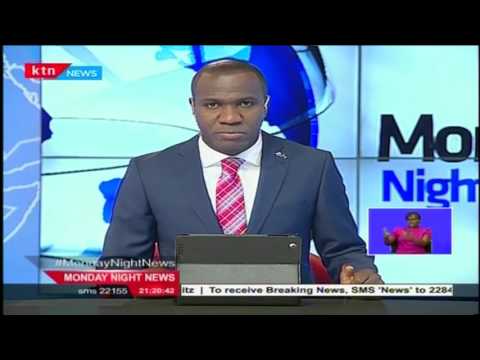 Eight girls and one man caught stripping and taking nude photos in a public park in Kisumu