Vegetation has deteriorated in Kenya and southern Somalia due to this reduction in rainfall
Nairobi, Kenya: Moisture deficiency remains the norm in parts of Kenya, Somalia and Tanzania due to drier than average conditions that may lead to possible crop yield reductions in the three East African nations, food security analysts said.
According to the Climate Prediction Center's Africa Hazards Outlook released in Nairobi on Saturday, this could result in a deterioration of pastoral and agro-pastoral conditions and possible crop yield reductions in the three countries.
"Although heavy rains fell around Nairobi, coastal Kenya, southern Somalia and coastal Tanzania, they were still below- average across dry portions of southern Somalia, northern/southern Kenya and northern Tanzania," said the outlook issued by the UN Office for Coordination of Humanitarian Affairs (OCHA).
The report says vegetation has deteriorated in northern and south- eastern Kenya and southern Somalia due to this reduction in rainfall.
"Unfortunately, there is not enough time — even with short rains season — to reverse the current impact of dryness in these areas," it said.
Food security
According to OCHA, last year's short rains and this year's long rains seasons brought relief to protracted drought conditions, helping to reduce the number of food-insecure people from 3.75 million at the beginning of the year to 2.1 million as of October. It is expected that the current short rains will further improve the food-security condition.
A nutrition surveys carried out in Arid and Semi-Arid Lands (ASAL) this year also reflect this improvement, showing significantly reduced malnutrition levels in many areas.
However, the situation in Wajir County and Mandera East in northern Kenya has not improved, and this will require special attention next year, the firm sats. According to Famine Early Warning Systems (FEWS Net) Price Watch, October grain prices declined seasonally in most East African markets.
The food security analysts predict that in the coming month, price decreases might be muted in areas of Kenya, Sudan and Uganda due to below-average local production, increasingly high transport costs, high inflation, and trade flow disruptions.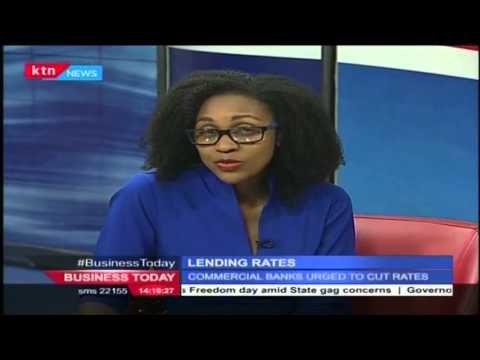 Business Today 4th May 2016: Lending rates with Economist Kariithi Murimi
COMMAND YOUR MORNING Episode 676 19th April 2016
COMMAND YOUR MORNING Episode 675 18th April 2016
COMMAND YOUR MORNING Episode 67113th April 2016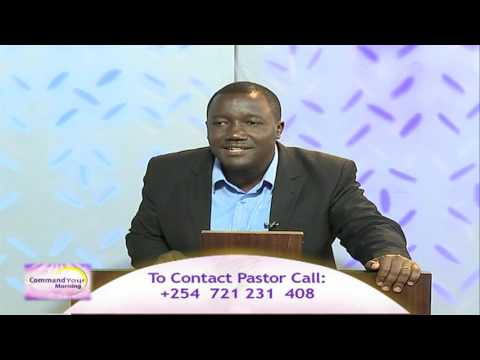 COMMAND YOUR MORNING Episode 669 11th April 2016
COMMAND YOUR MORNING Episode 667 9th April 2016