By Moses Njagih
Just a week before the arrival of Biometric Voter Register kits as promised by Government, the Independent Electoral and Boundaries Commission is grappling with another internal crisis.
Last month IEBC shuffled 210 constituency coordinators and employed 80 for newly created constituencies, but this administrative decision, officially explained as a way to cut off political and business links the staff might have developed in their former stations, has presented fresh problems.
Apart from setting off an internal crisis by the staff who feel they were unfairly sent to work far-off and in unfamiliar stations, there is also the fear that this could have a negative impact on the planning process as they need time to know their new stations well yet the elections are just a little over 100 days away.
But even more significant is the claim by those affected that the transfers were unilaterally effected by a senior officer in IEBC without, they claim, involvement of the human resource department.
Despite IEBC Chairman Issack Hassan defending the changes, sources within IEBC reveal the shuffle caught staff unprepared and even affected people with health complications that require them to stay within certain areas, either to be close to their doctors or due to climatic conditions.
What is clear, based on our field interviews, is that IEBC must swiftly move to quell the growing discontent among these field officers, officially referred to as Constituency Electoral Coordinators (CEC), because of their critical role in planning for elections, including voter registration and the polling process itself.
Hassan defended the transfers, arguing it was important to move the coordinators as some had become "too cozy" with political players in their areas, something he argued undermined their call to be impartial and independent.
"Some were already doing businesses and other undertakings in their areas, which may not be in the best interests of IEBC as they may create fear they will be partisan in the elections," added Hassan
Sources within IEBC informed The Standard that senior staff in the electoral body's HR department was not consulted when the transfers were made.
On the other hand the CECs have fought back with appeals that are now being looked into by the management, with the main complaint being that they were being sent so far away from their former stations that it would take them long to settle and acquire basic knowledge of their new stations like, for example, the wards, registration centres and polling centres.
Claims transfers skewed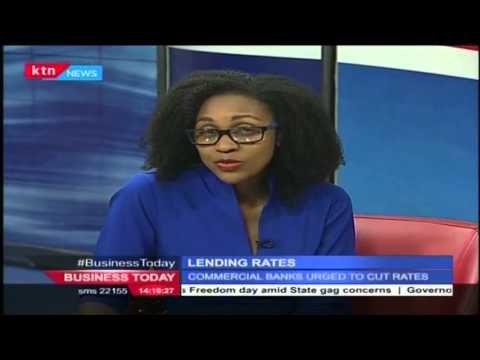 Business Today 4th May 2016: Lending rates with Economist Kariithi Murimi
COMMAND YOUR MORNING Episode 676 19th April 2016
COMMAND YOUR MORNING Episode 675 18th April 2016
COMMAND YOUR MORNING Episode 67113th April 2016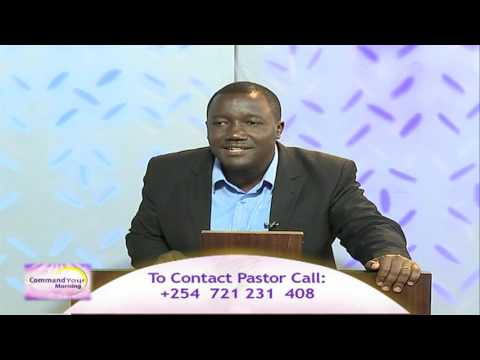 COMMAND YOUR MORNING Episode 669 11th April 2016
COMMAND YOUR MORNING Episode 667 9th April 2016