By Njambie Mungai
I am admittedly an internet addict and an information junkie. I google everything from 'how to boil eggs', 'how to deal with an annoying person', 'Why people talk so damn much', 'how to master martial arts at home' to 'how to escape a snakebite'. Okay am kidding on the last one but you get my point. But not once have I ever searched the internet on how to save money.
In-fact the closest I have come to learning about saving was when I was reading a book by an author who's name I could not pronounce at that age, I was 10...impressive I know. For those who have not caught on yet, it was Rich Dad, Poor Dad by Robert Kiyosaki. It basically guided people on financial independence and how to invest while avoiding the "rat race". After reading the book like a novel, I remember thinking that I want to do that when I grow up.
Well I have grown up and I am yet to save anything substantial. I am very bad at saving and while I will not spend money that is not in my account, as soon as the money comes in, you can be assured that I will spend it. Now that my folks have made 'getting married' a constant dinnertime topic while dragging me to attend any and all weddings they hear about, I have taken that as my cue to move out and get my own place.
That is the main reason I have been propelled to finding ways to save. I am hoping that as I am sharing my experience, some might be inspired to save and others might be sympathetic enough to send some donations my way. I will issue a disclaimer right here: I am no investment banker or specialist in all matters saving. I am just a broke girl trying to find a way to save the little that hits my bank account.
That said, lets get started
Pay Yourself First
The first thing I do when I get paid is to spend it then scrap the little that is left to put into my non-existent piggy bank and a savings account that experiences more withdrawals than deposits. But in order to be successful in saving, you have to pay yourself first. Immediately you receive the money, transfer the money you want to save into the savings account or piggy bank. Then you can spend the rest without any form of guilt.
Document your spending
I have found that I spend my money on the most mundane things. I buy a newspaper that I never have time to read, a redbull because I am feeling a bit under the weather, a book from an author I never heard of because I just finished the one I have, but end up reading only 50 pages because the story is so bad it makes me want to slash my throat. In short, that 100bob, 50bob, 200bob can add up to alot of money. Documenting your spending will help you see where you are directing your money and most importantly helps you come up with a budget.
Write up a budget
Now that you have documented your spending as discussed above, you have an idea of the necessary and non-essentials. That will guide you on how to plan your budget. Make sure you write down your budget. I say write because unless you have a photographic memory, you are bound to forget if you just store it in your head. Include your income, what you plan to spend, and what you plan to save.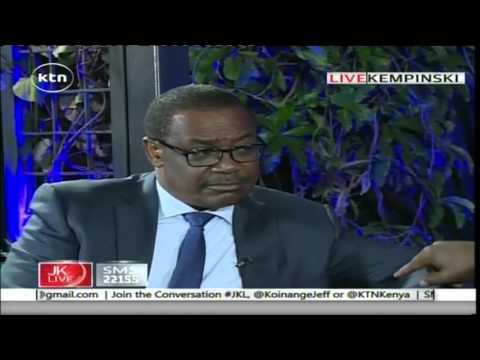 Jeff Koinange Live with Nairobi Governor Dr. Evans Kidero part 1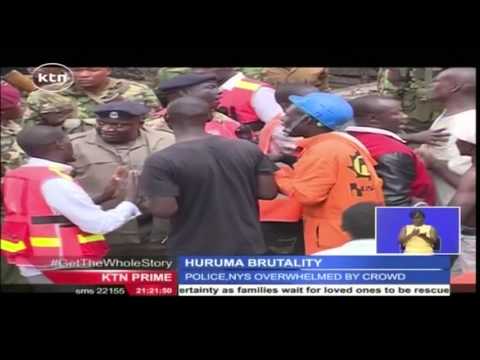 Huruma police brutality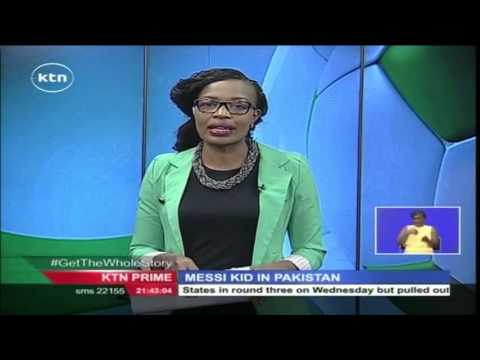 Murtaza Ahmedi is now playing in the streets of in Quetta, Pakistan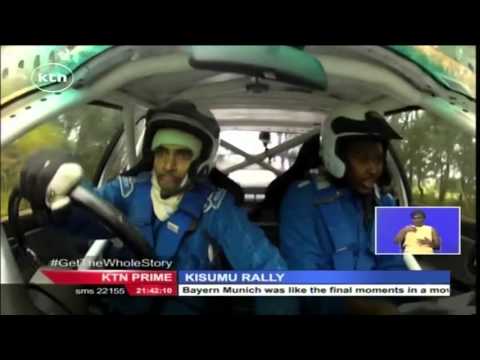 Kisumu motosports rally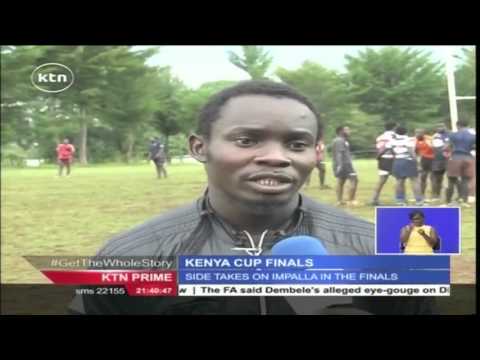 Kenya cup champions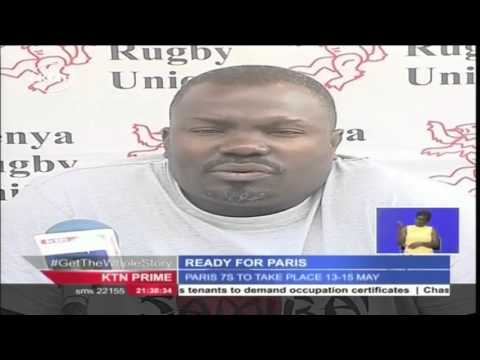 Kenya sevens team for Paris and London 7s named