This cultural sport has become quite popular lately.
Another key attraction is the dog market. A small centre called Lubao plays host the only dog market in Kenya and possibly the entire East African region every Thursday. It's an attraction, especially for an outsider who has never seen so many dogs menacingly barking at each other as they await the negotiation and money to change hands.
There is also the cock-fighting, a new cultural phenomenon whereby villagers take their well-bred cocks for a fight at Butsotso Market in Lurambi. The cocks are cheered just as the bulls are during a fight.
Not far from Kakamega town is the "weeping" stone of Maragoli. This huge rock produces a constant stream of spring water, which flows on the sides, giving rise to many and varied local legends.
There are various hotels that give standard accommodation services within Kakamega. They include Rondo Retreat Centre, Kakamega Golf Hotel, Ambwere Alliance Hotel, Franka Hotel and their cost is about Sh4, 500 a night depending on the establishment.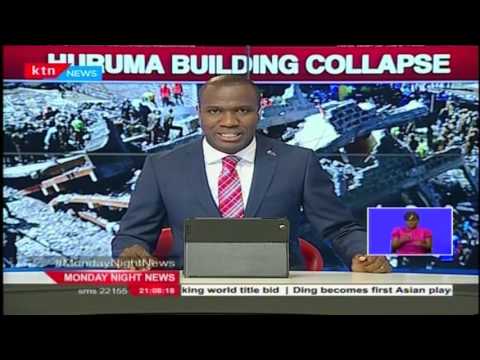 KTN Monday Night News Full Bulletin, May 2Nd, 2016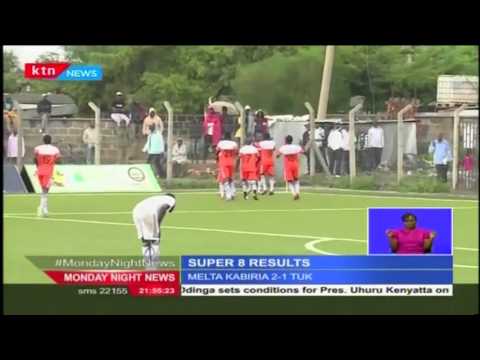 Kayole Asubuhi holds Jericho All Stars to a 1 -1 draw in Sportpesa Super 8 premier league match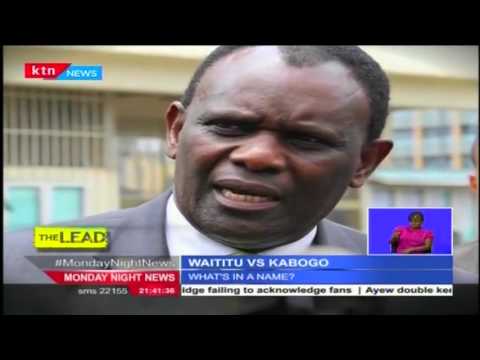 The Lead: Is Kabete MP Ferdinand Waititu using his brother's academic papers as his?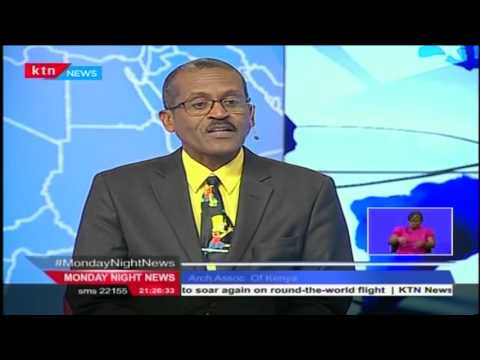 Monday Night Interview with chairman of Architectural Association of Kenya, Engineer Evans Goro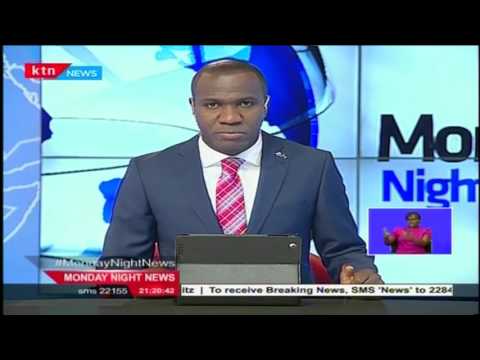 Eight girls and one man caught stripping and taking nude photos in a public park in Kisumu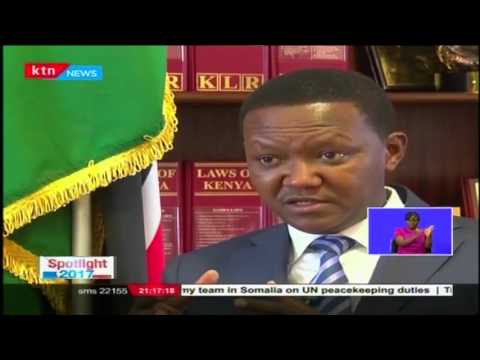 Spotlight 2017: Can Alfred Mutua overtake Kalonzo Musyoka as the Ukambani kingpin?