By Allan Kisia and Robert Nyasato
Education Minister, Mutula Kilonzo has come out to defend his remarks on schoolgirls' skirts.
The Minister on Monday denied he advocated for miniskirts, adding he only talked about skirts the girls would feel comfortable in.
"Why would I apologise for something I did not do. I am even against miniskirts at the workplace," the minister stated.
Mutula announced that he will show Kenyans a sample of a skirt he is advocating for on Thursday.
"I will show Kenyans the kind of skirt I am talking about and then bishops will tell me whether it undermines morality," he added.
Mutula further said he certainly will not resign as Education Minister as demanded by religious leaders.
Mutula also warned he would sue media houses that continue to say he is advocating for miniskirts in schools.
"I am watching the media with a sharp lawyer's eyes. I will certainly sue if this continues," he threatened.
He made the remarks in Nairobi while opening a workshop on peace building through education.
Mutula sparked off a debate when he reportedly said schoolgirls should be allowed to wear short skirts.
Mutula's skirt statement came hot on the heels of a school uniform protest that saw students at Rwathia Secondary in Murang'a go on strike.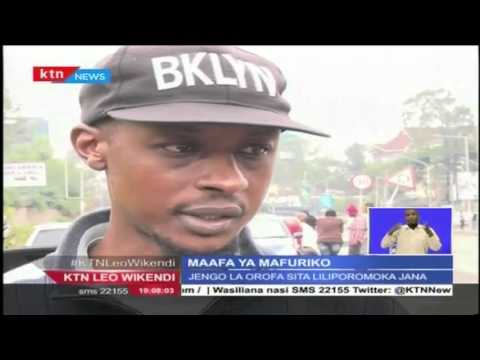 KTN Leo Wikendi Taarifa Kamili 30th April 2016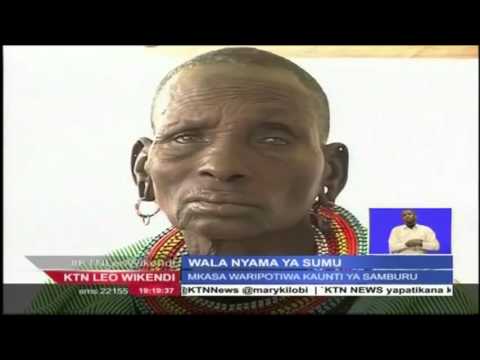 Watu kumi na nane walazwa hospitalini baada ya kula nyama ya sumu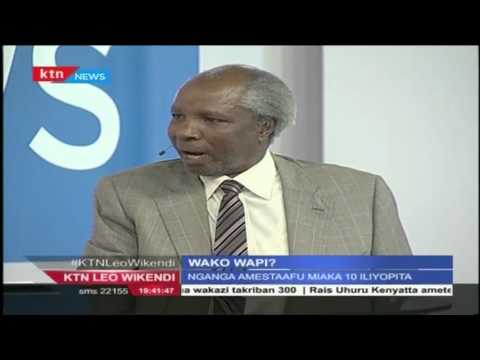 Wako Wapi: Francis Ngang'a aliyekuwa katibu mkuu wa KNUT 30th April 2016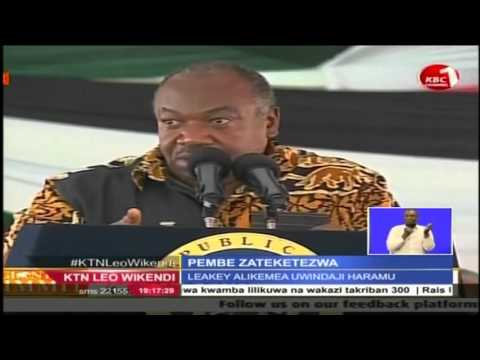 Rais Kenyatta akashifu vikali uwindaji haramu katika mipaka ya Kenya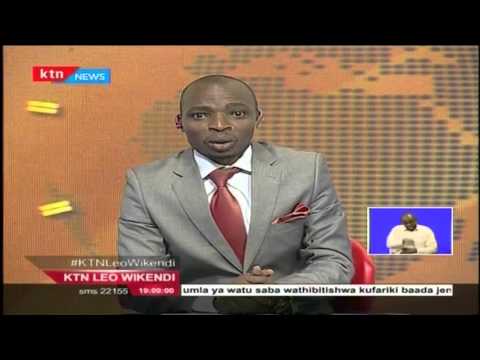 Mheshimiwa Johnson Sakaja afika katika maporomoko wa jumba huko Huruma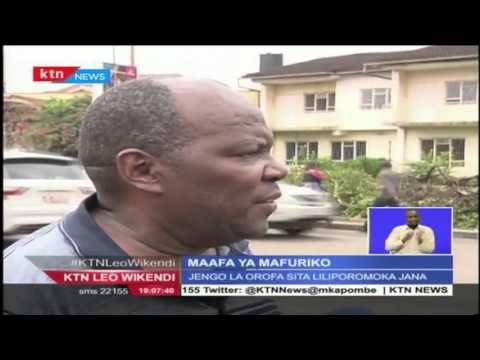 Watu Wanne Waaga baada ya Ukuta kuporomoka katika eneo ya Kilimani