By Robert Nyasato
Education Minister Mutula Kilonzo received a 'beating' across many churches at the weekend over his support mini skirts in schools.

The Catholic Church faulted Mutula over his remarks that students are free to wear mini-skirts and told him to stop misleading learners for his selfish interests. Some even called for his resignation but Mutula too had many parents and even columnists on his side.
A section of the leaders accused Mutula of lowering the morals in schools while claiming that "students should wear mini-skirts and be allowed to be modern like him."
The debate soared as Kenyans questioned whether school uniforms should be retained or be abolished all together.

Mutula and his love miniskirts was similarly a hot topic on social media where he was caricatured on various platforms.
Some even borrowed from Miguna Miguna's book and christened Mutula to have authored a new book called Peeling Back the Skirt (adapted from Peeling Back the Mask: A quest for Justice).
Parents were divided over the actual length of the skirts school uniforms should be.
But Catholics were angered by public remarks where Mutula likened long skirts as belonging to nuns.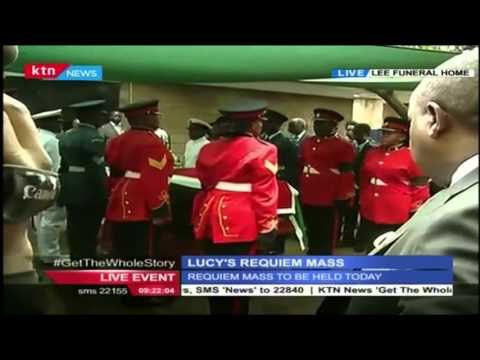 VIDEO: Body of Mama Lucy Kibaki leaves Lee Funeral Home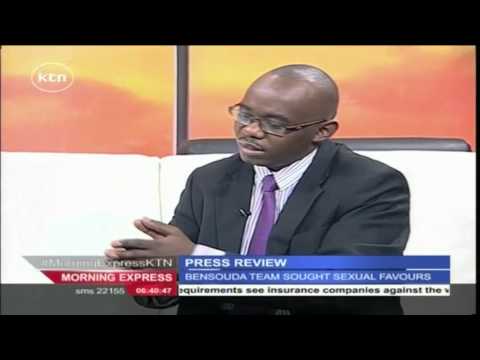 These are some of the sacrifices that Journalists make while on duty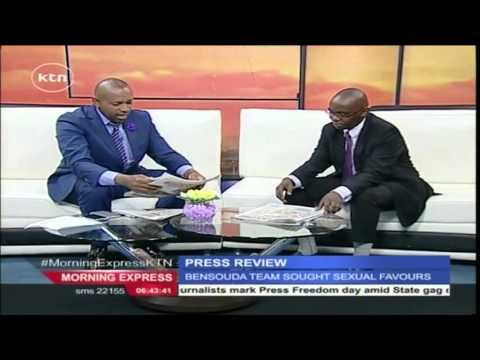 Baby's survival from Huruma Tragedy defies medical explanation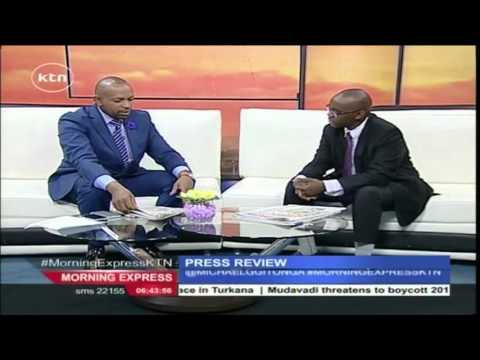 This is the dream that the father of "Hurumu Miracle Baby" had a day before rescue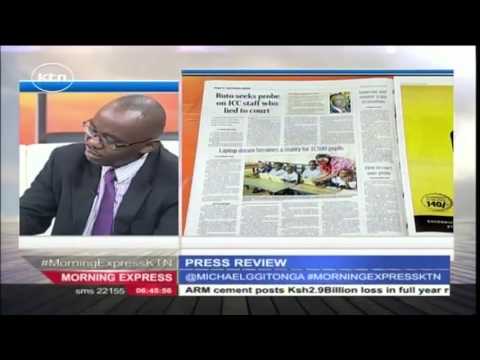 Find out what next for schools which still do not have electric connections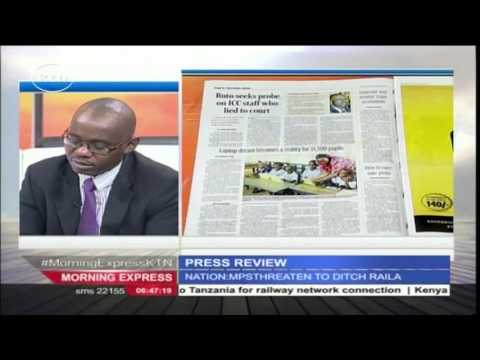 DP Ruto revives ICC case even before Bensouda's final say on his cases